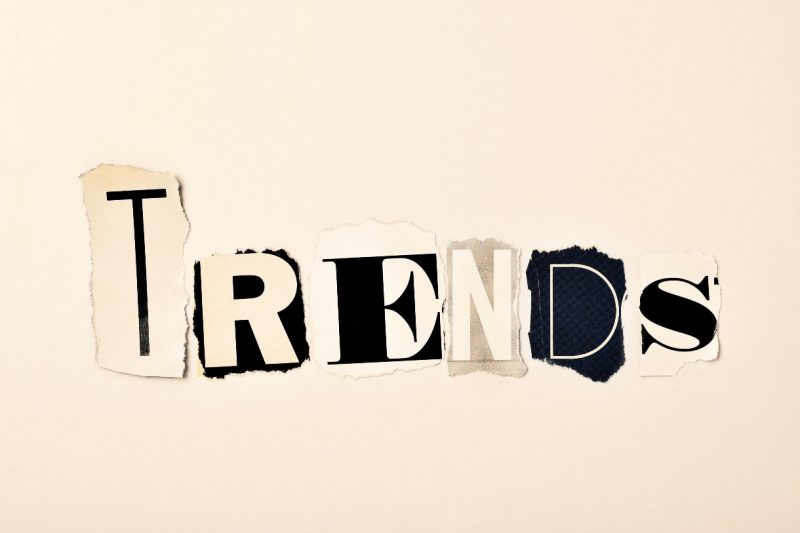 With a new year and new decade, comes new trends, in both fashion and society. 2019 saw a resurgence of new denim fits, an explosion in athleisure and nautical themes making waves. But trends spilled over the runway and into the streets as we saw climate activists campaigning for ethical and sustainable industries, the second biggest target for protesters being fashion. So, as we look ahead to a new year and new decade in fashion and society more general, what trends can we expect to see and get excited for?
Authenticity
Storytelling is the new black. One thing that brands are striving to do in 2020 is be authentic and communicate their brand message through new and more personalised messaging. Authenticity is defined as being your real or true self, authenticity is one of the few things that sells in this oversaturated fashion climate. So, by revealing a new layer of authenticity across different media, brands will try to convey their veridical selves to entice the every growing conscious shopper.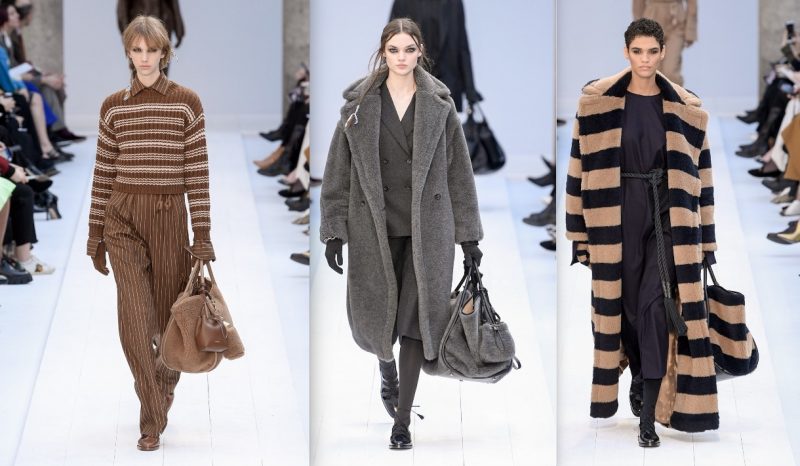 Co-ords
On the runways of Max Mara and Fendi, natural fur bags and coats stole the show. Unlike the co-ords of 2019, where matching trousers and tops could be seen in all the major fashion capitals, this year, it's voluminous fur and shearling coats and matching furry bags which is a fashion trend that's new but here to stay!
That's so 70's
Crocheted tops, colourful prints and bell bottom jeans, the 70's is back. A decade in fashion that informed trends for the half a century that followed, the 70's influenced and made international brands out of Yves Saint Laurent, Karl Lagerfeld and Diana von Furstenberg. With supermodels Kaia Gerber and Hailey Bieber channelling their inner Cher and Diana Ross, rocking bell puffed sleeves and corduroy jeans.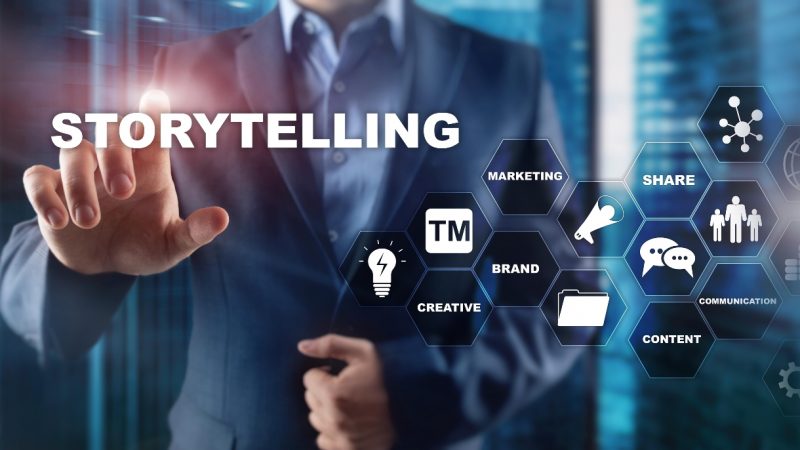 Storytelling
Storytelling is the effective communication of a brands messaging and campaigns. In 2020 fashion brands will up their storytelling techniques namely across social media to directly communicate with the next wave so fashion consumers – millennials and generation Z. Storytelling will become more emotive and powerful resonating with as many consumers as possible.
Florals Forever
Having made a huge return to the runway during September SS19 fashion week, florals are ground-breaking in spring (despite what Meryl Street said in the Devil Wears Prada). Leafy prints, reconstructed roses and your favourite Corinthians are going to be big trends in 2020, and judging by the last decade, we can expect to see florals returning to the runway throughout the next decade.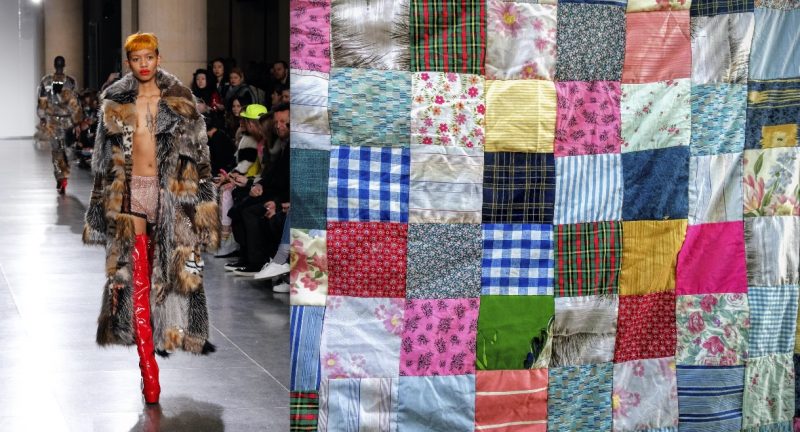 Boro
A big fashion and social trend that is will take the fashion industry by storm in 2020 is the Japanese trend of Boro – deriving born-out-of-necessity patchworking. Boro is the method of repairing clothes in playful ways, like using different colour fabrics or patterned materials, so its obvious you have fixed the garment rather than throwing it away. This is one-way fashionistas will be making style statements in 2020.
Neon from Hereon
With lime green, hot pink and bright yellow leading the pack, neon colours are going to be everywhere, so I'd pack your favourite sunglasses to enjoy this trend. Designers have been playing with variations of neon's over the last two seasons of fashion weeks, featuring illuminous mint and florescent pistachio in a range of lace, chiffon and silk.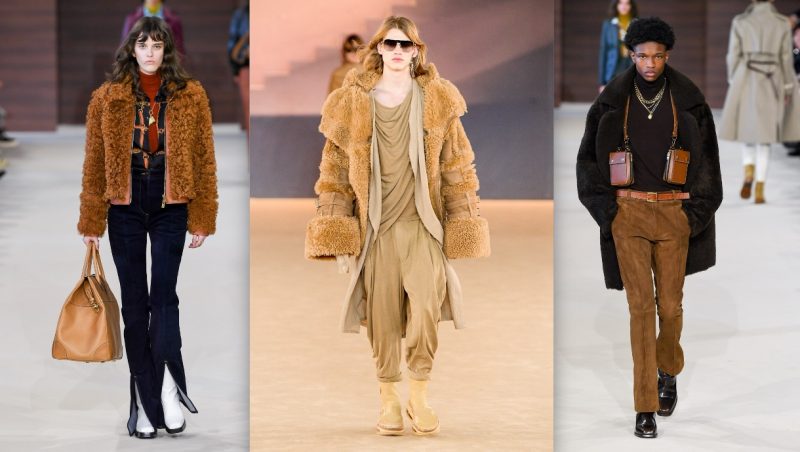 The Bigger the Better
From JW Andersen's Disco collars to Philip Lim's big bags, 2020 says goodbye to tiny clutch bags and hello to stellar bags with ample storage. Lead by Philip Lim, the big bag trend is back. Some crocheted, some stretched leather and others completely clear, these handy accessories offer little privacy but offer major convenience. If in doubt, remember more is more.
Social trends are often reflected through fashion, and fashion responds to cultural shifts – the two work in a symbiosis informing the way we think and dress. If there's one thing social and fashion trends can predict, it's that 2020 will be the most socially and stylistic conscious year ever.