About ALC
American Legend Cooperative unifies the business of mink farmers in the United States and Canada. ALC's marketing tactic is to supply the world's finest mink. The Cooperative is owned by 220 members and was established to better meet the needs of the consumer ensuring quality control across the board as well as more efficient and effective marketing of their mink pelts. ALC has marketing office based in Seattle, Washington, USA. Global representatives are employed in Kastoria, Montreal, Moscow, Seoul, Shanghai, Stockholm and Tokyo.
The company is the world's oldest fur auction house and a global powerhouse at marketing fine fur. American Legend® and Blackglama® are both exclusive to ALC. These products are a symbol of class – a statement of style. European mink, North American Wild Fur, and North American and European farmed fox are also available. It was the first American auction house to offer Russian sable.
About the Fur
Mink are indigenous to North America having been raised there for over a century. An evolution of the art of mink production has given American Legend the right to call it's fur the best in the industry. Scientific research in genetics has led to innovation in the harvesting of minks as more colours and finer quality furs are possible. North America farms 10-12% of the world's mink crop. Mink fur from this region has a shorter nap resulting in a superior quality preferred by the markets.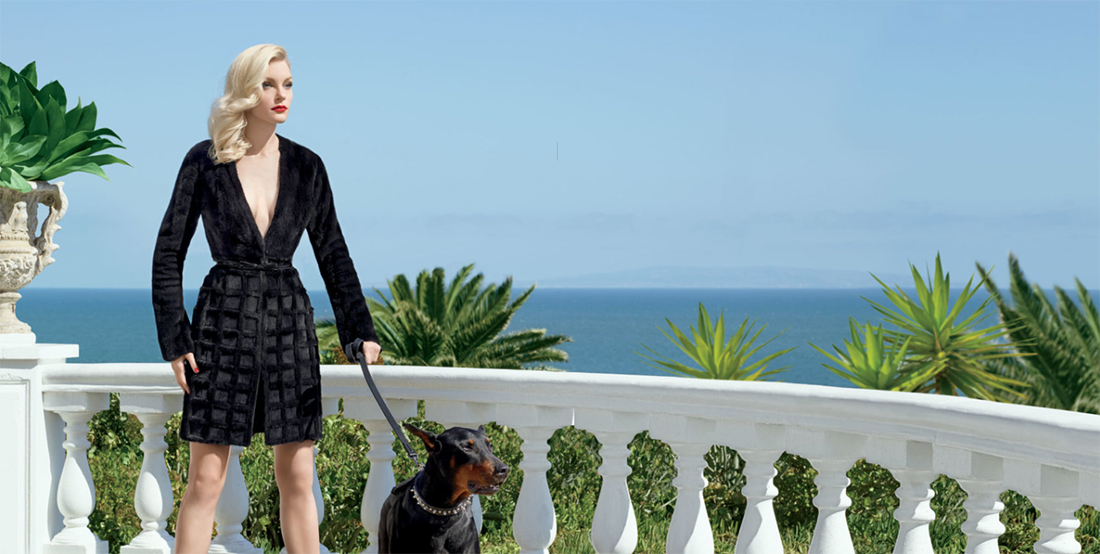 ALC Introduces Digital Catalog
PRESS RELEASE—February 27, 2017
American Legend is pleased to introduce the fur auction industry's first online catalog featuring digital images of all show lots. This catalog will allow brokers to communicate with their customers in a new way and allow remote viewers the ability to inspect the pelts being offered at auction. The online catalog will eliminate any confusion from auction house descriptions and allow the user to determine if the product being offered fits their particular needs.
The initial version will be offered in English and Chinese languages and will provide current real-time sales results combined with the ability to scroll through the catalogs to view future lots to be offered. This catalog and its images will be available for desktop, tablet, and smart phone use.
In 2009, American Legend launched the industry's first internet cybercast of its auction which has now become common among all fur auctions. This latest innovation will allow any auction buyer around the world to view high resolution images of show lots 24 hours a day.
Other features of the new multimedia digital catalog include:
Live auction hammer price updates
List of total quantity available by color, type, and quality
Percent of mink left to be offered by type and size calculated during the auction
Easy access to list of last 30 lots sold with prices
One-button access to live video of the auction
Please note that although every effort has been made to photograph items accurately, ALC cannot guarantee that every computer monitor or mobile device will accurately depict the color and clarity of the show lot. Colors can vary depending on the age, brand, settings and quality of each display monitor. All users should consult their buyer at the auction for confirmation.
Catalogs for the March auction can be accessed at: www.alcbusiness.com
Direct link: http://liveauction.americanlegendauctions.com.