Remix Awards and Winners
International Design Award
---
2016 Daniel Kohavi,
Israel
2015 Yusuf Kalem
2014 Shohei Ohashi, Japan
2013 Thom Barends, Netherland
2012 Alexander Krantz, Sweden
2011 Sarah Lam Woon Hei, Hong Kong
2010 Laura Grillo, Italy
2009 Chiu Yu Hang, Hong Kong
2008 Bianca-Maria Keil, Germany
2007 Delfine Cefbert, France
2006 Alexandra Shadrina, Russia
2005 Atsuko Yamamoto, Japan
2004 Fabio Simone, Italy
OA™ Award
---
2013 Thom Barends,
Netherland
2012 Assunta Iorio, Italy
2011 Annika Heikinheimo, Finland
2010 Eliana Dimitrakoupolou, Greece

Pimp My Coat
---
2014 Nikoline Liv Andersen,
Denmark
2013 Shohei Ohashi, Japan
2012 Cristina Ramirez Ruiz
2011 Thom Olson, USA

Menswear Award
---
2013 Sophie Skach,Austria
---
Remix Winners 2016
International Design Award Winner 2016:
This year Daniel Kohavi, from Israel was awarded the Gold prize. Daniel wowed the jury with three looks that blended angelic wings with distressed fur to create a 'fallen from heaven' look. Her collection was inspired by installations created by the artist Claire Morgan. Daniel recently completed an internship at Lee Grebenau and is currently studying at her country's famous university Shenkar College.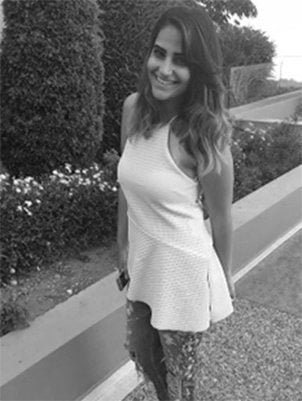 Silver International Design Award 2016
Ali Koc // Turkey
The REMIX Silver prize went to Ali Koc from Turkey for his psychedelic pieces combining swirling black and white furs for a true optical illusion. Ali graduated in Fashion and Textile design from Namik Kemal University in 2011, and went on to study Business Administration and Management at Anadolu University, graduating in 2013.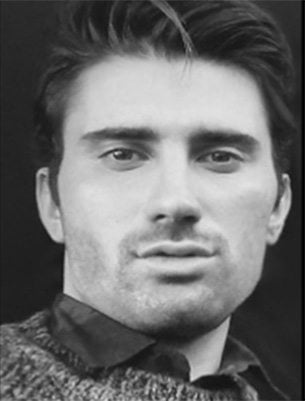 ---
Bronze International Design Award 2016
Edda Gimnes // United Kingdom
Edda Gimnes from the UK scooped the Bronze award with her abstract pieces focused on bringing sketches to life. Her collection used a blend of mink furs in black and white. Edda has recently graduated in Womenswear from London College of Fashion.
People's Choice Award 2016
Louisa Ogaard Reinholdt Jakobsen // Denmark
For the first time in its 14 year history, REMIX awarded a people's choice accolade, with the winner chosen by votes cast by those in attendance at the event. The first winner of the people's choice is Louisa Ogaard Reinholdt Jakobsen from Denmark. Her collection blended geometric and swirling coloured furs over white dresses to create a stand out look. Louisa had recently graduated from Kolding Design School after studying Textiles.