On September 16-17, IFF held their annual Fur Futures Members meeting in Copenhagen. The Fur Futures program has nearly 700 members, and the 30 most interactive individuals from various different countries are chosen to attend the meeting each year, to discuss projects achieved in the last year and to develop new projects for the year to come.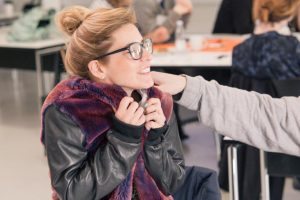 After a welcome dinner in Tivoli Gardens on September 15, the Fur Futures Members meeting commenced the following morning. This year's meeting included three different roundtables for the attendees to participate in. The topics were PR, wholesale & retail, social media, branding & e-commerce and supporting your choice of fur & how to succeed in the industry.  The Fur Futures Members got the chance to ask the experts questions on their subject and gain some invaluable knowledge to take with them back to their own businesses.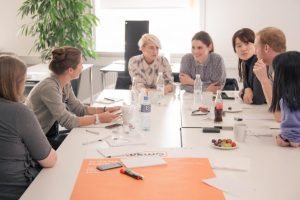 On the close of Day One, the Fur Futures Members attended the FUR NOW launch event, and had the chance to mingle with the IFF Board and Council members. The attendees had great fun trying on some of the furry props featured in the campaign and viewing the video before its official launch on October 1. You can watch the FUR NOW video here.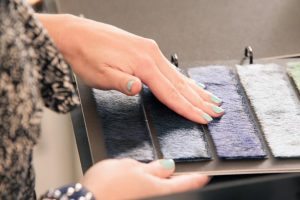 On September 17, Day Two of the meeting commenced, with a conclusion of the roundtables from the previous day. The group then moved on to discuss projects that we could complete in the next year. The diverse group had different needs but all said that they would benefit from sharing knowledge with a veteran of the trade – someone with a successful business who is able to give advice for a new start up.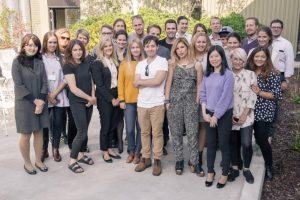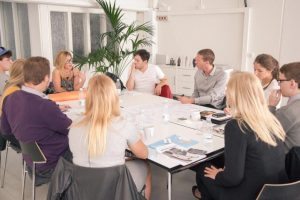 Many thanks to Kopenhagen Fur for hosting the meeting.