Rewind to the end of the eighteenth century and you'll come across a historical phenomenon known as the Great Male Renunciation. This saw menswear turn its back to brilliant and refined forms, leaving the fashion of adornment and beauty to women's wear.
The post-Renunciation era of style that we live in has made it difficult for fur to keep a popular hold of men's fashion in the same way that it has of women's. In 2015, only 5% of fur clothing sold in the US was to men, down from 50% in the fifties when fur coats were statements of class and style for the best-dressed gents.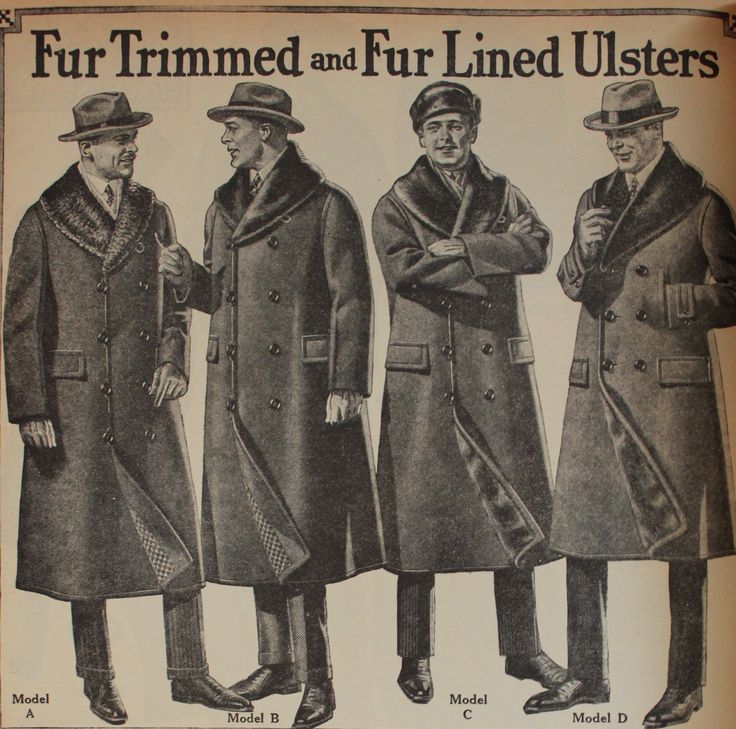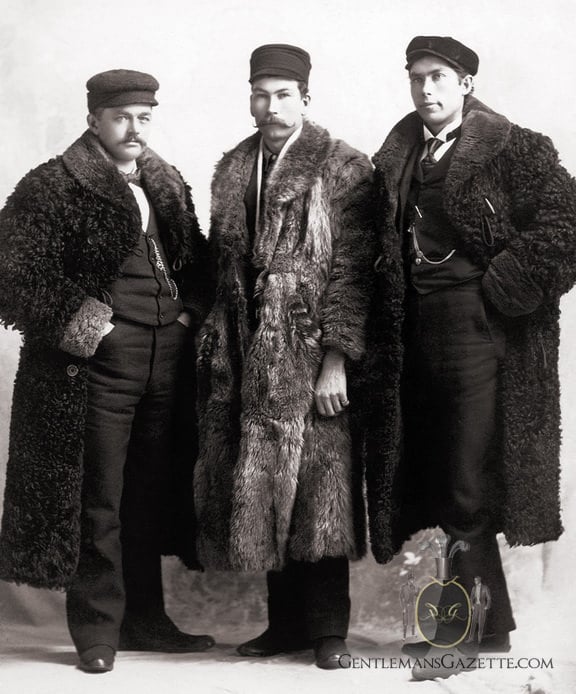 Nowadays men might worry that wearing fur will make them look like something in between a Viking tribesman and a pimp.
But these men should fear not, because the tide is changing. Fur is becoming increasingly formidable in menswear once again, helped by the striking fur ensembles of stars as big as Kanye West, Connor McGregor and Macklemore.
Just this year, fur and shearling was used in a third of the collections shown in London and New York and in over three-quarters of the shows in Milan. Paris saw a slight increase from 2016, with fur and shearling included in 66% of the collections.
Designers recognise that not all men are ready to wear a Kim Kardashian-esque floor-length coat or AW/15 Saint Laurent hot pink fur coat (yet). Instead, fur gloves, insoles, collars, trims and hoods are all enjoying designers' attention, becoming increasingly striking in colour, shape and size.
In particular, Gucci's now-iconic fur-lined loafers are raising eyebrows of envy instead of bemusement, and the immense popularity of Alessandro Michele's creative direction has helped put vibrancy and extravagance back on the stylistic map for men.
The ever-growing popularity of brands such as Canada Goose and Stone Island has encouraged the vast number of fur-trimmed hoods on parkas, and you'd be hard pressed to not find a shearling jacket in high street stores.
In the recent SS/18 collections, coats bore fur collars and trims from Moncler Gamme Bleu to Alexander McQueen and the Y Project, Dolce & Gabbana offered fur slippers, and Fendi displayed a slick and classic brown fur coat.
Off White presented striking blue fur collars in its AW/17 collection, a style also used by Dior Homme which daringly used sleeveless knee-length fur coats in brown, orange and blue hues.
The momentum that has been building behind fur in menswear over the past few years is unlikely to stop, especially if major houses and high street brands continue to lead the charge.
It's looking as if the next Great Male Renunciation will leave all the pimps and Vikings associated with fur behind, and beckon a time in which menswear and furry forms of adornment, colour, and beauty walk hand in hand.