The Hong Kong Fur Federation (HKFF) presented its annual Fur Design competition presenting the opportunity for young, talented designers to get a first glimpse on what the future may hold for them in the fashion industry.
A huge total of 486 submissions were made for the competition, yet the list had to be reduced to just 30 entries to compete for several honours including the "Best Sketch Award" and the "Commercial Award". The influx of entries has certainly supported the increase in popularity for both the competition itself and the fur sector.
Henry Sun, the Chairman of the HKFF had his say on what shows, such as the Hong Kong Fur Competition can do for countries and sending out the right message to the public.
"We have been inspiring creativity by leading the craftsmanship and technological innovation and helped establish Hong Kong as the world's leading exporter of premium fur apparel".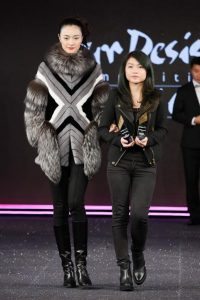 He later added that he believes that the show can also promote the development of local industries and allow the public to gain a better understanding of the trade.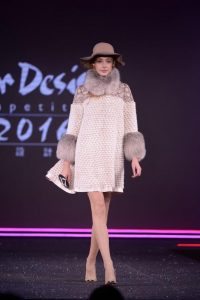 Entries made were divided into different categories. The winners from both their respective category were judged on a number of factors for their collections including originality, commercial value and the overall design concept.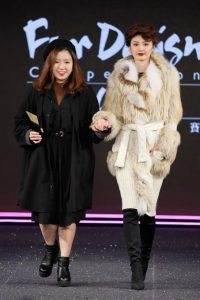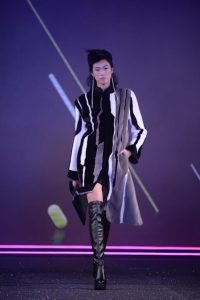 With the show being a huge success, the Chairman of Young Executive Committee (YEC) Johnny Lau explained that the YEC had been nurturing young designers with vision, creativity and leadership through a diversified culture of excellence. From designers that were presented on show, it is hard to argue with Lau and Sun. that Hong Kong is certainly making great strides in becoming a key member for the future of Fur.