Your favourite fur coat may be too much to wear in the sizzling summer weather, but that isn't an excuse to discard fur altogether from your summer wardrobe until the winter season approaches. Trend is revolutionising, and designers are incorporating fur in ways that makes it centre focus in their spring/summer collections, meaning that consumers, like me and you, can make a fashion statement all year round. It may come as a surprise, but there are in fact numerous ways that you can assertively wear, and blossom in your much-loved type of fur. Taking some inspiration from our current streetstyle looks and other brands, I have rounded up the ways in which fur can give you a long, hot, summer.
Accessories are the number one way in how to incorporate fur into your summer lifestyle. From bags, to hats, to fur details on shoes – there are plenty of innovative ways that fur can bring that holiday-cheer. It has become somewhat apparent that fur accessories have surpassed into a non-season fashion staple that can be styled and modified for any kind of look, for any kind of situation/weather/season. They are fun, chic, and trendy; spot-on components to create a brilliant non-sweaty, summer look. Here are some ways that you can wear fur and look hotter than the season itself.
Footwear
Shoes/sliders with fur implemented on them in one way or another is an exemplar way to include fur to an outfit in a subtle manner. Fur footwear, being one of the simplest ways to wear fur, also offers a variety of styles to which they can be worn. They are versatile and can be sported on a day-to-day basis – fur slides for a casual trip to the park, or for an evening occasion – fur heels for a night out. This still allows you to incorporate fur into your attire, without the big and extravagant winter vibe look. Fur sliders especially have become increasingly popular, especially on the runway, having all elements of playful, striking and comfortable for the holidays. Never-mind the heat either as these furry outwear options won't give your feet blisters in the hot weather any time soon.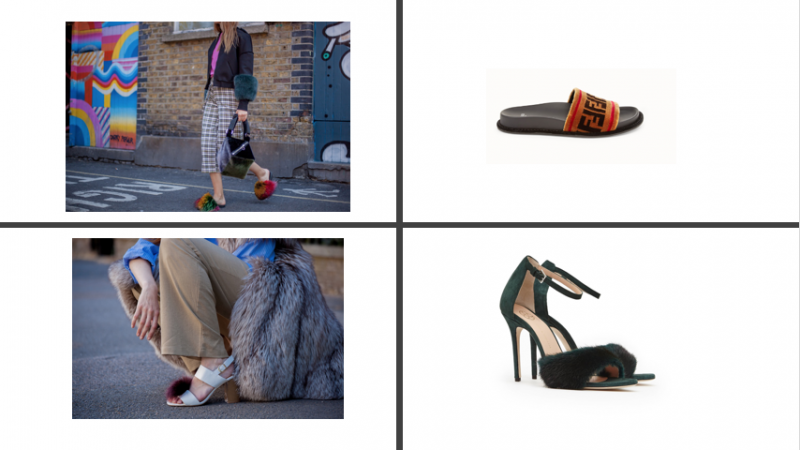 2. Handbags
Handbags are an alternative of 'wearing' fur without running the risk of sweating in the summer sun, and luckily, there is an inclusive range of handbag styles to choose from. Whether it be a furry backpack, a clutch, bum-bag, or over the shoulder bag – there are many types to be played with and picked from for every kind of voyage for the summer holidays and is sure to add a touch of allure to your outfit. No matter what you're wearing. If you're on the move, or taking it easy, here is a look at a selection that every holiday go-getter's wardrobe would benefit from, despite what your taste is.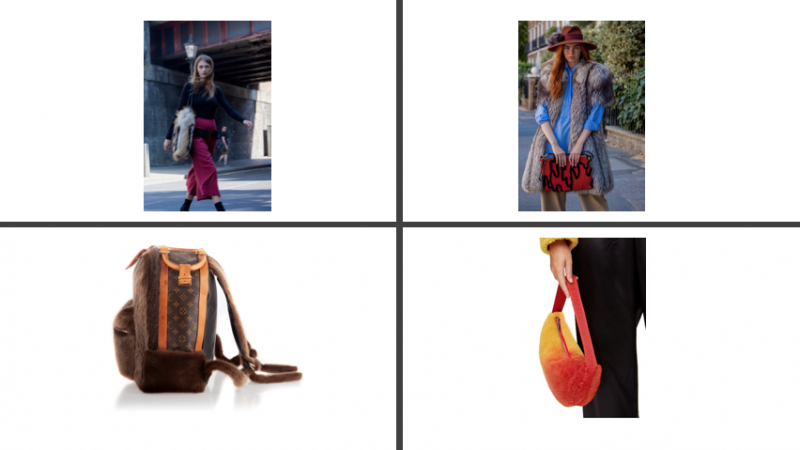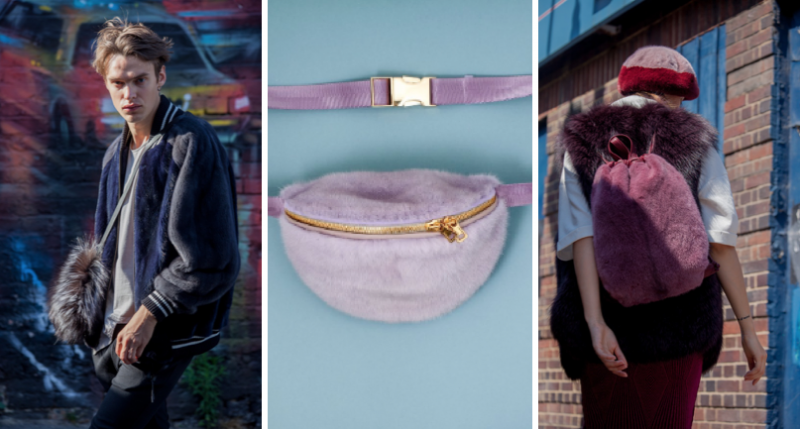 3. Fur Detail
Another brilliant way to incorporate fur is through detailing. This can mean on anything you choose to wear, whether that be a kimono, dress, cardigan, or hat – fur is compatible for the heat. Although widely underrated, fur detailing can effortlessly be executed and is certainly a statement to fulfil during the seasonal look. What better way than to indulge yourself in a fur-detailed negligee during the crisp summer breeze, or to wow in a fur-detailed dress? Although fur may not be the most palpable material to wear during the summer, fur detailing gives you the freedom to explore and experiment allowing originality to take its course.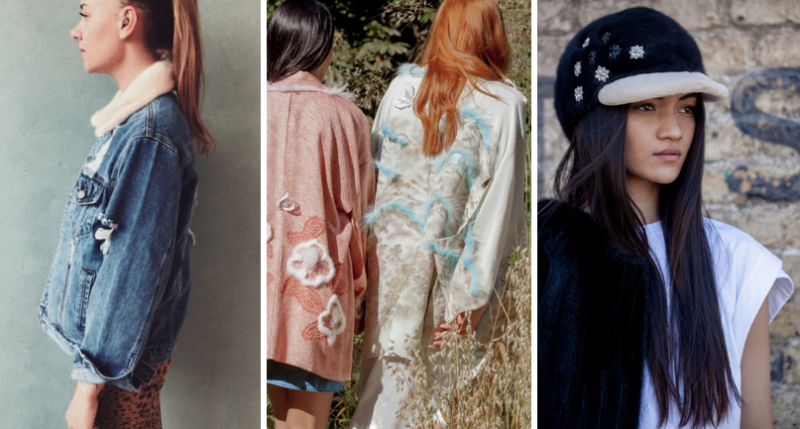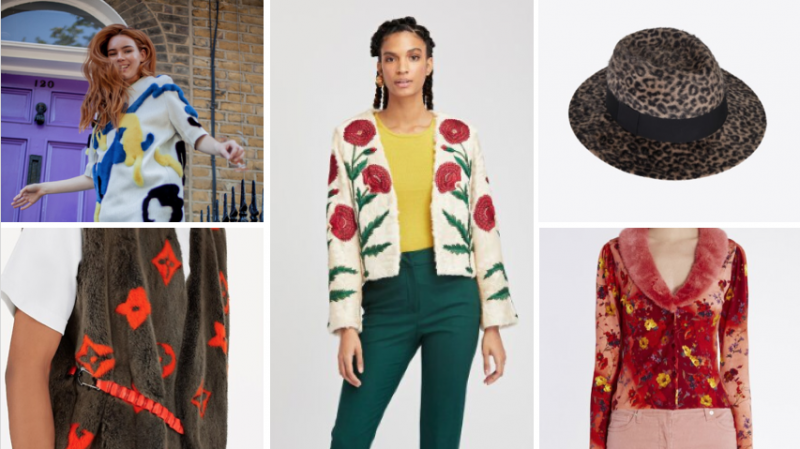 With the rise of fur, there shows no sign of stopping the material from being worn in different sorts of ways. As summer soon approaches, fur still endures, and although we may be used to large fur coats taking over our winter wardrobe, fur is not budging no matter what the season is. Natural fur has become a material that has taken innovative routes – seen on shoes, hats, bags, etc and it has definitely made its imprint; that it's here to stay in any way which possible. So, make sure you're the epitome of elegance and good taste this summer and go for your natural fur fave.