'Vain trifles as they seem, clothes have, they say, more important offices than to merely keep us warm. They change our view of the world and the world's view of us.'
JW Anderson Fur
History and the world itself present themselves in quite a repetitive pattern. What changes our perception and feelings towards them is how we remember and portray them in our minds. And this is how fashion becomes such a human way of representation. It is a story describing our times and our personal journey through life. Clothes become a story and designers become mirrors that reflect tales of a generation's perception of the world that it surrounds itself in.

London Collections Men Spring Summer 2017 brought a new-generation range of collections to the catwalk that appeared to have a unified voice: men and women united. MCM X Christopher Raeburn 'one fits all' silhouettes and Nasir Mazhan backpacks and sporty, unisex athletic wear advertise a gender-neutral street wear generation.

Charles Jeffrey took his Loverboy fashion to the next level by allowing the club kid muses from Dalston merge the boundaries between the runway and the dance floor in androgynous attires.

The last highlight of the show was JW Anderson's collection. The Northern Irish designer presented his characteristic and unique interpretation of the men-women unified trend. Once again, he proved that his modern interpretation of masculinity and femininity is not only aesthetically provocative but also, a clear reflection of this new generation of designers that believe in a conscious cross-pollination between menswear and womenswear elements. This year though, combined with a nostalgic pre-gendered peace place found in childhood, he makes it very hard to deny that he is one of the most exciting designers in the fashion show scene. He references every year on an overarching theme: childhood, space odyssey. And this award-winning designer always does it while surprising us without losing his recognisable style.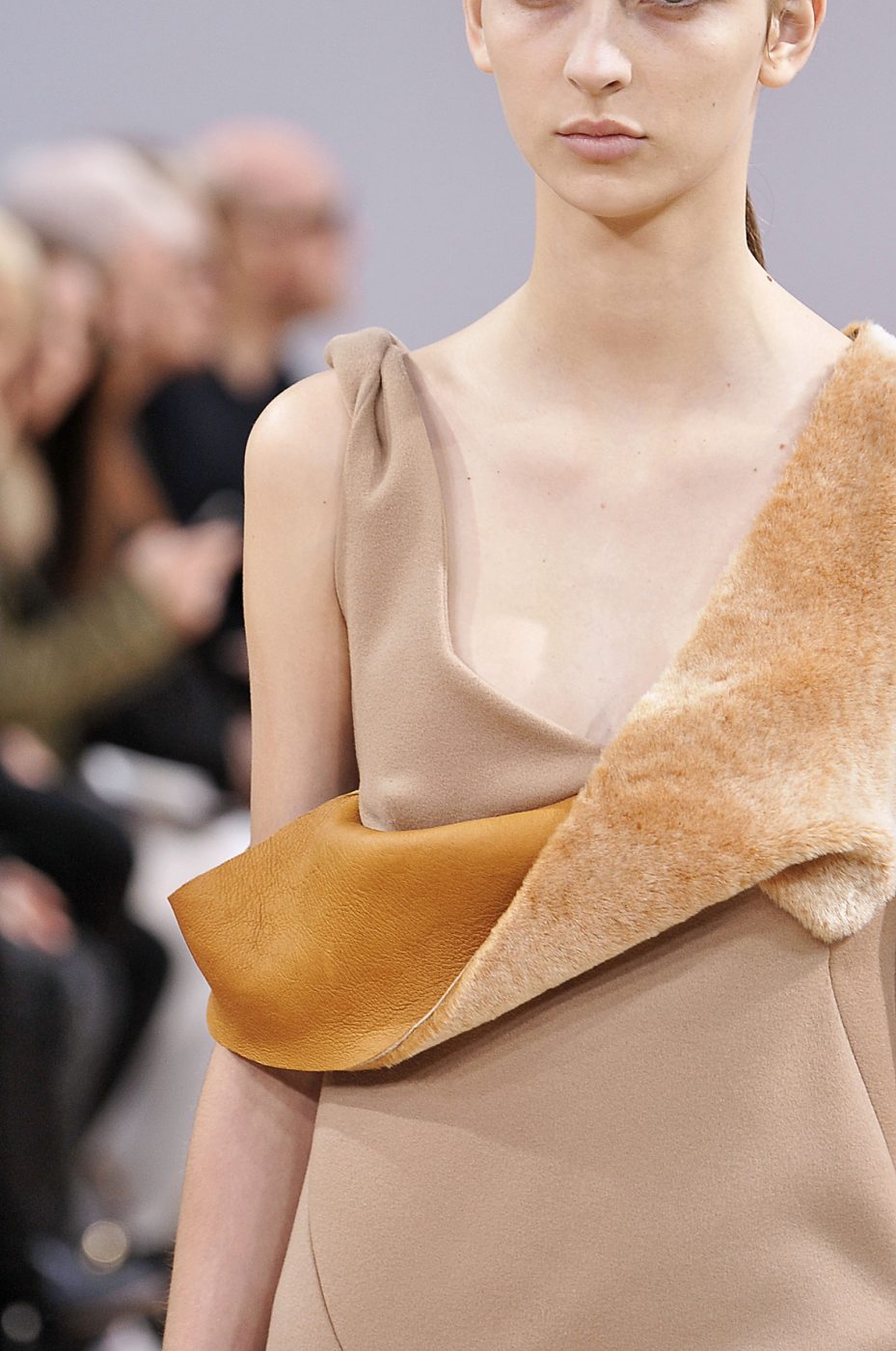 His last collection (AW16) had a futuristic approach with a paradoxically use of draped details and organic lines. Details such as shoulders winged in every way and use of studs helped him give the final touch to his Star Wars version of androgynous beings. The use of layering of natural material with feathers, silk and fur jackets work as a reminder to keep our feet on planet earth.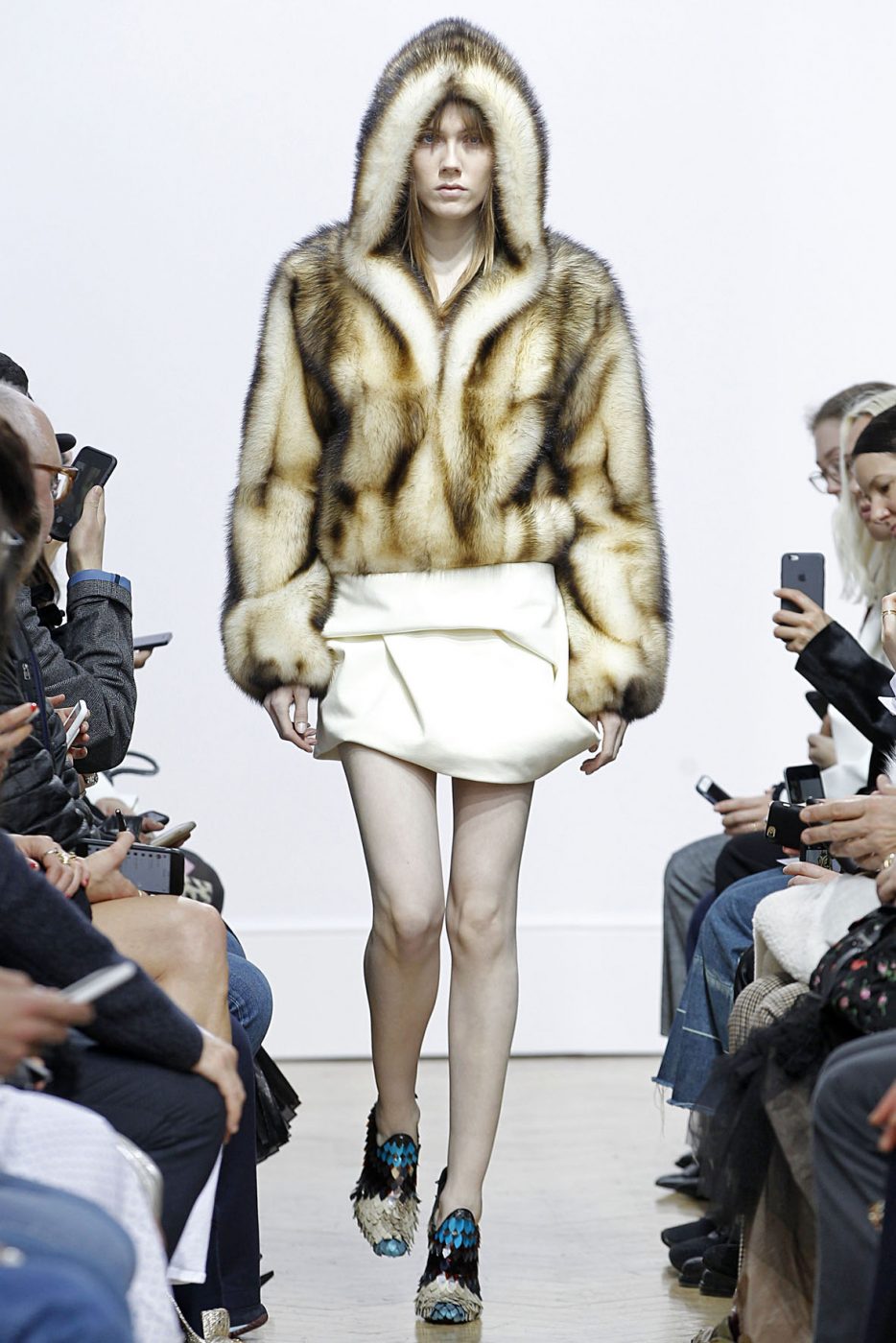 Anderson presents to every London Fashion Week what his generation is all about: story tellers of a time where gender fluidity and reinvention are constants. This has to be considered every season, as there are precisely these constants that define the times, the story and the world. There is no holding back in the materials and shapes he uses to achieve his goal. It could be that the secret of his successful career is based on his ability to change our view of the world. His world, or his story of what the world could be, can become ours.