The French Fur Trade Federation organizes a number of competitions every year for young designers, participates in the training of students, organizes the integration of new recruits in workshops and coordinates international projects around the fur trades. At international level, there are many competitions the French Fur Federation participate in, including REMIX organized by the International Fur Federation supported by Vogue Italia and Vogue Talents.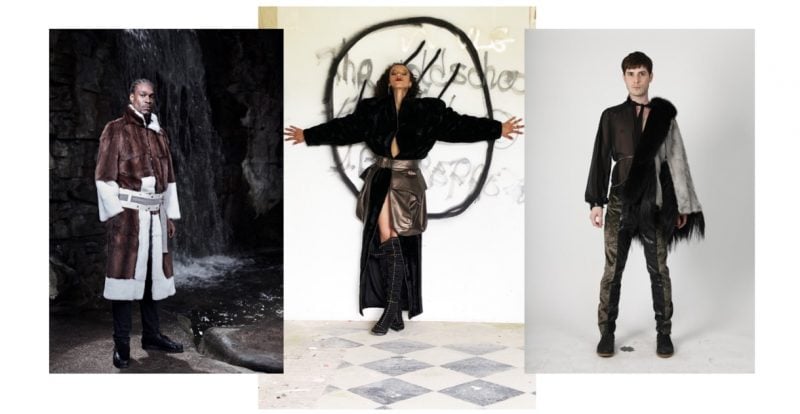 At national level, the French Fur Trade Federation supports the Lycée Turquetil in Paris. This school has a workshop specifically dedicated to the apprenticeship of the fur trade, a CAP of crafts is prepared in 2 years, after a class of 3 or 1 year after a baccalaureate or a fashion school. Many students from other fashion schools regularly join the ranks of this class in order to create a fur creation. Lycée Turquetil is a professional high school that has existed for many years, with its passionate students participating in many competitions. Every year, the Lycée Turquetil fur classes at are part of the fashion school parade of the Académie de Paris in the Grand Amphithéâtre of the Sorbonne. The students here have the honor of being awarded prizes by distinguished jury of fashion professionals.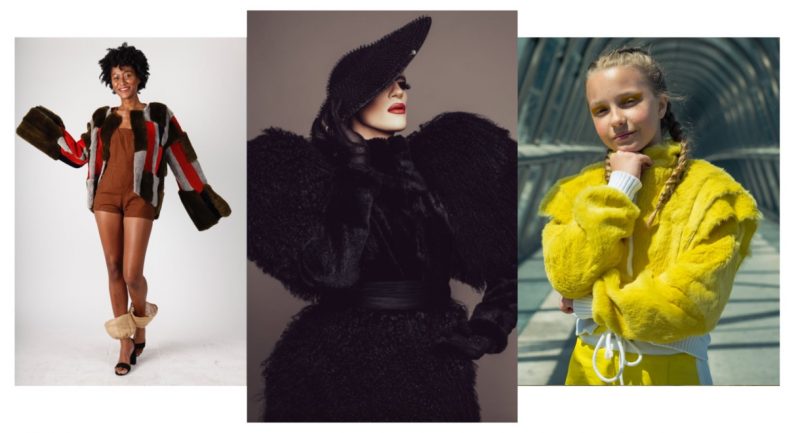 If you are in search of training or an internship, The Federation is at your side, please discover more information here: https://www.lafourrurefrancaise.com/copie-de-les-metiers-de-la-fourrure and contact them today: https://www.lafourrurefrancaise.com/contact
They hope to see you soon!