Artificial Intelligence (AI) is used in almost every industry in the world, from healthcare and Education to Public Relations and Marketing, so it was only a matter of time until AI became an integral component of the fashion industry too. A study conducted by the Capgemini Research Institute found 28% of retailers (almost one-third) were using AI, a significant increase from 17 percent in 2017, and 4% in 2016. Capgemini then predicted that AI could save retailers as much as three hundred billion dollars in the future. Thus, with AI predicting trends, aiding e-commerce and the growth of online shopping, we explore just how much AI can impact the future of fashion.
The fashion industry is investing huge sums of money into AI systems that can provide them with "sentimental analysis" – a form of indirectly acquired customer feedback. Sentimental analysis is embedded in extracting information from social media pages and social media users (think data points extraction without the Cambridge Analytica hack). After gathering information from online users' conclusions can be drawn, teasing out whether people are speaking in favour for or against products, brands, and materials. Typically, the data collected is called "real" intelligence, this data needs an AI system to make judgements as to whether a particular product should be re-stocked or discontinued. However, the process isn't fully automated as AI systems need humans to make decisions about what to do next, from product manufacturing to the supply chain.
According to the Market Report Gazette, large fashion conglomerates are investing in artificial intelligence, with AI in the fashion retail market set to experience massive growth from 228 million in 2019 to 1.26 billion by 2026, led by big brands including Nike, Burberry, Adidas and Levi's. These brands are using artificial intelligence to better use data to create algorithms to predict demand. Up until now, AI appears to be all pros and no cons. However, with the increasing accuracy of AI to predict trends, fast fashion retailers are able to make key decisions quicker, producing quicker and selling quicker. And while the luxury sector is using AI to their advantage, fast fashion is dominating the technological revolution, which for climate-conscious consumers who favour the slow fashion model, spells nightmares ahead.
The fashion industry, in particular the fast fashion sector, has been exposed for its vast, complex and often less than ethical supply chains, something the fur trade is distinguished from with their trailblazing and transparent certification and traceability program Furmark which launches in 2020. This is one area AI can't aid, and with the global growing environmental movement, spotlights are being shun on the malpractices and brands have nowhere to hide. The fight for supremacy between fast and slow fashion wages on, and while AI makes fast fashion faster it is slow fashion that is fast-tracking sustainability.
Consumers around the world, even the fake woke social media faux activist generation, are increasingly concerned and influenced by company's sustainability strategies. Once again, AI is at the helm being used to forecast demands in sustainable fashion which helps informs brands sustainability strategies – a compounding factor as to why many brands find themselves outdoing one another with the environmental promises – ultimately luring in more consumers. However, what AI doesn't and can't account for when it comes to sustainability strategies is the innate unstainable nature of fast fashion, right from the product to the supply chain and the distribution channels.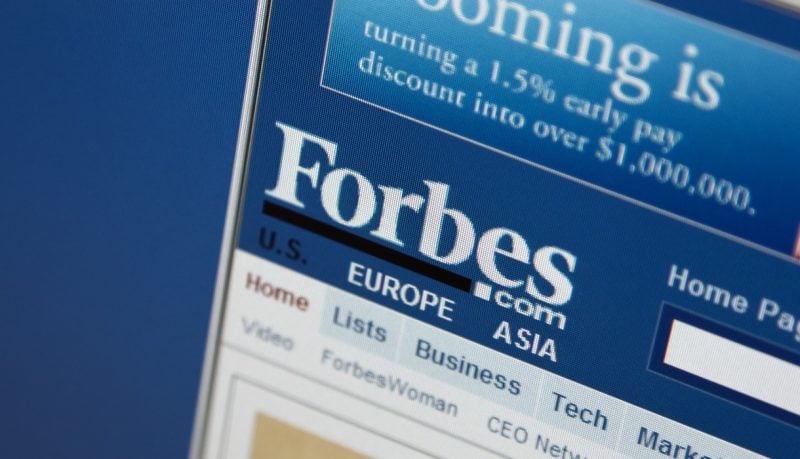 First, we must define what characterises a sustainable fashion product. While there is no universal definition, Forbes states:
"A sustainable fashion product is made in an environmental and social friend manner along the supply chain. From the initial design of sustainable products using ethically sourced raw materials, production through sustainable manufacturing processes, and delivered through green distribution, and retaliating channels."
Using this definition, the brands investing the most in AI according to the Morning Report Gazette (Nike, Burberry, Adidas and Levi's) are in fact the leaders in unsustainable plastic fashion production. Nike has been continuously exposed or their murky supply chains and exploitation of vulnerable workers in South East Asia; Burberry were uncovered for burning tens of billions of pounds worth of stock before going fur-free in favour of plastic synthetic fur alternatives; and Levi's has one of the highest water footprints of any brand in the world with 7,600 litres of water being used to create a single pair of jeans. These materials and practices defy the definition of a sustainable fashion product as stated by Forbes. Thus, regardless of AI accuracy and increased profit margins, the consumer will come to reject these brands in favour of sustainable fashion products with eco-material production.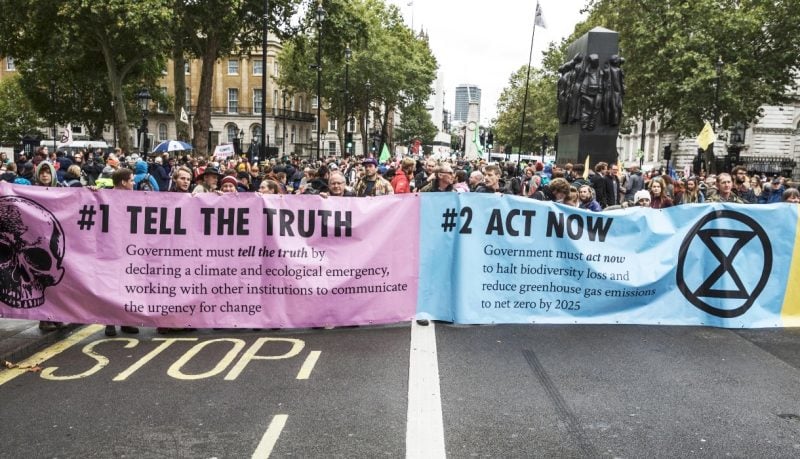 While AI is key to predicting the future of fashion, aiding key decision makers with more accuracy than a gut feeling, it's not a helpful tool when discussing fashion's sustainable future. Many critics now argue that brands recycling, repairing and reducing waste in a bid to become more sustainable and ethical are in fact outdated and unhelpful practices. Much more must be done and these tip-of-the-ice-burg baby-steps are no longer anything to shout about. Designers should be considering designing and manufacturing in the same city, not designing on one continent and outsourcing production across the world to another to maximise profits. Brands should ditch oil-based polymer fabrics and single use plastic packaging in favour of natural materials and biodegradable packaging. And we should all be educating ourselves and those around us on the climate crisis facing the world so that fashion industry can live up to its sustainability requirements.
This year, the world officially increased by 1 degree Celsius since preindustrial times. And AI predicts a 1.5 degrees Celsius increase within the next five years, according to the Met Office (UK). Time is running out, fast. Technological innovations like artificial intelligence are being used to strengthen the grapple fast fashion has on consumers, but it's time we used these forces for good. It's not too late to shop slow fashion, with local manufacturing, transparent supply chains and durable products. This is the real future of fashion, even AI could predict that.