REMIX 2019 Finalist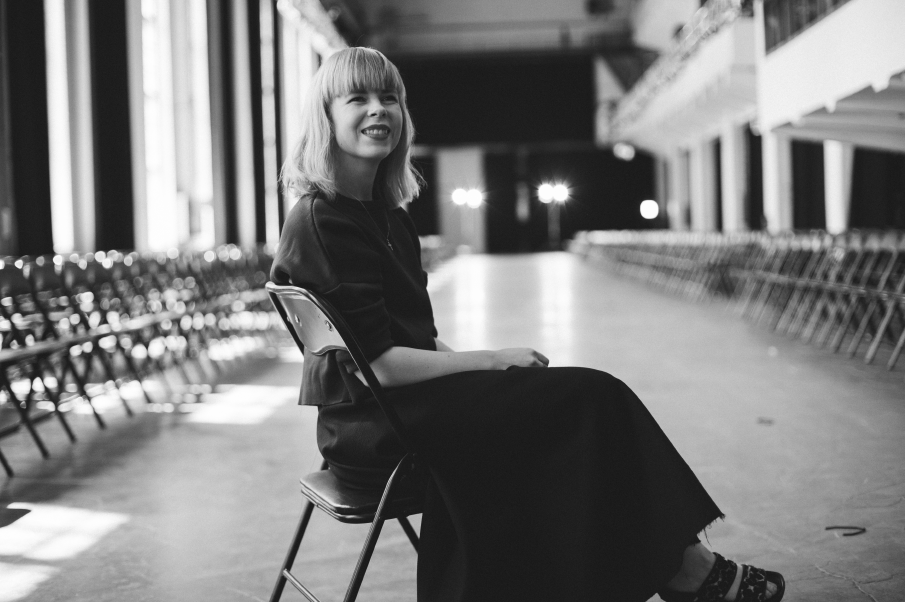 Previous
Next
Name: Elina Aarela
Country of Residence: Finland
University: Aalto University of Arts, Design, and Architecture
Inspiration: My REMIX collection centres the use of nature, in all its wild beauty, for fashion. Nature offers mankind everything we need to create, and fashion is no exception. That is why my use of responsible materials like fur, leather, cotton, wool and crystals promote responsible design with natural resources as well as highlighting the importance of covering the body in natural fabrics.
 
In a visual sense, my garments represent the growth of foliage and flowers on body. Through the creation of this collection, I rediscovered the outdoors and what nature means to me personally: respect and utility. I spent my childhood in Australia with the most exotic flowers and trees reaching to the sky. And after moving to Finland I fell in love with the forest and its mysterious sounds. For me, nature has always been a source of serenity, it's something you can disappear in without distractions. 
 
Responsibility doesn't always cover taking care of our precious resources nor taking care of our wellbeing. Nature not only offers materials and shelter, but also beauty and calmness. My aim was to create all aspects of nature, representing responsibility in all its forms.