The Fur Guru
join the guru every week to enjoy the best of fur fashion, lifestyle, and travel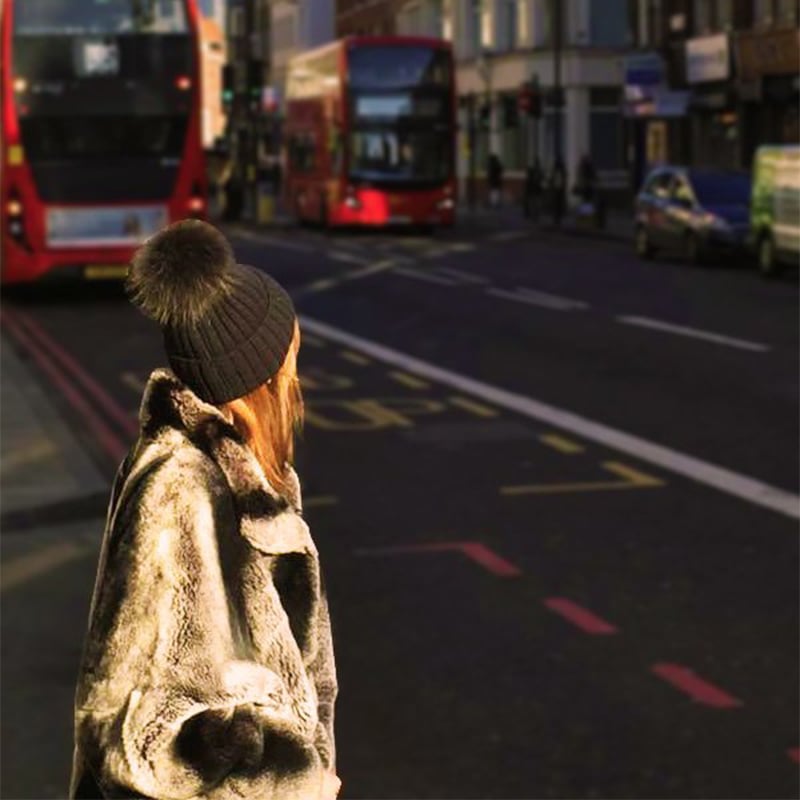 I am the restless, the rebellious, the lover of all beautiful things, the fearless, the inquisitive, the one that believes in choice and in freedom.
I have the latest in fur, fashion and travel. I am the Fur Guru.
Sit back, relax and enjoy the read x
Visit: The Fur Guru's Blog
fur futures blog
the international fur federation works closely in new projects with anyone who works with fur, these are the success stories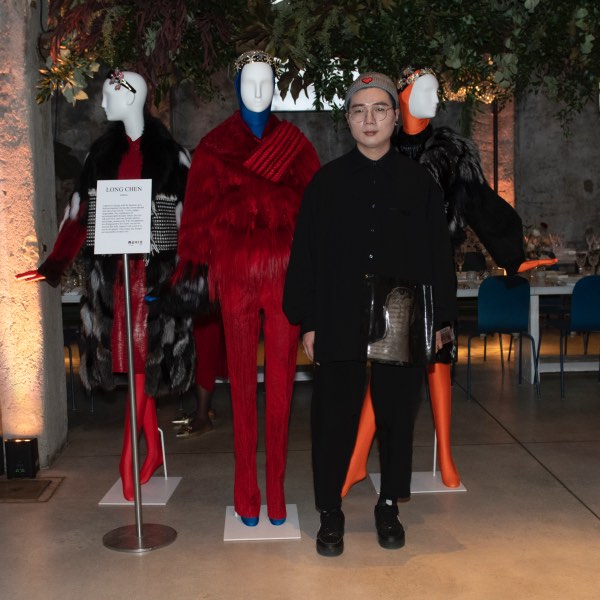 FUR FUTURES PROFILE – LONG CHEN
Following the success of REMIX 2019 comes another success story from Chinese designer Long Chen. A young and passionate designer, Long has achieved much over the last few years, and with the help of IFF's bursary, he has gone on to achieve more. This is Long Chen's story… Hello everyone, I am Long Chen, a …
Continued
fur style blog
the latest articles about fur, business and fashion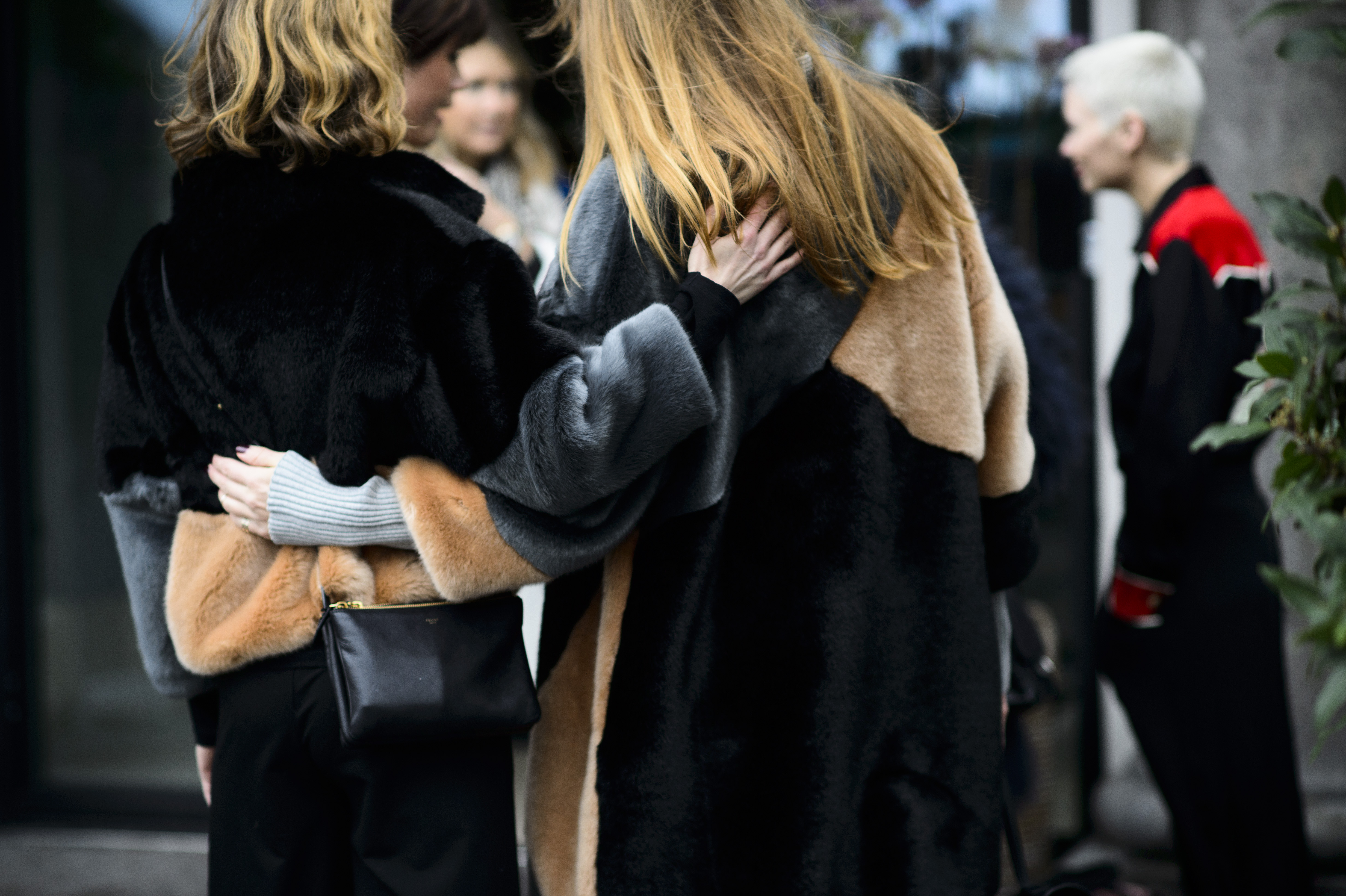 When the public opinion becomes more important than ethics: The truth behind activist's publicity stunts
We live in a time where fake news and click baits are overtaking the media, where it misleads people for one's own benefit, and because of this, it is becoming harder and harder to distinguish whether a subject is legit or a hoax. Information is coming out fast, so fast that no one has the …
Continued
Fur TV
Catch a glimpse of Remix, Fur Now, and more.
Regional News
Read what's happening around the globe in the world of fur