The Fur Guru
join the guru every week to enjoy the best of fur fashion, lifestyle, and travel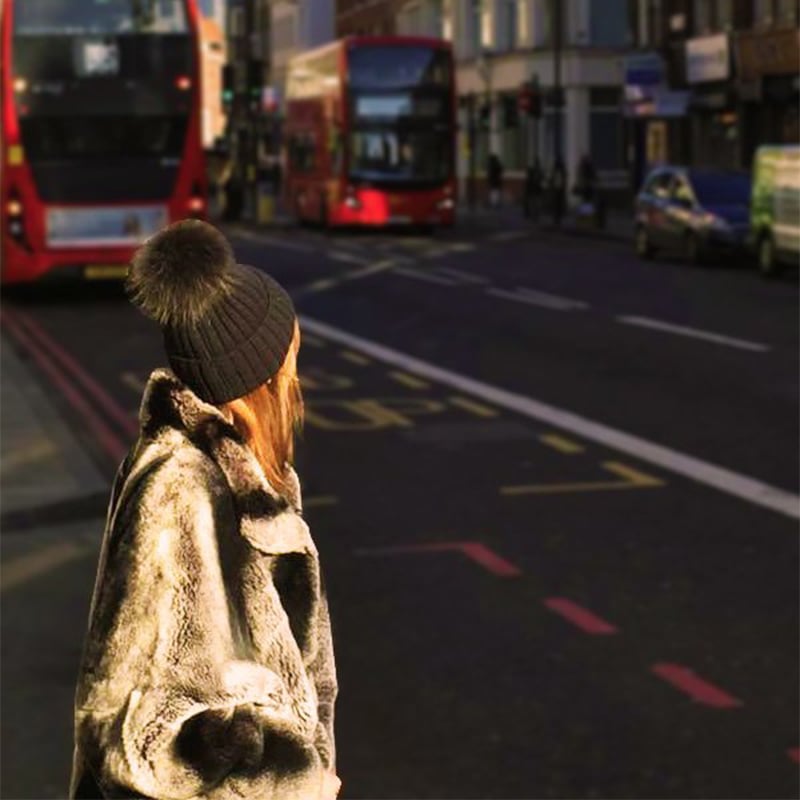 I am the restless, the rebellious, the lover of all beautiful things, the fearless, the inquisitive, the one that believes in choice and in freedom.
I have the latest in fur, fashion and travel. I am the Fur Guru.
Sit back, relax and enjoy the read x
Visit: The Fur Guru's Blog
regional news
Read what's happening around the globe in the world of fur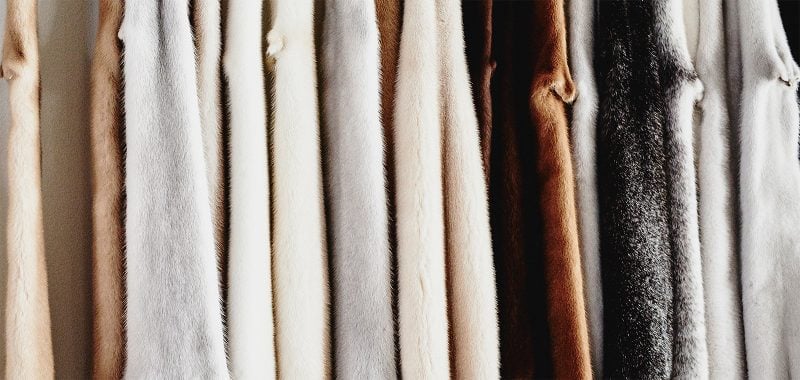 fur futures blog
the international fur federation works closely in new projects with anyone who works with fur, these are the success stories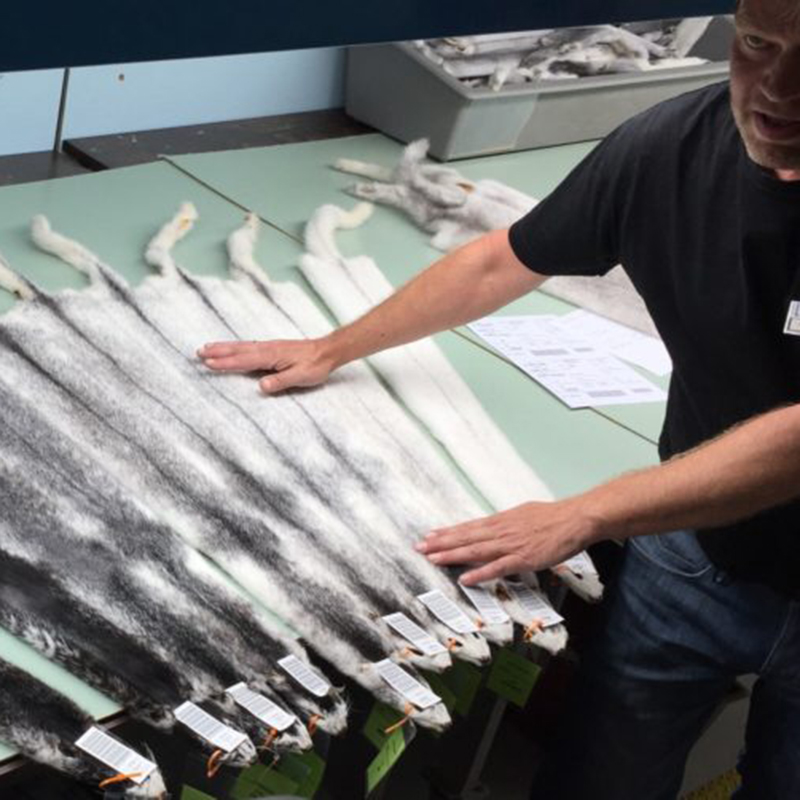 Ninx from Bewitched Couture takes Kopenhagen Fur's sorting & grading course
Kopenhagen Fur are the most prestigious producers of mink in Europe and it is a privilege to be selected by Kopenhagen Fur to attend their 'Fur Sorting & Grading Course' in Denmark. The first major element of the course was an illuminating presentation in the auction room on the key statistics and areas of business …
Continued
fur style blog
the latest articles about fur, business and fashion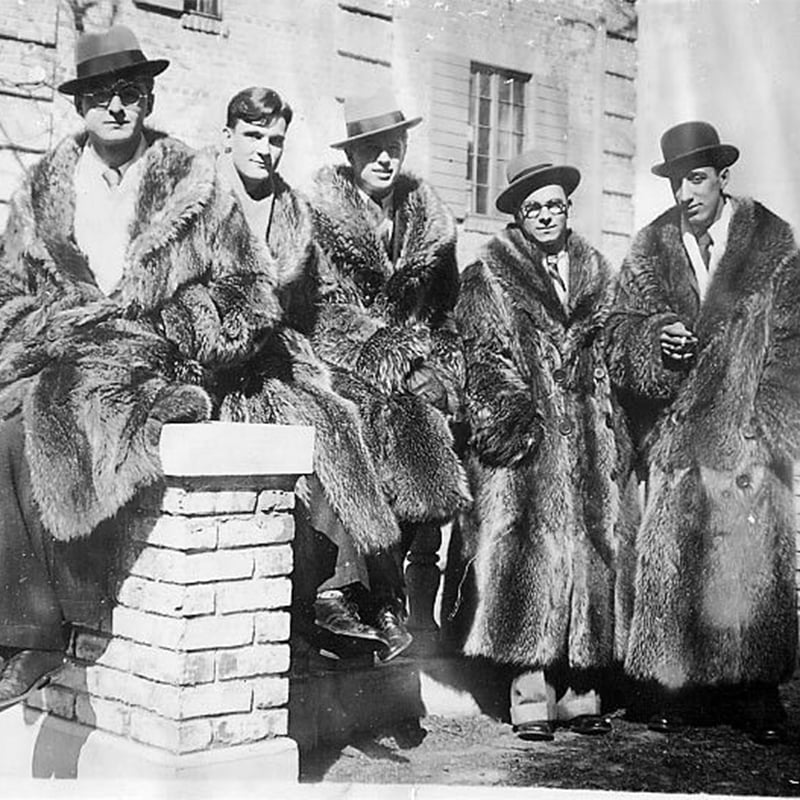 Fur is flexing its muscles again and proving its worth in modern menswear
Rewind to the end of the eighteenth century and you'll come across a historical phenomenon known as the Great Male Renunciation. This saw menswear turn its back to brilliant and refined forms, leaving the fashion of adornment and beauty to women's wear. The post-Renunciation era of style that we live in has made it difficult …
Continued
Fur TV
Catch a glimpse of Remix, Fur Now, and more.
Fur Times Magazine
Read the latest from the fur trade