The Fur Guru
join the guru every week to enjoy the best of fur fashion, lifestyle, and travel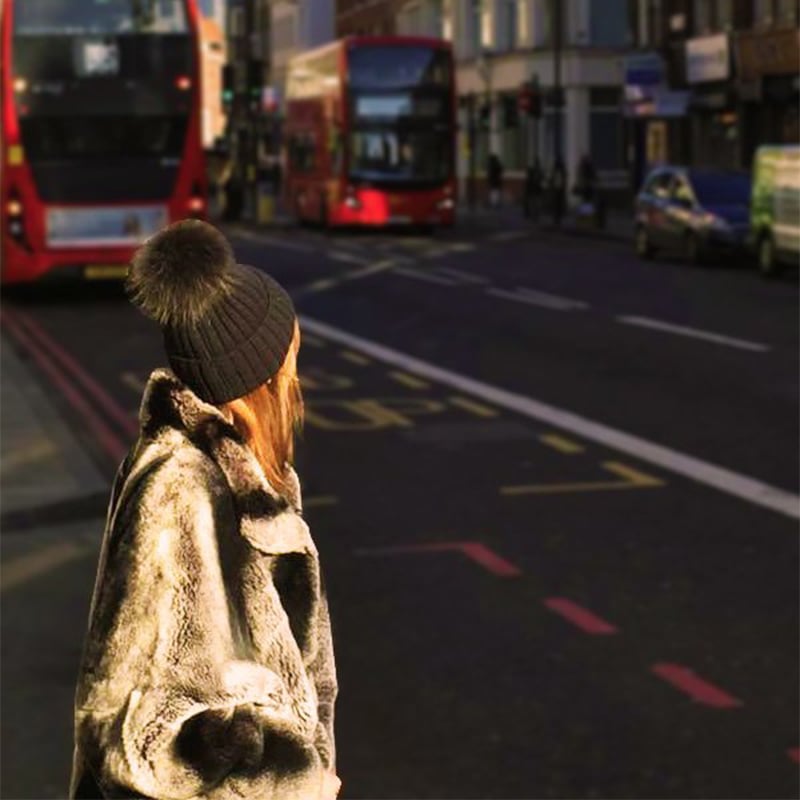 I am the restless, the rebellious, the lover of all beautiful things, the fearless, the inquisitive, the one that believes in choice and in freedom.
I have the latest in fur, fashion and travel. I am the Fur Guru.
Sit back, relax and enjoy the read x
Visit: The Fur Guru's Blog
fur futures blog
the international fur federation works closely in new projects with anyone who works with fur, these are the success stories
Fur Futures Profile – Hilde Lillegård
Here at the International Fur Federation, we are committed to supporting the entire fur trade. This is why we were delighted to sponsor Hilde Lillegård to visit the biggest fur auction house in the world, Kopenhagen Fur. Here is Hilde's experience… First, I want to thank you to IFF for allowing me to visit Kopenhagen …
Continued
fur style blog
the latest articles about fur, business and fashion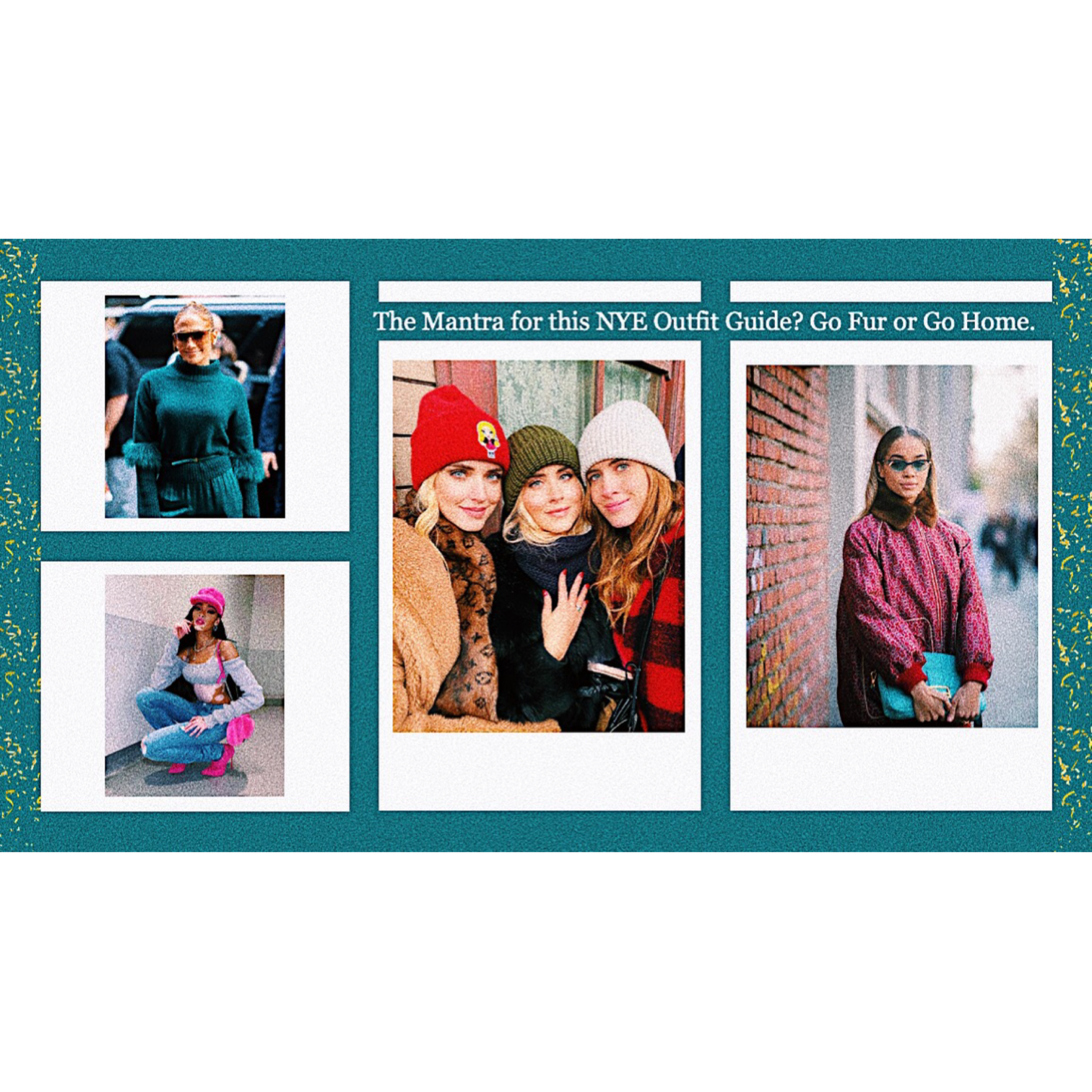 The mantra for this NYE outfit guide? Go fur or go home.
The countdown to 2020 is well and truly on, which can only mean one thing… we've rounded up all of the finest, and furry-est New Year's Eve outfits taking inspiration from celebrities to help you choose the right outfit, whether you're celebrating with a quiet night in, or painting the town red, we've got your …
Continued
Fur TV
Catch a glimpse of Remix, Fur Now, and more.
Regional News
Read what's happening around the globe in the world of fur