The Fur Guru
join the guru every week to enjoy the best of fur fashion, lifestyle, and travel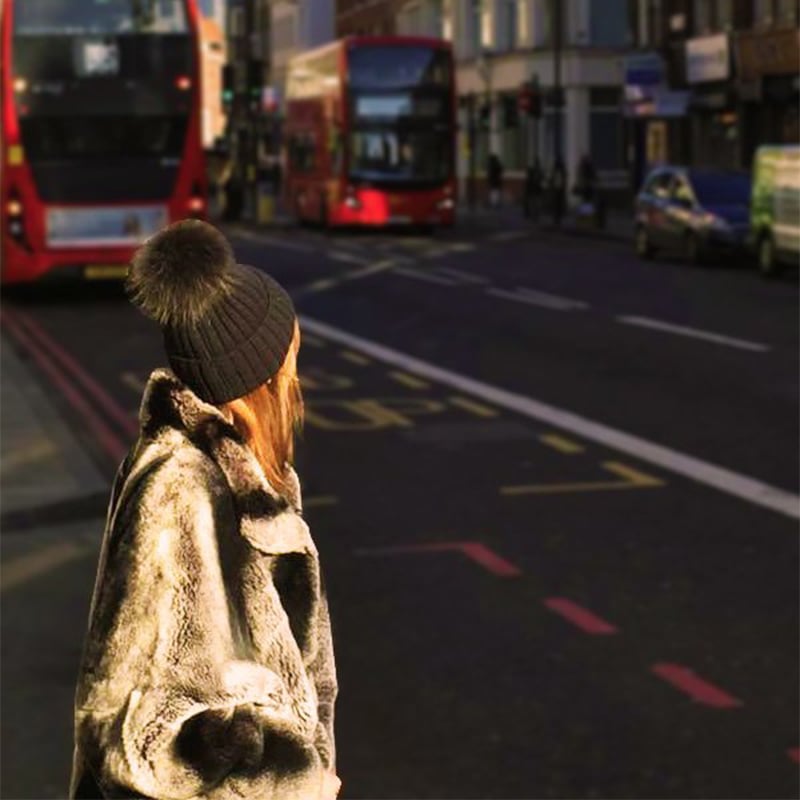 I am the restless, the rebellious, the lover of all beautiful things, the fearless, the inquisitive, the one that believes in choice and in freedom.
I have the latest in fur, fashion and travel. I am the Fur Guru.
Sit back, relax and enjoy the read x
Visit: The Fur Guru's Blog
fur futures blog
the international fur federation works closely in new projects with anyone who works with fur, these are the success stories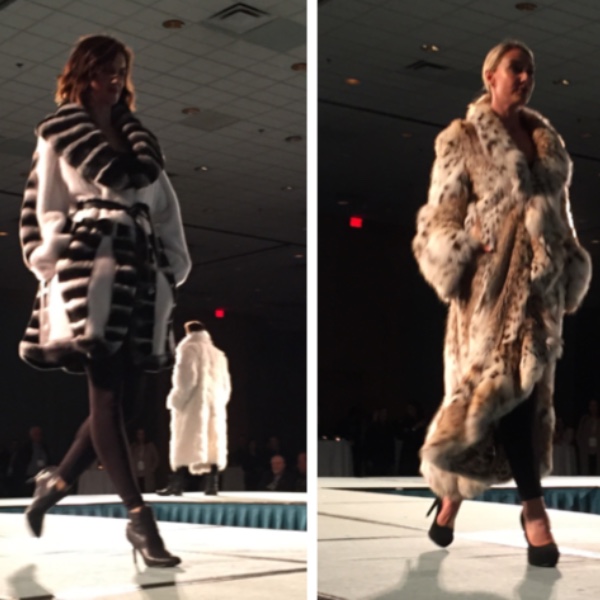 FUR FUTURES PROFILE – IMPERIA FURS & LEATHER
The International Fur Federation's support of the fur trade spreads far, wide and deep. This is why we were able to support long-standing members of the Greek Fur Federation, Imperia Furs & Leather with their latest fashion show. This is Christina Demertsidou's story… First of all, I would like to thank the International Fur Federation …
Continued
fur style blog
the latest articles about fur, business and fashion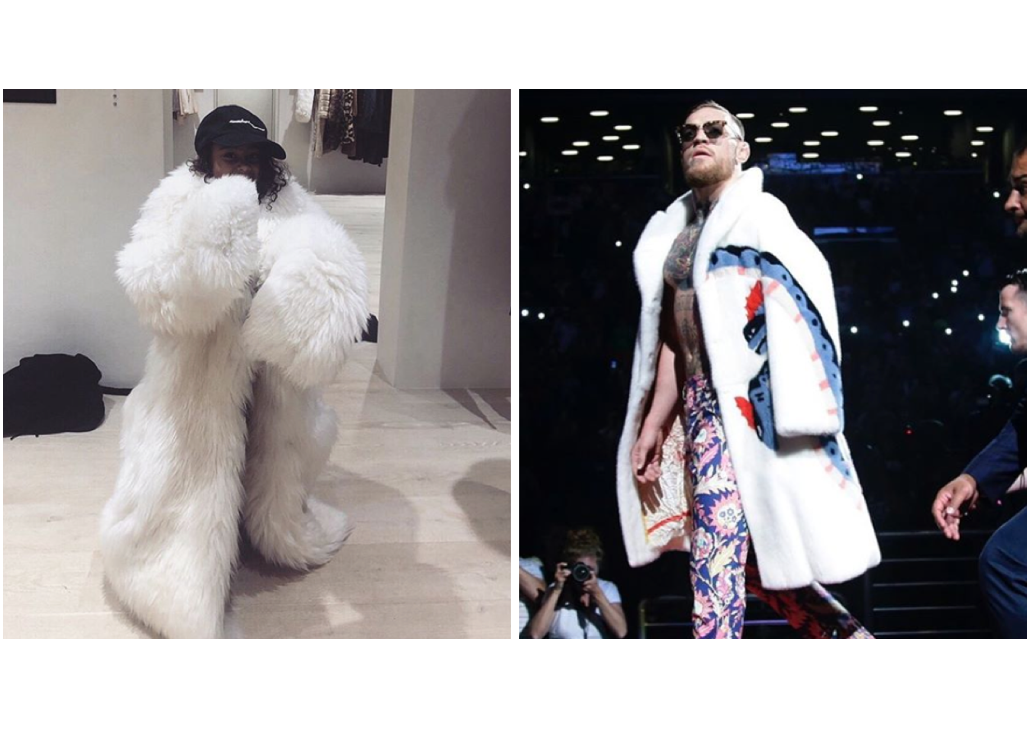 Vintage fur vs Plastic waste – Why Conor McGregor's vintage furs conquer Kim Kardashian-West's need for recreating plastic waste.
Reality television star Kim Kardashian-West recently revealed that she will be remaking all her natural fur garments into faux-fur replicas – a material which people are phasing out of everyday life.  This is a clear rejection of natural fur in favour of synthetic alternatives by Kardashian-West. Contrastingly, MMA star Conor McGregor recently posted on his …
Continued
Fur TV
Catch a glimpse of Remix, Fur Now, and more.
Regional News
Read what's happening around the globe in the world of fur