The Fur Guru
join the guru every week to enjoy the best of fur fashion, lifestyle, and travel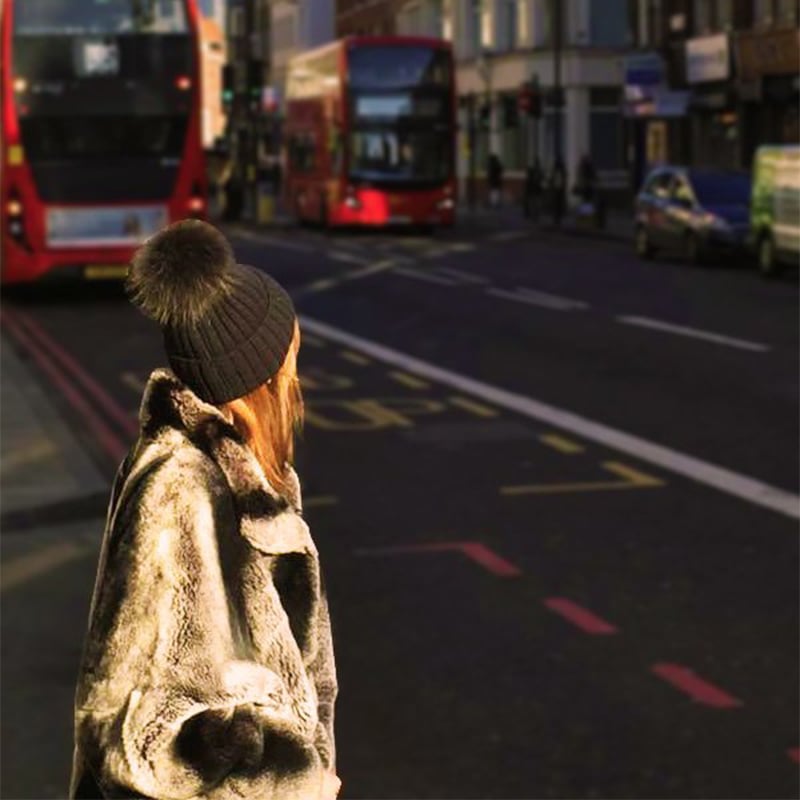 I am the restless, the rebellious, the lover of all beautiful things, the fearless, the inquisitive, the one that believes in choice and in freedom.
I have the latest in fur, fashion and travel. I am the Fur Guru.
Sit back, relax and enjoy the read x
Visit: The Fur Guru's Blog
fur futures blog
the international fur federation works closely in new projects with anyone who works with fur, these are the success stories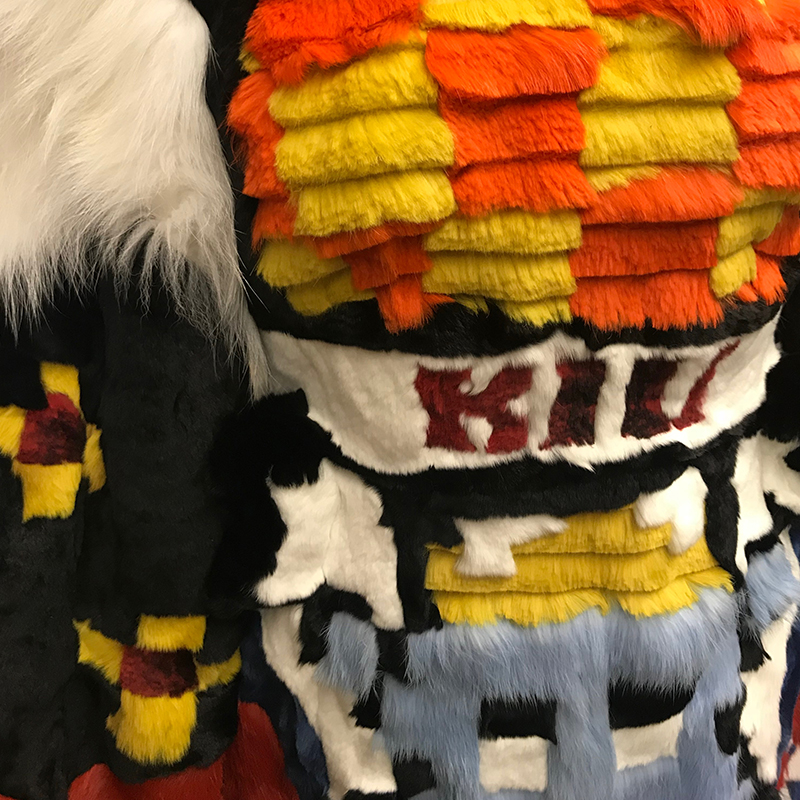 Fur Futures Profile – Angel Tran
Our  bursary program has seen applications come from all sectors for an array of opportunities. The REMIX Design Competition is a prime example of how we want to help support the new generation in opportunities. Angel Tran is a designer whose pieces were chosen by Vogue Talents to partake in the 2018 REMIX event in …
Continued
fur style blog
the latest articles about fur, business and fashion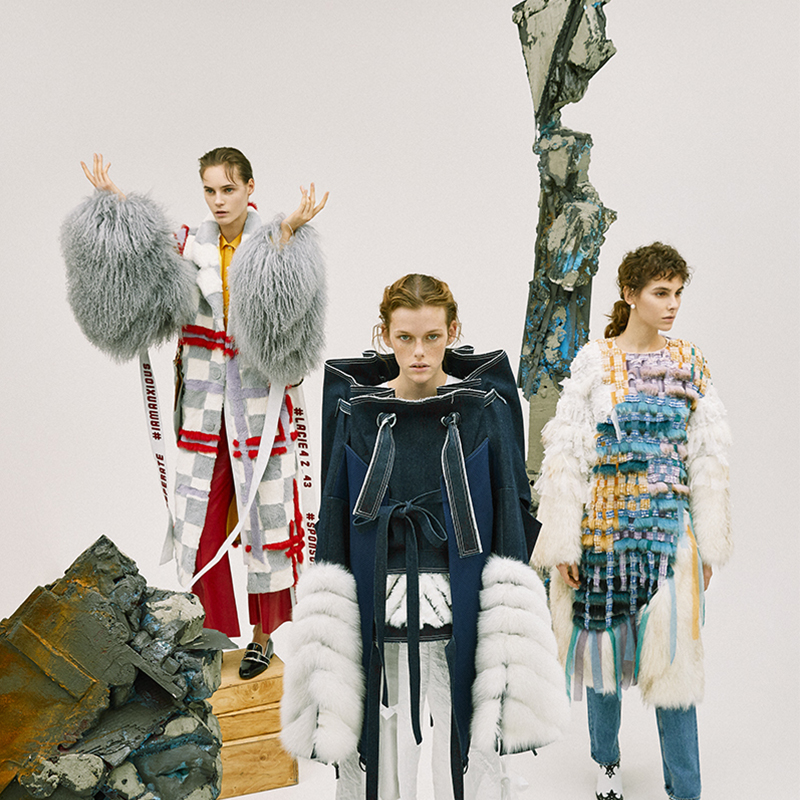 Eco-Friendly And Talented
: The Future Of Fur Design Starts With REMIX
An ethical and green approach was the constant thread of the 2018 edition – the fifteenth – of REMIX, the international contest for young, fashion & fur design talents organised by the International Fur Federation (IFF) with the support of Vogue Talents. At the end of Milan's Fashion Week, Palazzo Barozzi hosted the prize-giving event …
Continued
Fur TV
Catch a glimpse of Remix, Fur Now, and more.
Regional News
Read what's happening around the globe in the world of fur