The Fur Guru
join the guru every week to enjoy the best of fur fashion, lifestyle, and travel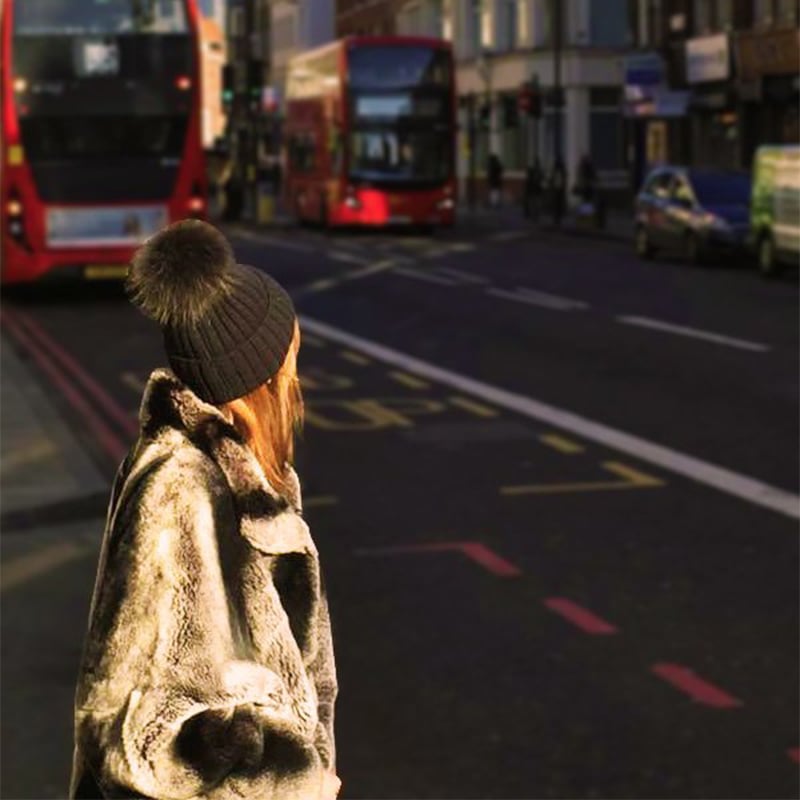 I am the restless, the rebellious, the lover of all beautiful things, the fearless, the inquisitive, the one that believes in choice and in freedom.
I have the latest in fur, fashion and travel. I am the Fur Guru.
Sit back, relax and enjoy the read x
Visit: The Fur Guru's Blog
fur futures blog
the international fur federation works closely in new projects with anyone who works with fur, these are the success stories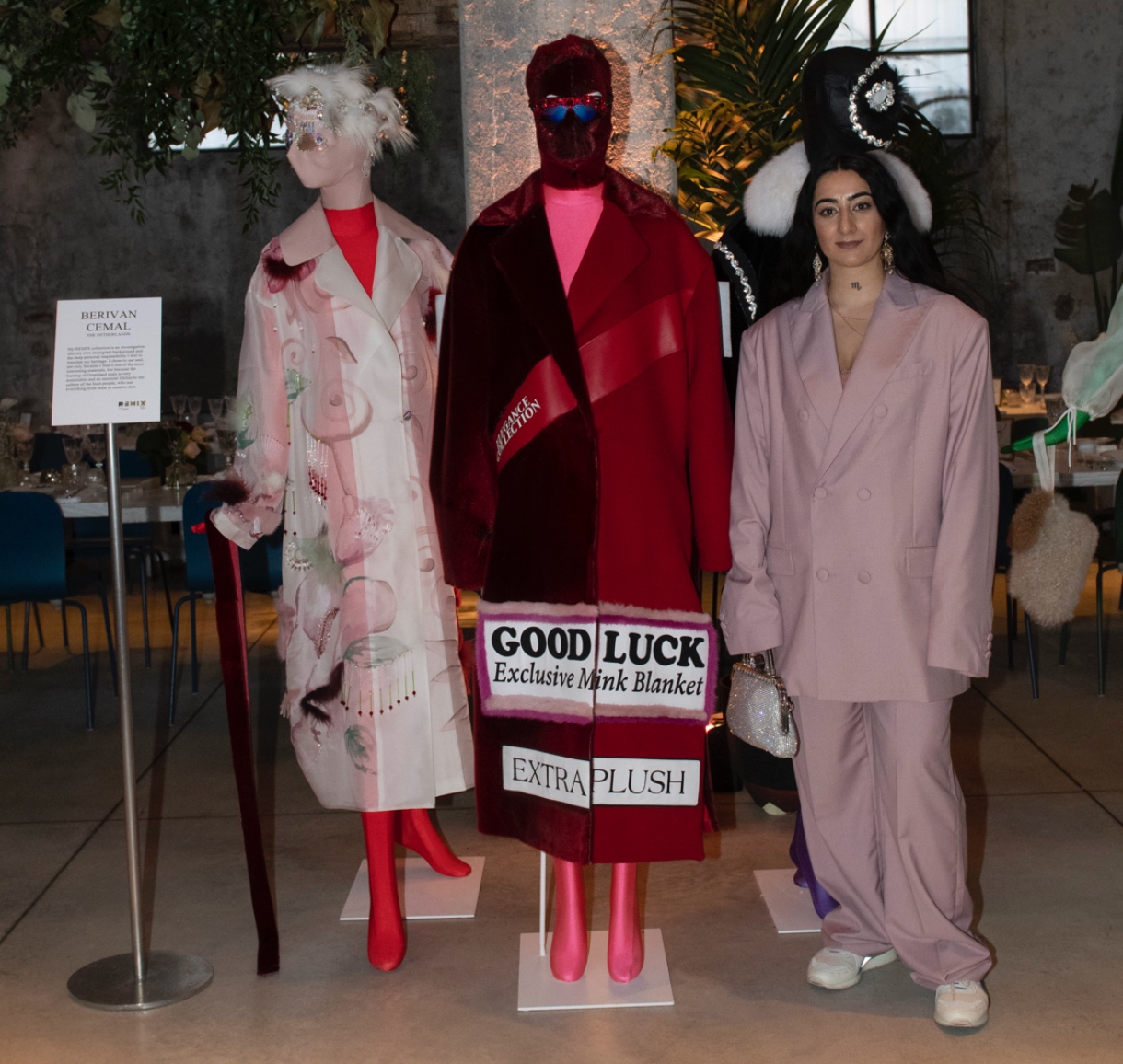 REMIX and Beyond
Each year, the IFF hosts an international fashion design competition called REMIX in collaboration with Vogue Italia and Vogue Talents – the platform dedicated to supporting young fashion talents from around the world. Each year, the winners of REMIX see their creations featured in Vogue Italia which helps propel their careers into international acclaim. After …
Continued
fur style blog
the latest articles about fur, business and fashion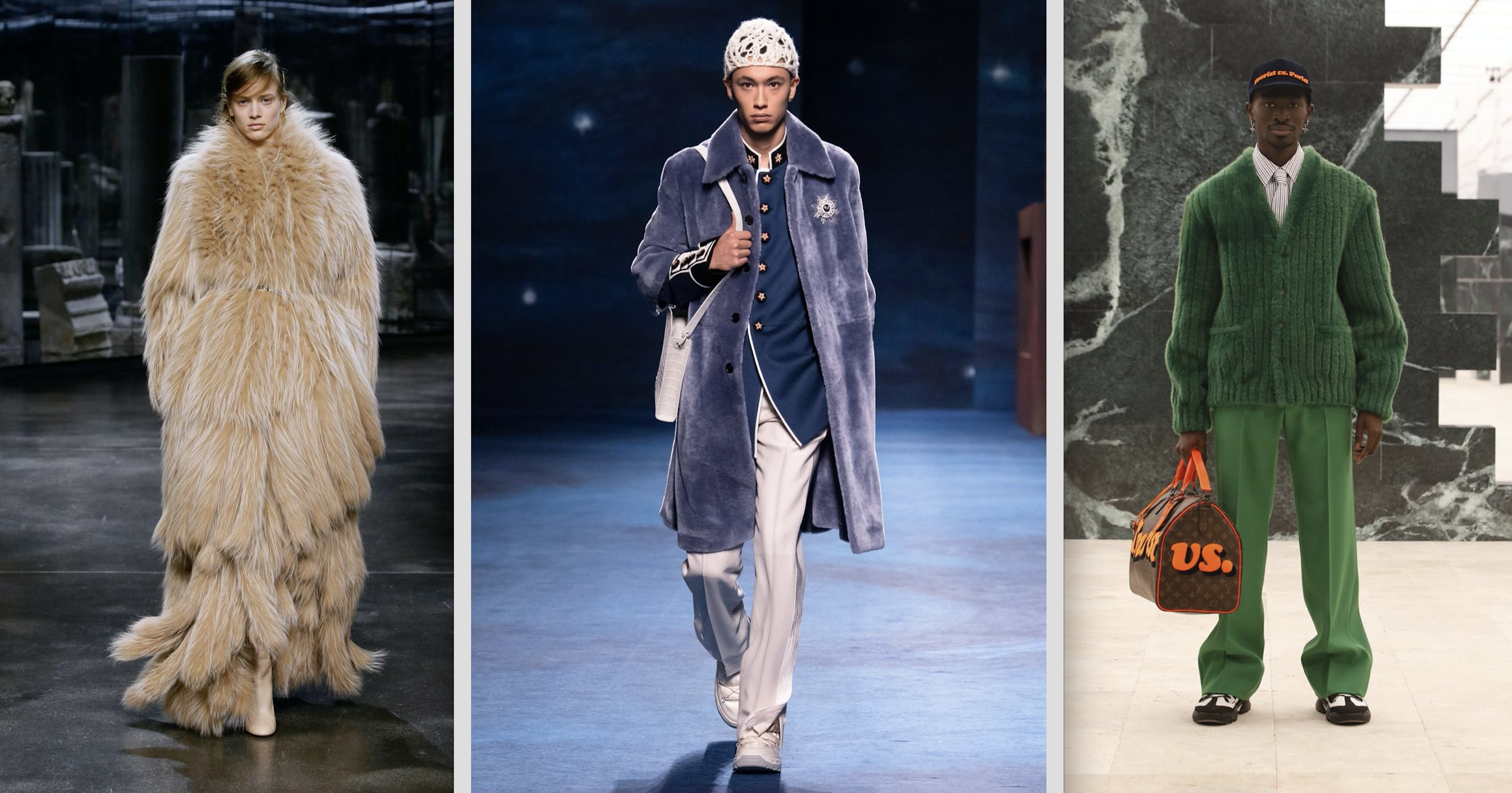 AW21: a Fur Fantasy
As virtual Fashion Weeks around the world concluded, a schedule which saw editors, celebrities and press joining front rows via video-call, a number of new trends have exploded taking fashion in a new creative and surreal direction. While the shows at New York, London, Milan and Paris may have been audience-free, there is still plenty to …
Continued
Fur TV
Catch a glimpse of Remix, Fur Now, and more.
Regional News
Read what's happening around the globe in the world of fur