The Fur Guru
join the guru every week to enjoy the best of fur fashion, lifestyle, and travel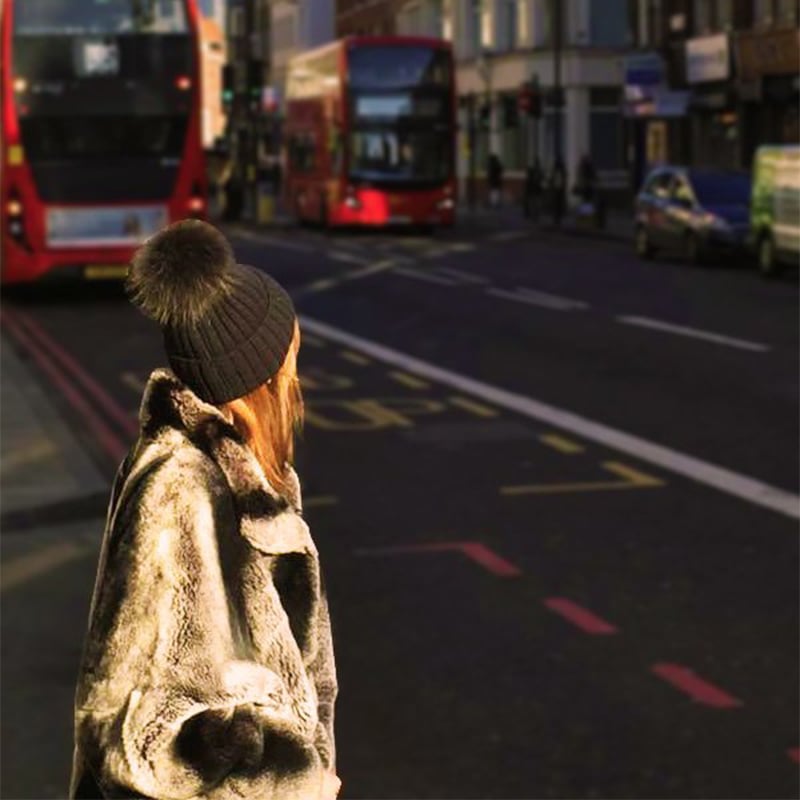 I am the restless, the rebellious, the lover of all beautiful things, the fearless, the inquisitive, the one that believes in choice and in freedom.
I have the latest in fur, fashion and travel. I am the Fur Guru.
Sit back, relax and enjoy the read x
Visit: The Fur Guru's Blog
fur futures blog
the international fur federation works closely in new projects with anyone who works with fur, these are the success stories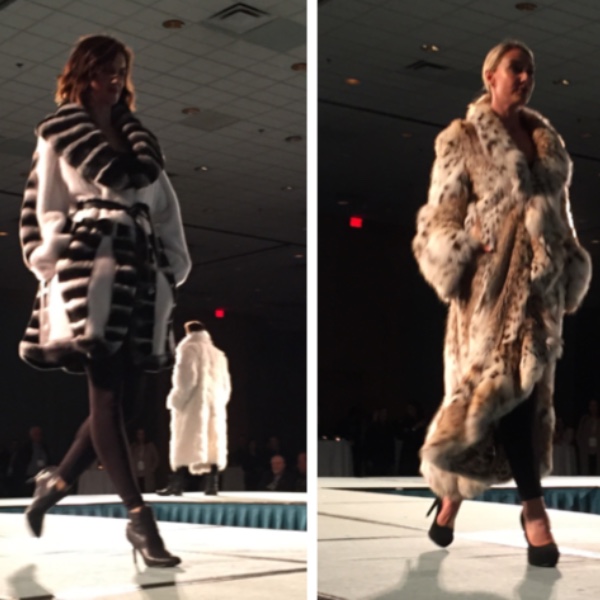 FUR FUTURES PROFILE – IMPERIA FURS & LEATHER
The International Fur Federation's support of the fur trade spreads far, wide and deep. This is why we were able to support long-standing members of the Greek Fur Federation, Imperia Furs & Leather with their latest fashion show. This is Christina Demertsidou's story… First of all, I would like to thank the International Fur Federation …
Continued
fur style blog
the latest articles about fur, business and fashion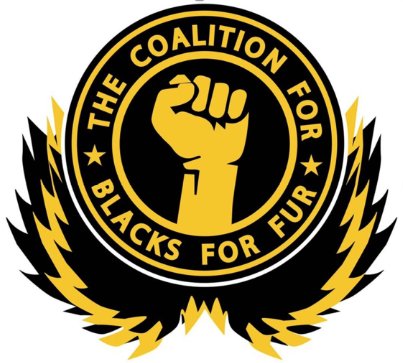 A Community Challenging NYC's Proposed Fur Ban to Sustain Tradition, Livelihood and the Ecosystem.
Fur, a material that is natural, biodegradable, sustainable, long-lasting and environmentally-friendly is in the middle of a very unpleasant fight in New York City. In March, Council Speaker Corey Johnson propositioned a ban on the sale and manufacture of fur in New York – a proposal that would completely wipe out thousands of jobs and …
Continued
Fur TV
Catch a glimpse of Remix, Fur Now, and more.
Regional News
Read what's happening around the globe in the world of fur