The Fur Guru
join the guru every week to enjoy the best of fur fashion, lifestyle, and travel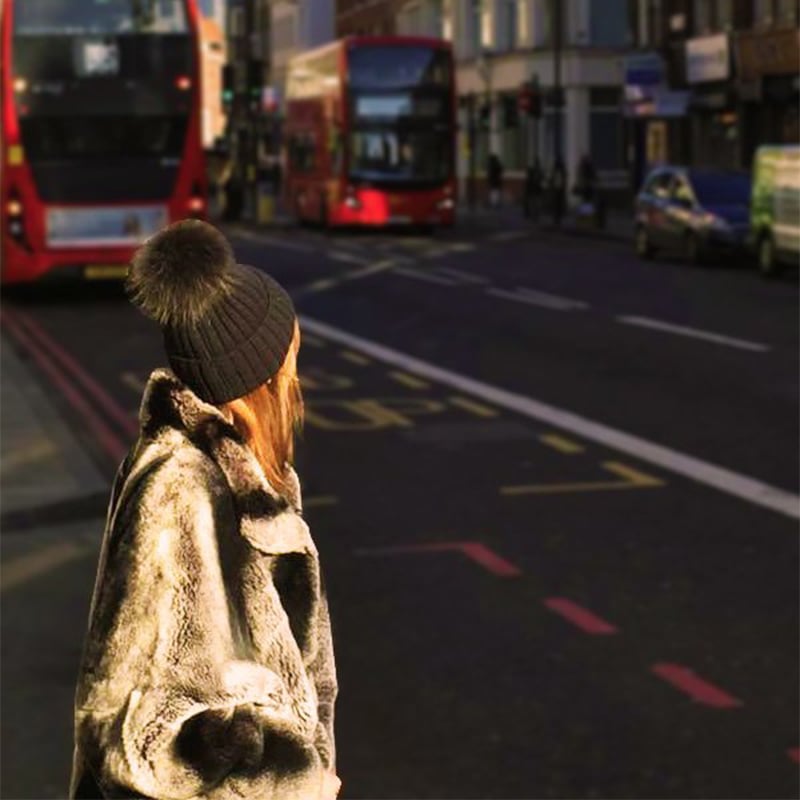 I am the restless, the rebellious, the lover of all beautiful things, the fearless, the inquisitive, the one that believes in choice and in freedom.
I have the latest in fur, fashion and travel. I am the Fur Guru.
Sit back, relax and enjoy the read x
Visit: The Fur Guru's Blog
fur futures blog
the international fur federation works closely in new projects with anyone who works with fur, these are the success stories
Fur Futures Profile – Hilde Lillegård
Here at the International Fur Federation, we are committed to supporting the entire fur trade. This is why we were delighted to sponsor Hilde Lillegård to visit the biggest fur auction house in the world, Kopenhagen Fur. Here is Hilde's experience… First, I want to thank you to IFF for allowing me to visit Kopenhagen …
Continued
fur style blog
the latest articles about fur, business and fashion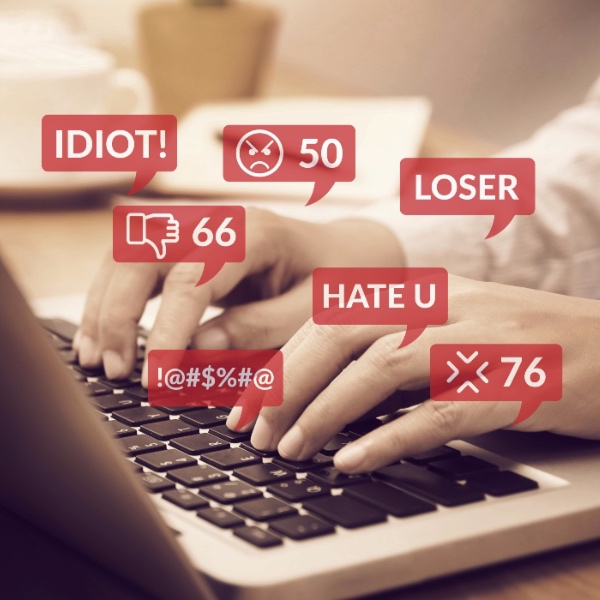 Fashion's Cancel Culture Problem
Cancel culture is a form of public shaming that aims to hold individuals and groups accountable for their actions by calling attention to a behavior that is perceived to be problematic by somebody. Usually it manifests over social media, where some are attacking celebrities or brands for acting in a manner that they don't agree …
Continued
Fur TV
Catch a glimpse of Remix, Fur Now, and more.
Regional News
Read what's happening around the globe in the world of fur