The Fur Guru
join the guru every week to enjoy the best of fur fashion, lifestyle, and travel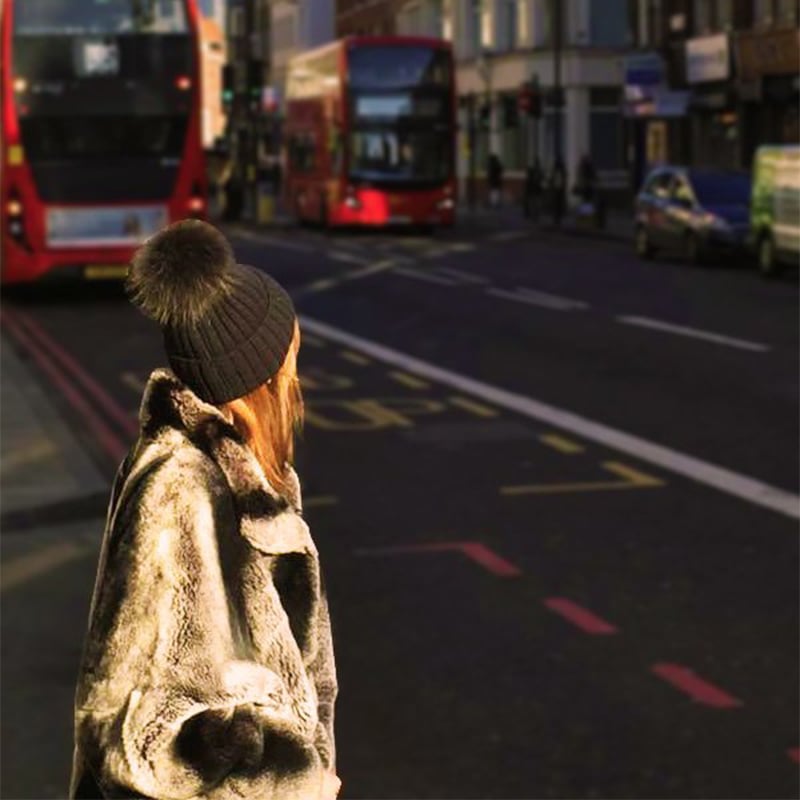 I am the restless, the rebellious, the lover of all beautiful things, the fearless, the inquisitive, the one that believes in choice and in freedom.
I have the latest in fur, fashion and travel. I am the Fur Guru.
Sit back, relax and enjoy the read x
Visit: The Fur Guru's Blog
fur futures blog
the international fur federation works closely in new projects with anyone who works with fur, these are the success stories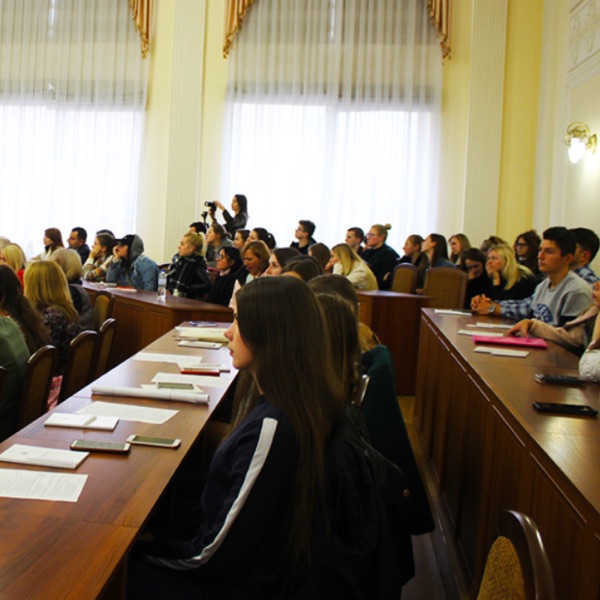 IV FUR Futures Ukraine International Forum
The IV International Forum, "FUR Futures Ukraine," was held at the Kyiv National University of Technology and Design – the annual event organized by the Ukrainian Association of furriers that gathers representatives of fur business, including manufacturers and designers, as well as students, profiled teachers, academics, and others in cooperation. This year the forum was attended by 100 …
Continued
fur style blog
the latest articles about fur, business and fashion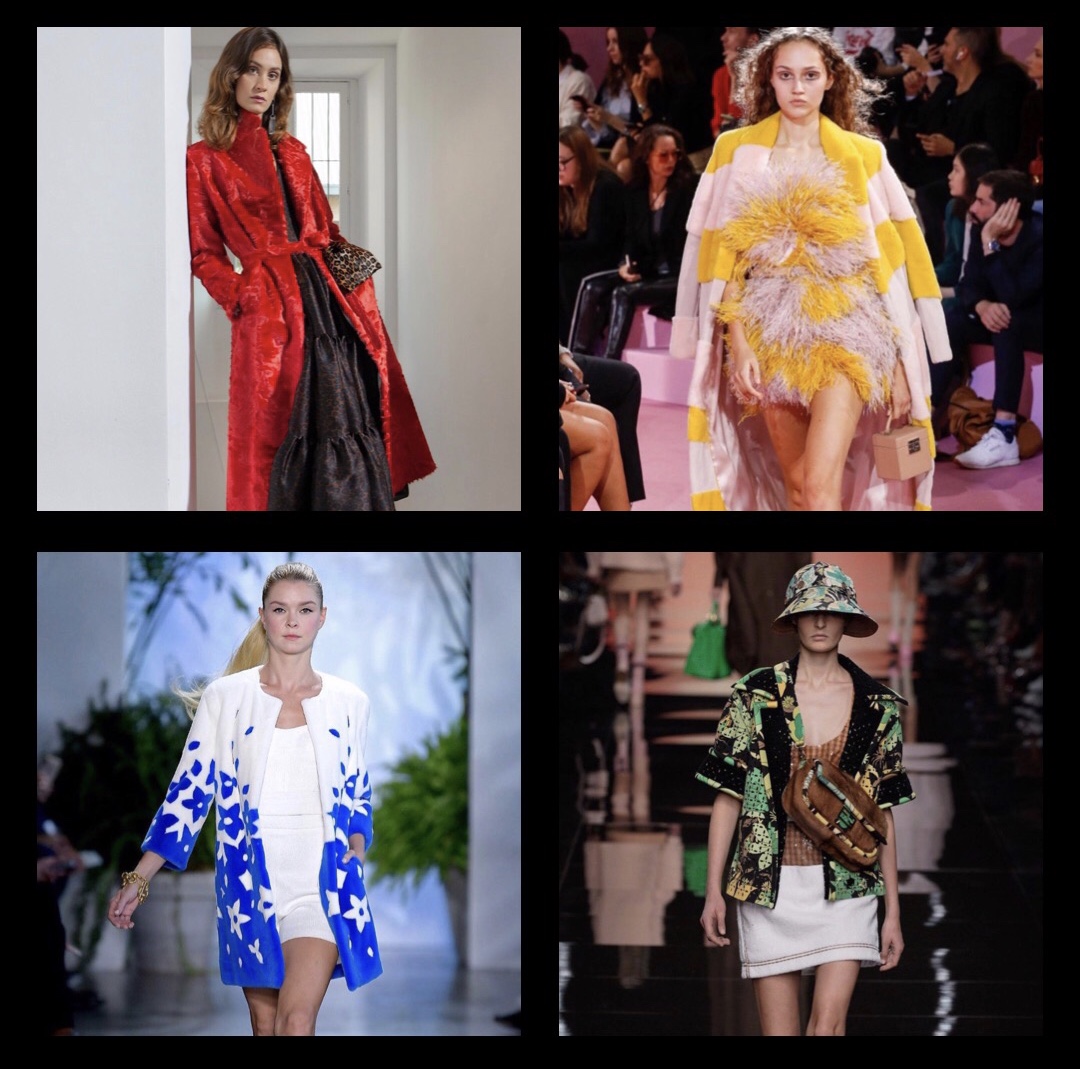 Inside hectic, but remarkable fashion weeks with Samantha De Reviziis.
Fashion weeks may have ended, and for our final SS20 instalment, we've caught up with sustainability expert in the fashion and luxury industry, Samantha De Reviziis to give us the run-down of what transpired. From the fashion shows and the latest trends to what will catch on and the most used colours, as well as …
Continued
Fur TV
Catch a glimpse of Remix, Fur Now, and more.
Regional News
Read what's happening around the globe in the world of fur