The Fur Guru
join the guru every week to enjoy the best of fur fashion, lifestyle, and travel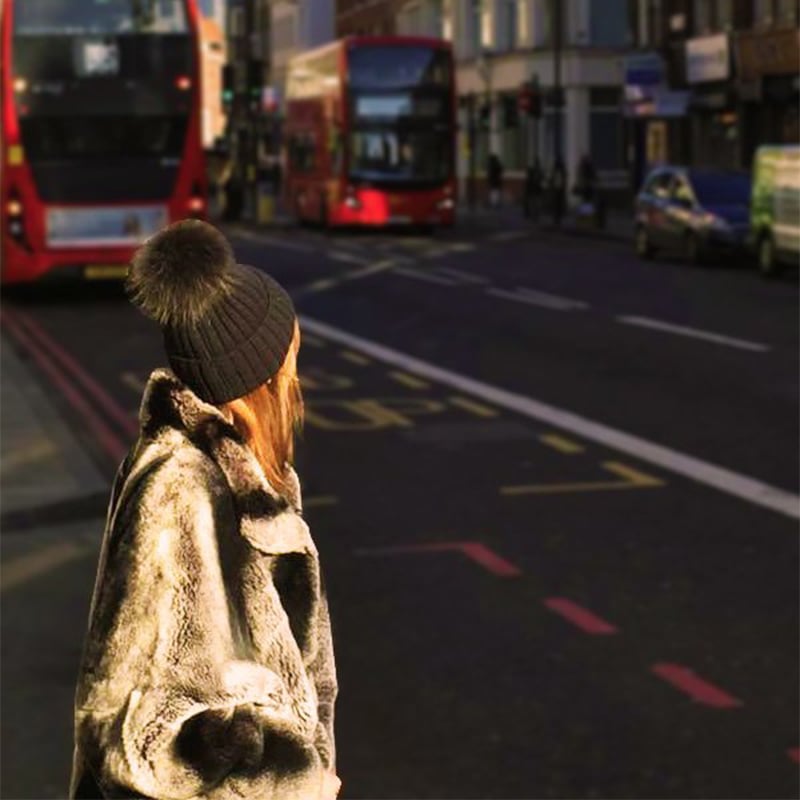 I am the restless, the rebellious, the lover of all beautiful things, the fearless, the inquisitive, the one that believes in choice and in freedom.
I have the latest in fur, fashion and travel. I am the Fur Guru.
Sit back, relax and enjoy the read x
Visit: The Fur Guru's Blog
fur futures blog
the international fur federation works closely in new projects with anyone who works with fur, these are the success stories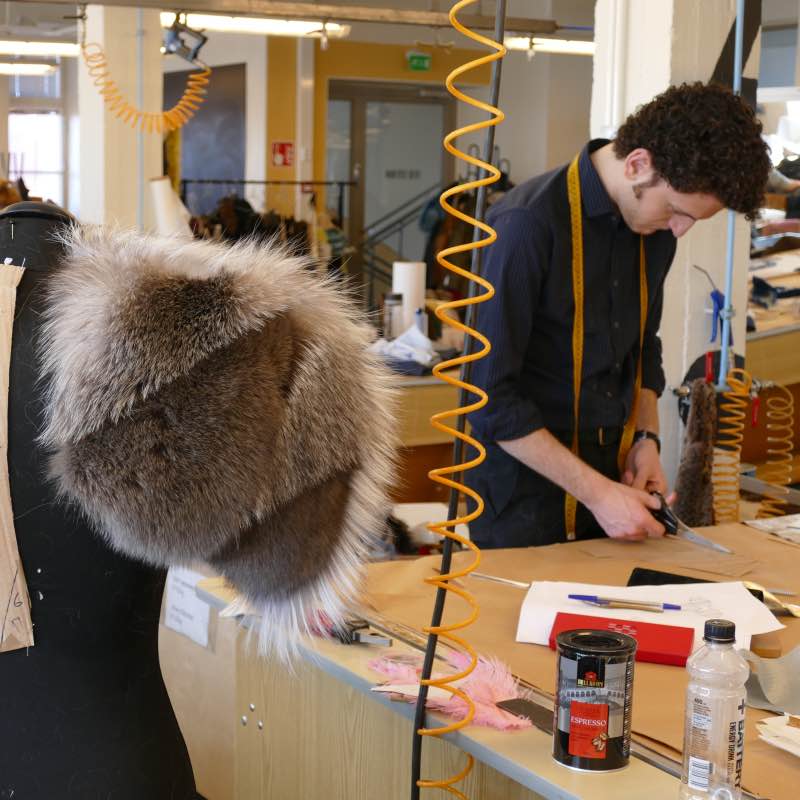 FUR FUTURES PROFILE – JAVIER ECHEVERRIA SOLA
Another Fur Futures success story comes from Spanish designer Javier Echeverría Sola. When Javier was offered the opportunity to become an International Fur Federation (IFF) Fur Futures Member he was initially humbled for the recognition IFF showed him. However, with the bursary he received from IFF, this recognition quickly translated into several new opportunities. Javier …
Continued
fur style blog
the latest articles about fur, business and fashion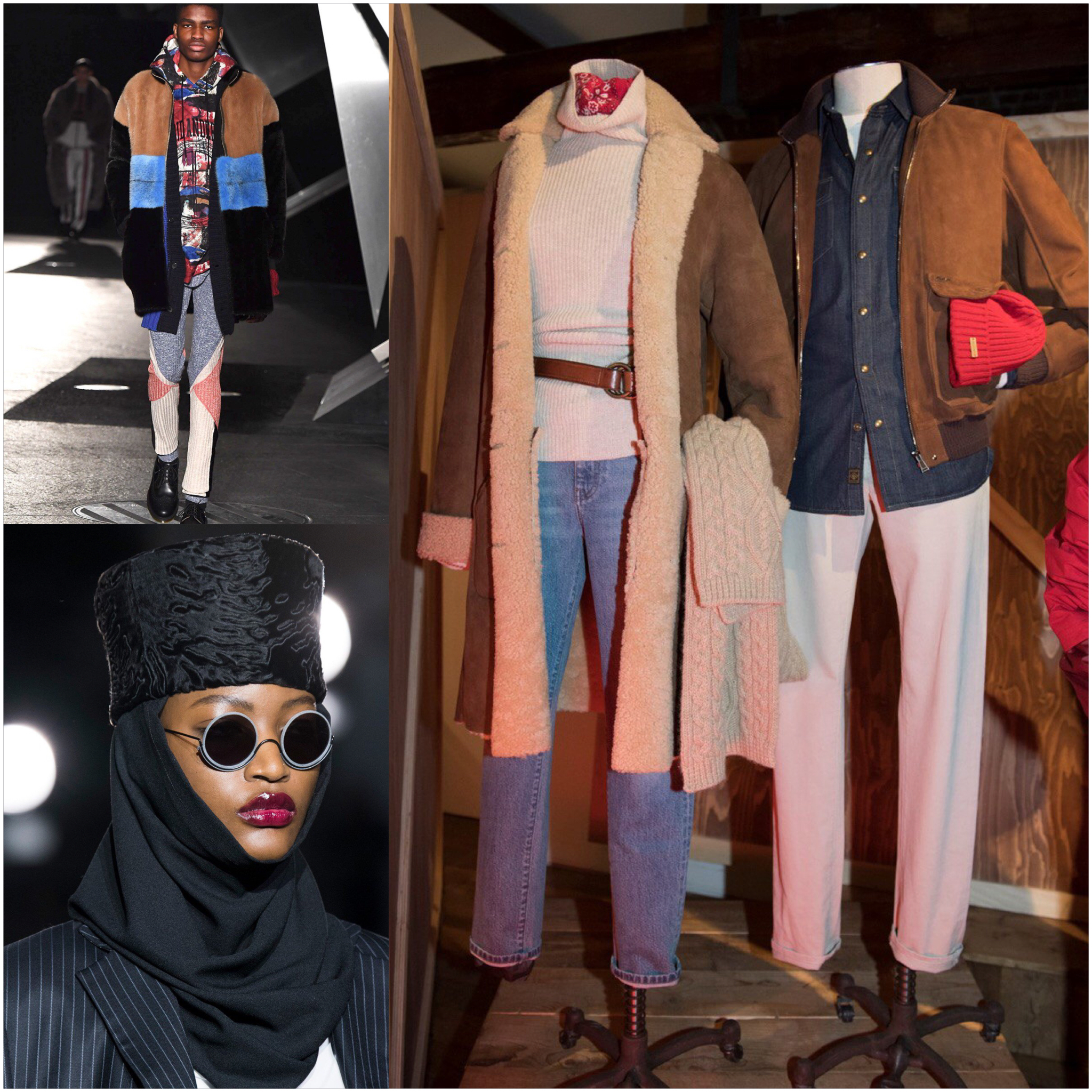 2019 kicks off with a bang, and fur! London Men's Fashion Week wrapped up…
London Men's Fashion Week has been a success, with three brands using fur in their collections. All three brands had something in common, that being a combination of two ideas interwoven to form each individual collection into something unique, modern, and aesthetically remarkable. Colour scheme was also similar, as each collection had neutral tones dominating …
Continued
Fur TV
Catch a glimpse of Remix, Fur Now, and more.
Regional News
Read what's happening around the globe in the world of fur