The Fur Guru
join the guru every week to enjoy the best of fur fashion, lifestyle, and travel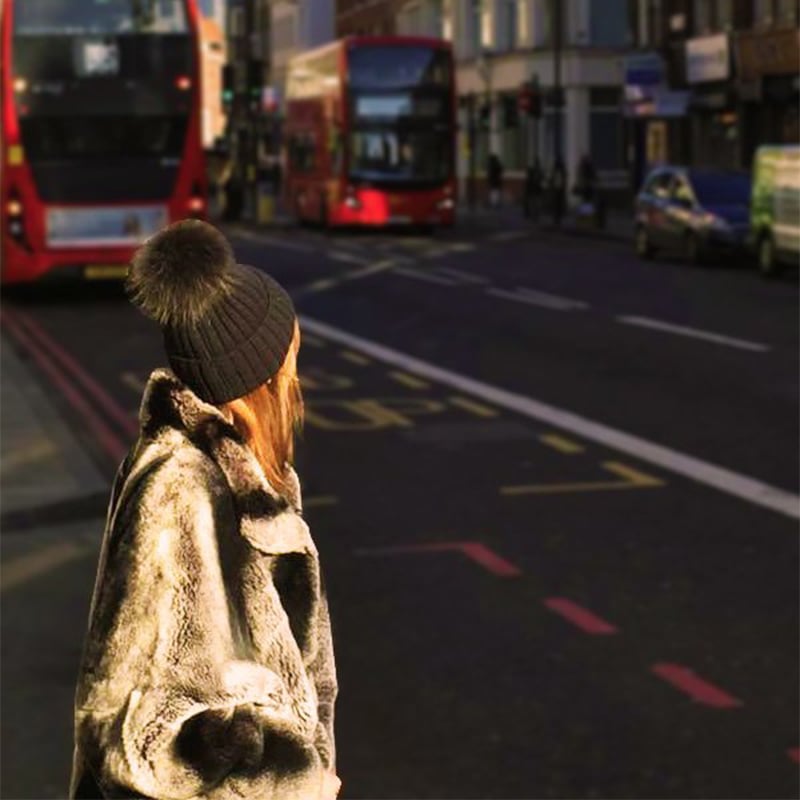 I am the restless, the rebellious, the lover of all beautiful things, the fearless, the inquisitive, the one that believes in choice and in freedom.
I have the latest in fur, fashion and travel. I am the Fur Guru.
Sit back, relax and enjoy the read x
Visit: The Fur Guru's Blog
fur futures blog
the international fur federation works closely in new projects with anyone who works with fur, these are the success stories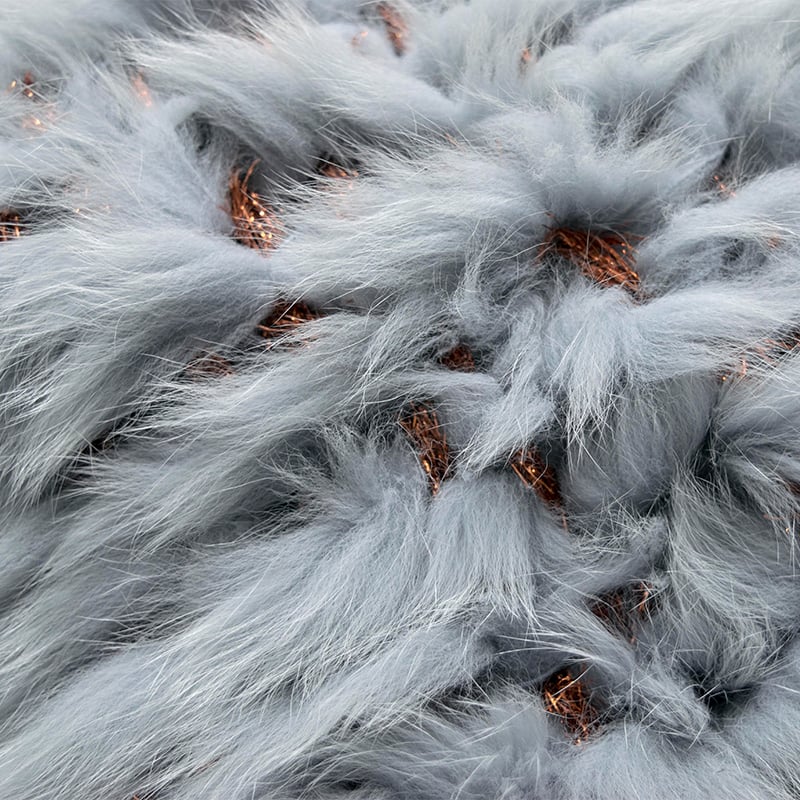 Alexquisite x Saga Furs
Alexquisite is the creative brand and brainchild of Greek designer Alexandros Kotoulas. Alexquisite stands for superior quality, handmade leather goods and intelligent design that is tailor-made to the needs and tastes of a contemporary, mobile aesthete. The core principle of Alexquisite's design ethos is soft design — a design language that blends together practicality and …
Continued
fur style blog
the latest articles about fur, business and fashion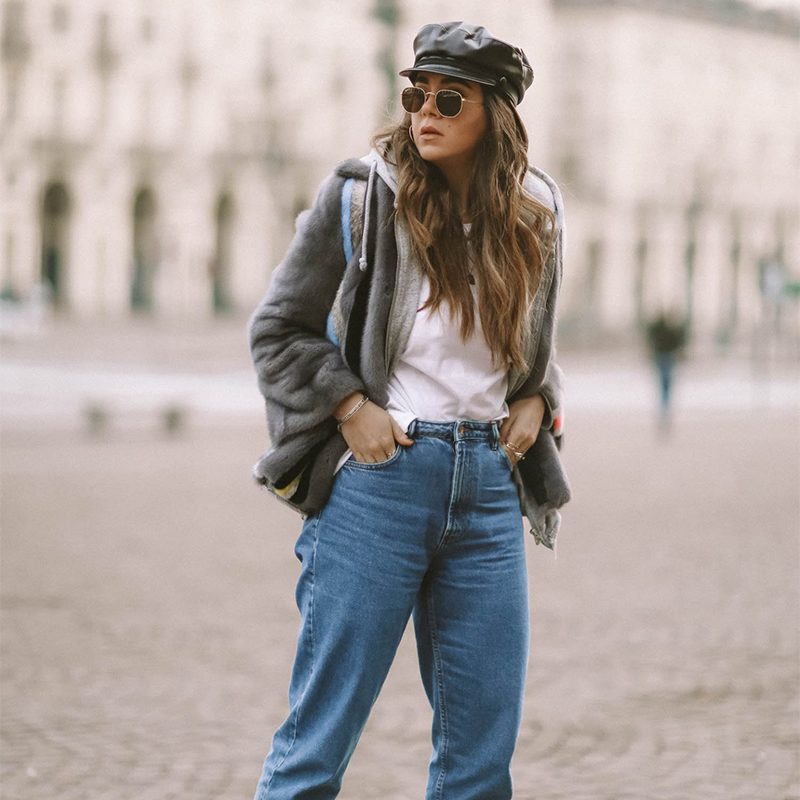 Scent Of Obsession – FUR NOW
Fashion blogger and photographer Nicoletta Reggio is a globetrotter who certainly knows a thing or two about fashion. In her latest blog, Nicoletta took a trip to the beautiful Turin while also telling us what she thinks about our latest FUR NOW campaign. I could not wait to return to the city with the most …
Continued
Fur TV
Catch a glimpse of Remix, Fur Now, and more.
Regional News
Read what's happening around the globe in the world of fur