Each year, the IFF hosts an international fashion design competition called REMIX in collaboration with Vogue Italia and Vogue Talents – the platform dedicated to supporting young fashion talents from around the world.
Each year, the winners of REMIX see their creations featured in Vogue Italia which helps propel their careers into international acclaim. After participating in REMIX, the winners go on to achieve more greatness, therefore, presenting you with a selection of the winner's career updates, we hope to inspire many more young designers to join IFF and enter fashion design competitions around the world.
ChunChen Liu – REMIX GOLD 2018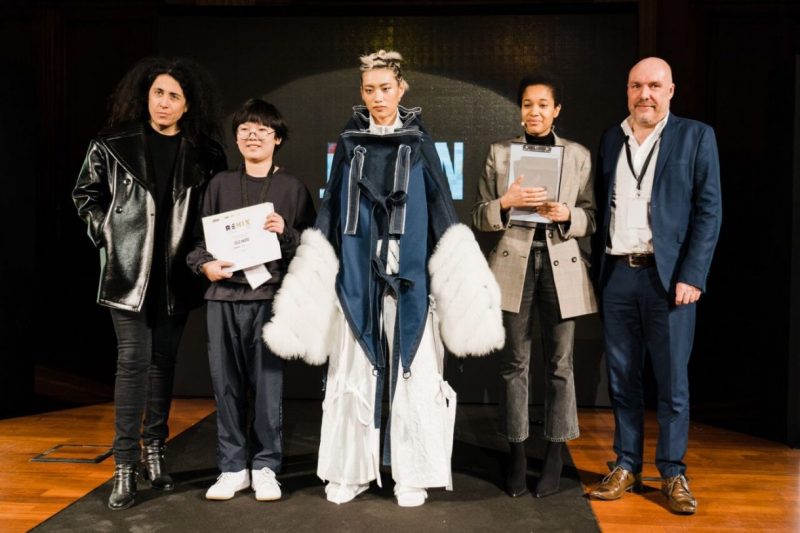 Since graduating from Kingston University last year, ChunChen currently lives in Shanghai where she has applied for the MA fashion design course in the UK having recently received an offer from the Royal College of Art to study MA womenswear. ChunChen attributes her acceptance into CSM and LCF partially as a result from participating and winning REMIX and her connection to IFF which provided her with the reference she needed to be accepted. ChunChen will come to London this September, ready for the next chapter of her budding career in fashion design.
Dong Wang – REMIX SILVER 2019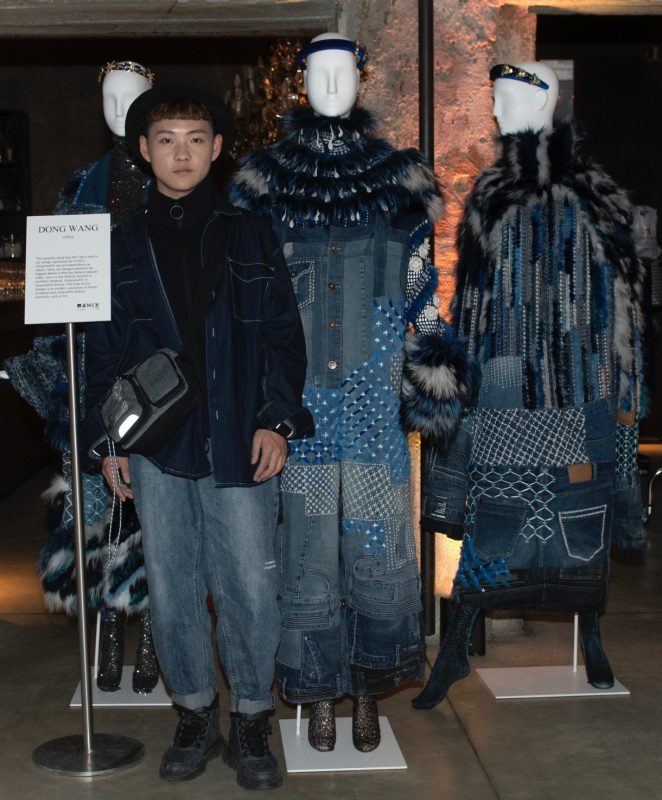 Since winning Silver in REMIX 2019, Wang Dong has studied for a master's degree in Fashion Design at Beijing institute of fashion technology. Following REMIX, Dong Wang's winning designs have been exhibited at:
Shangkunyuan 2019 – China's international fashion week for university students
China Design Festival 2019
Museum of National Costume at Beijing Institute of Fashion Technology together with the "BORO" Museum collection in Tokyo.
Other awards Dong Wang has won include:
Shengyuan Art Award 2019 of Northeast Normal University
Best Creative Award 2019 at the 8th Shishi Cup National Graduation Design Awards
Qiudu Cup China Fur Gold Award for Creative Design competition in 2019
Berivan Cemal – REMIX GOLD 2019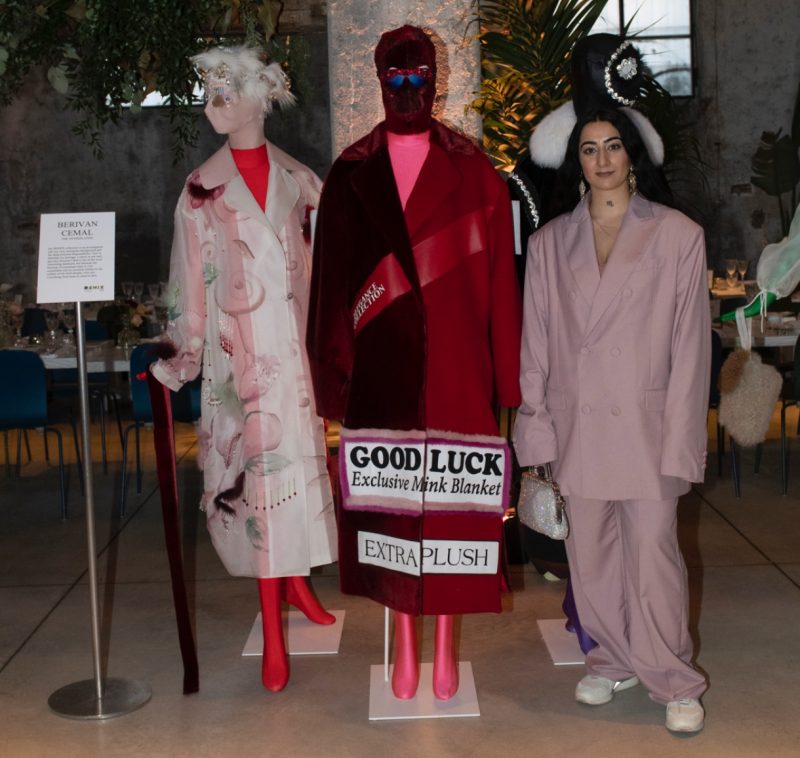 Since winning REMIX GOLD, Bervian says, "it's been a crazy 2019!" She attended Copenhagen to visit Kopenhagen Fur, which was an amazing experience. Berivan is currently working at international brand Daily Paper where she runs her own second department for art direction which she is in the process of setting up. Other than doing amazing fashion design work, Berivan spends much of her time doing non-profit work in the background.
Each year the IFF and REMIX do much to propel the careers of young design talents, however, as you can see, the hard work and determination of these designers is what continues to further their careers. Each and everyone one of REMIX's winners have an amazing career trajectory, and we are excited to see what these design powerhouses are going to do next.