Fur Futures
Join us to further your career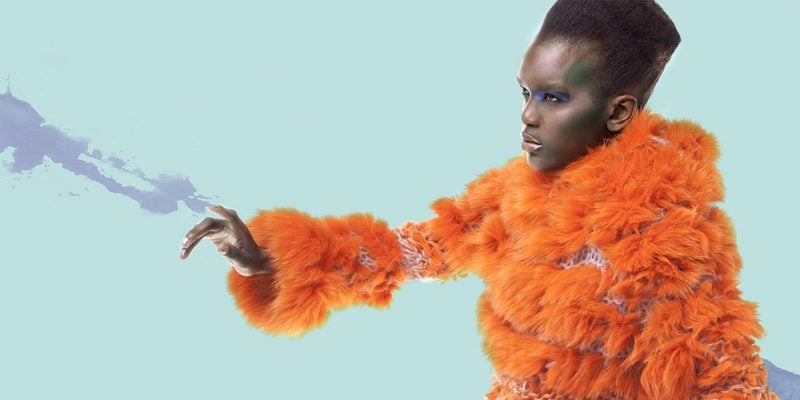 Fur Futures is a programme run by IFF to encourage young people to enter into the fur trade and work with fur. We provide support to young designers by offering information about working with fur and the chance to apply for a bursary to help with equipment, material or training courses.
We do the same for individuals wanting to become manufacturers or craftsmen. There is no fee to join. It's an informal group. We will also link you up with the local fur association in your own country. Each year we also run events in different countries so if you register to join we can keep you posted.
Being a member of the Fur Futures community is a unique experience and can open doors for members to help them make a career for themselves within the fur industry. The main aim of our community is to spread a positive message about fur and to inspire the next generation of people working with fur.
FUR FUTURES BENEFITS
Network with like-minded people from different countries across the world
Get bursaries for a wide range of fur-related activities, from tickets/travel to an event, to money for pelts or training
Have your work showcased on IFF's exhibition stand and/or on the wearefur.com website
Become a regular guest blogger on our Fur Futures blog.
BURSARIES
We grant bursaries of up to €500 per year for our Fur Futures members. In order to apply for the bursary you must be a Fur Futures member, write a one page letter of application detailing how you will use the bursary and get in touch with us at [email protected].
Successful applicants are required to submit a one page follow up report about their experience and supply photos for the blog post they will write about their experience online. We have about 12 grants to give away per year and will reward the best and most creative Fur Future members to help them with their work.
Application
Become a member
FUR FUTURES BLOG
Click to the read the latest success stories from members