CEO's Profile
Meet Mark Oaten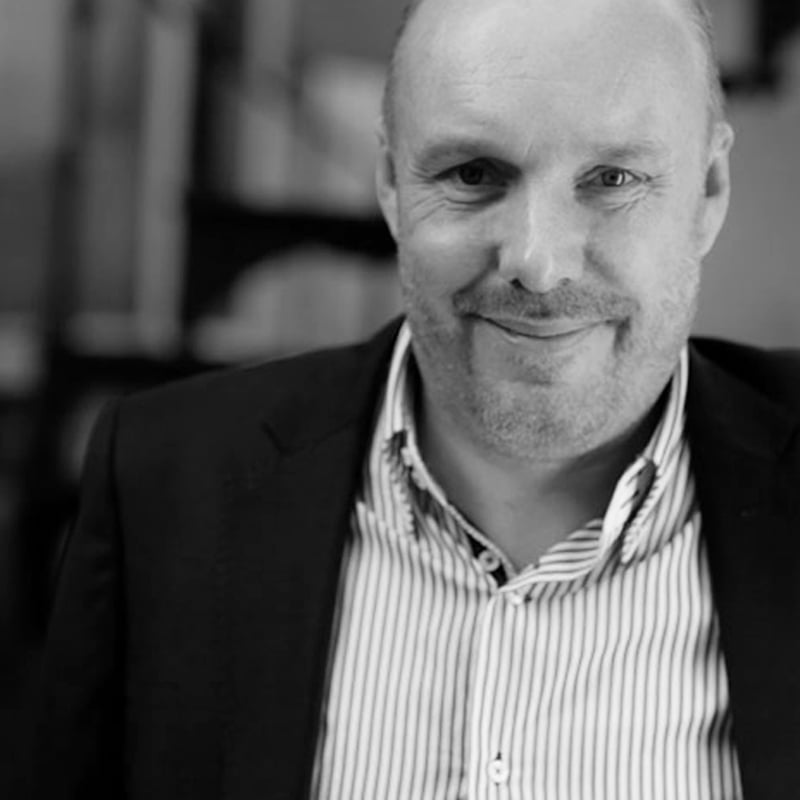 Mark Oaten is CEO of the International Fur Federation. Oaten joined the IFF in 2011 with a remit to represent national fur trade associations and organisations from across 40 countries.
Prior to this he was a Member of Parliament in the UK for 13 years and served for 4 years as the uk member of the Council of Europe. During his time in Parliament he was Liberal Democrat Party Chairman and the Shadow Home Secretary. He served on a number of boards including the British Healthcare Trade Association, Alcohol Concern, Mental Health Matters, the prison Charity Unlock, the Council for Administration and a Director of the Charity Finance Directors Group. Prior to his time at Westminster he was Managing Director of one of the uk top lobby consultancy firms.
He lectured at Wroxton College in Oxford and was a regular broadcaster for Sky and BBC TV.
Following his retirement from active politics, Oaten published two books, one on the history of coalition governments Coalition and the other a memoir entitled Screwing Up: How One MP Survived Politics, Scandal and Turning 40.
Mark's Blog
Read Articles from the CEO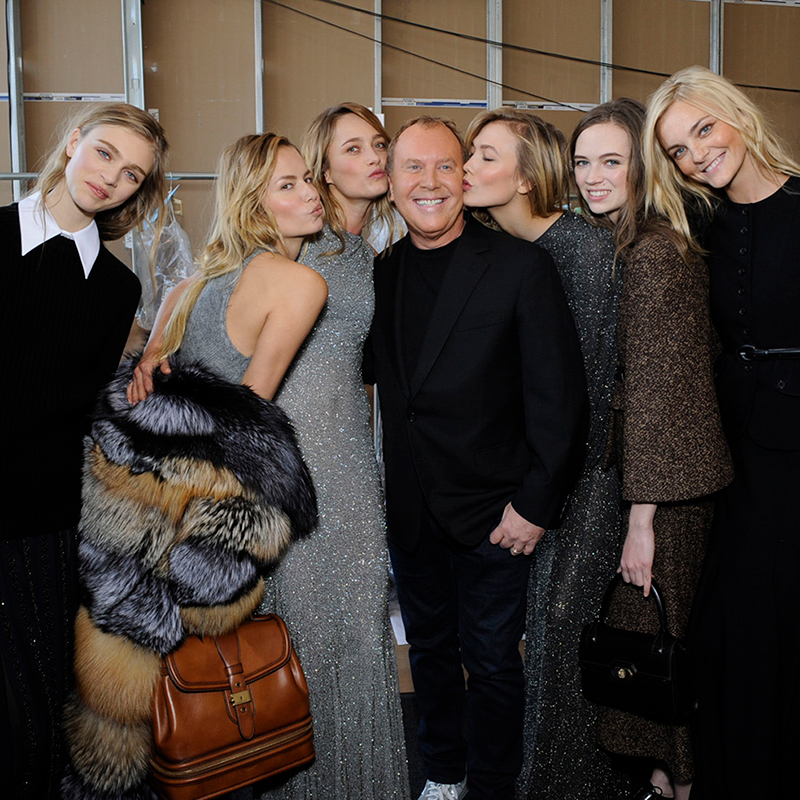 IFF CEO Mark Oaten slams the animal activists protest at Michael Kors fashion talk in New York last night
"Screaming and yelling animal activists will not stop Michael Kors or his millions of customers from expressing their right to choose what they wear. Freedom of choice is a basic right and I find it shocking that these protestors don't respect that. Their bullying aggressive and disturbing tactics have no place in a world where there is already too much violence- and certainly not in the fashion world. As Michael Kors said last night "its fashion … life goes on". Current Men's Fashion weeks in London and Milan have seen many designers include fur on the Spring Summer 2018 catwalk such as Fendi, Dolce and Gabbana, Moncler, Dsquared, Astrid Anderson and Man Art School. Designers continue to work with fur and have for many years despite these kind of protests. Fur remains one of the most sustainable and highly sought after textiles and we are proud that a designer like Michael Kors uses it to make such wonderful designs. Welfare of animals is given the highest priority by the International Fur Federation with strong legislation in place and industry lead welfare and environmental programs. Farmers are signed up to welfare standards based on the latest science and with independent inspections....
Mark Oaten's Pledge
on animal welfare