CEO's Profile
Meet Mark Oaten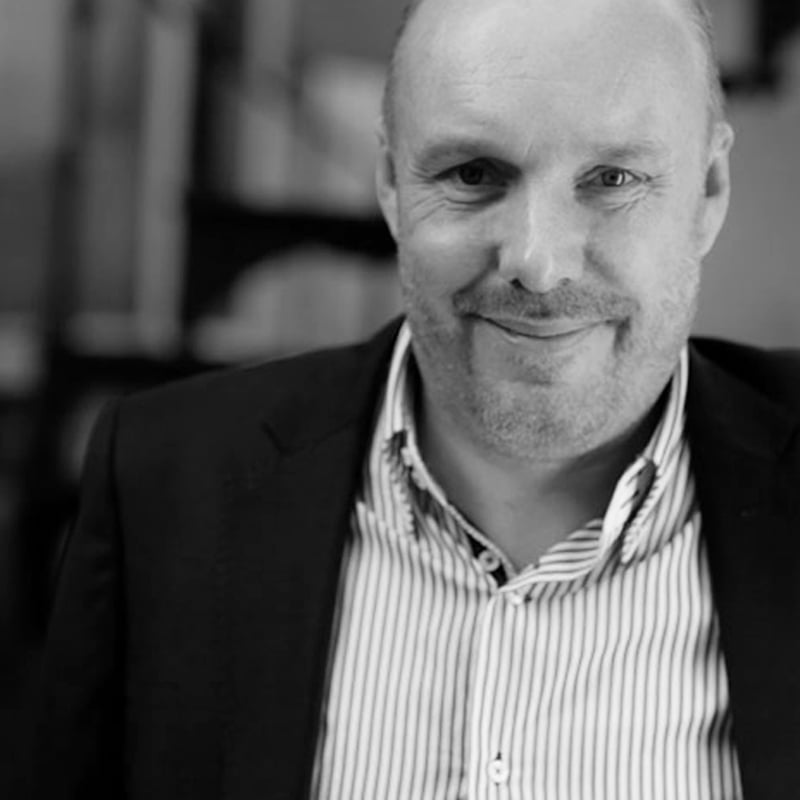 Mark Oaten is CEO of the International Fur Federation. Oaten joined the IFF in 2011 with a remit to represent national fur trade associations and organisations from across 40 countries.
Prior to this he was a Member of Parliament in the UK for 13 years and served for 4 years as the UK member of the Council of Europe. During his time in Parliament he was Liberal Democrat Party Chairman and the Shadow Home Secretary. He served on a number of boards including the British Healthcare Trade Association, Alcohol Concern, Mental Health Matters, the prison Charity Unlock, the Council for Administration and a Director of the Charity Finance Directors Group. Prior to his time at Westminster he was Managing Director of one of the UK top lobby consultancy firms.
He lectured at Wroxton College in Oxford and was a regular broadcaster for Sky and BBC TV.
Following his retirement from active politics, Oaten published two books, one on the history of coalition governments Coalition and the other a memoir entitled Screwing Up: How One MP Survived Politics, Scandal and Turning 40.
Mark's Blog
Read Articles from the CEO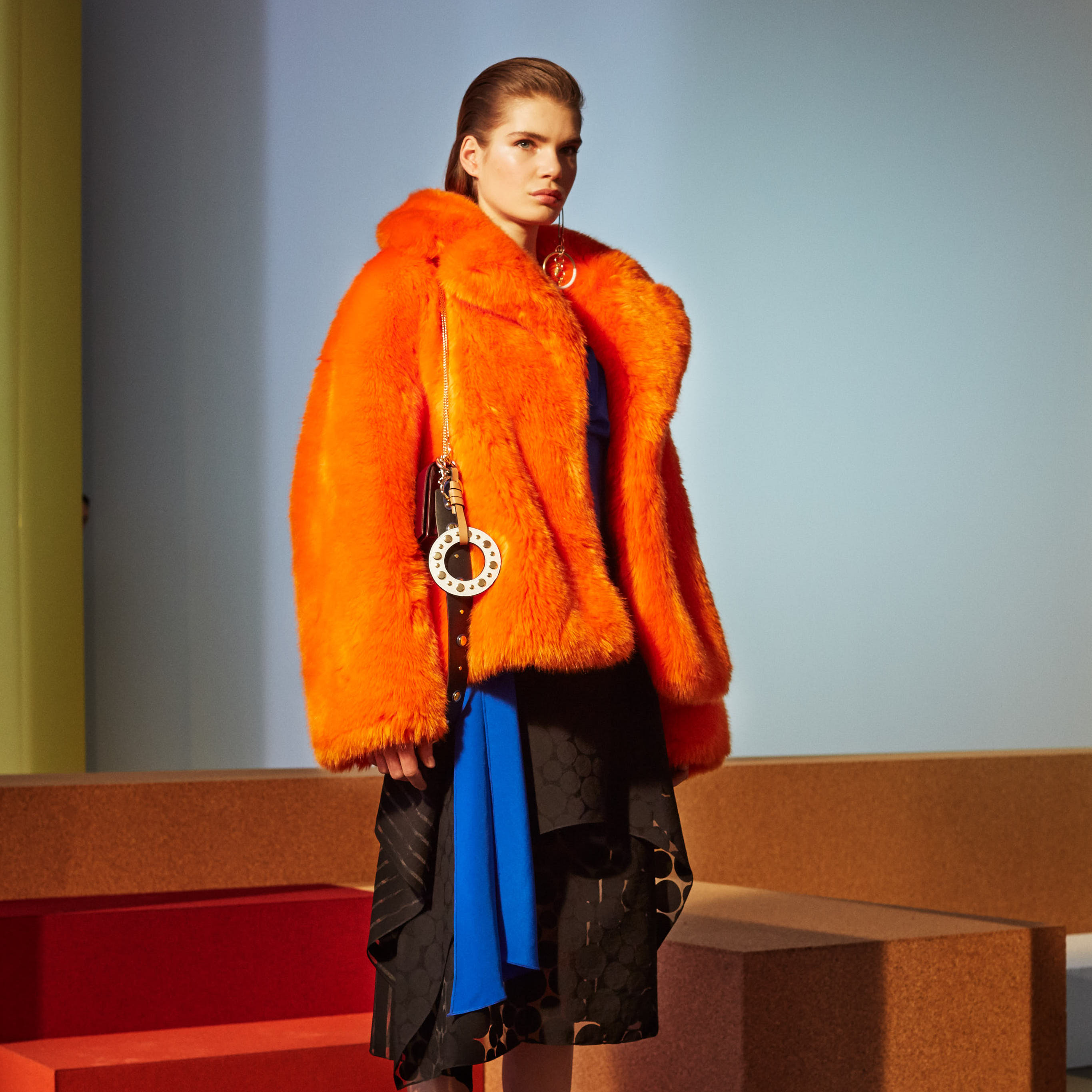 IIFF CEO Mark Oaten responds to DVF going fur free
'Diane Von Furstenberg is a designer we admire hugely. Yet today, she joins the ranks of brands giving in to pressure and intimidation from groups like PETA. Their extremist views see them making outrageous statements. They veto the use of animal testing even if it could cure HIV, and have revoltingly compared the chicken food industry to the Jewish holocaust. Giving up fur because of the 'environmental impact of farmed fur' makes absolutely no sense. Farmed fur is one of the most sustainable circular practices in the fashion world. Fur farming, apart from the beautiful fashion it produces, generates fertilizers, bio diesel fuels and oils for a host of industries including but not limited to the beauty and cosmetics industry. We would love to invite Diane to visit a fur farm to see all of this for herself. It is widely misleading, ill-informed and outdated to claim that fur farming only plays into vanity and fashion.   Diane should be more concerned about fake fur, the 'sophisticated alternative' she will now use which is made of plastic and synthetics and never biodegrades. It contributes to the fashion industry being the second most polluting industry in the world, after the oil industry, which is also a key component in fake fur! It is time for designers who join...
Mark Oaten's Pledge
on animal welfare