REMIX 2019 Finalist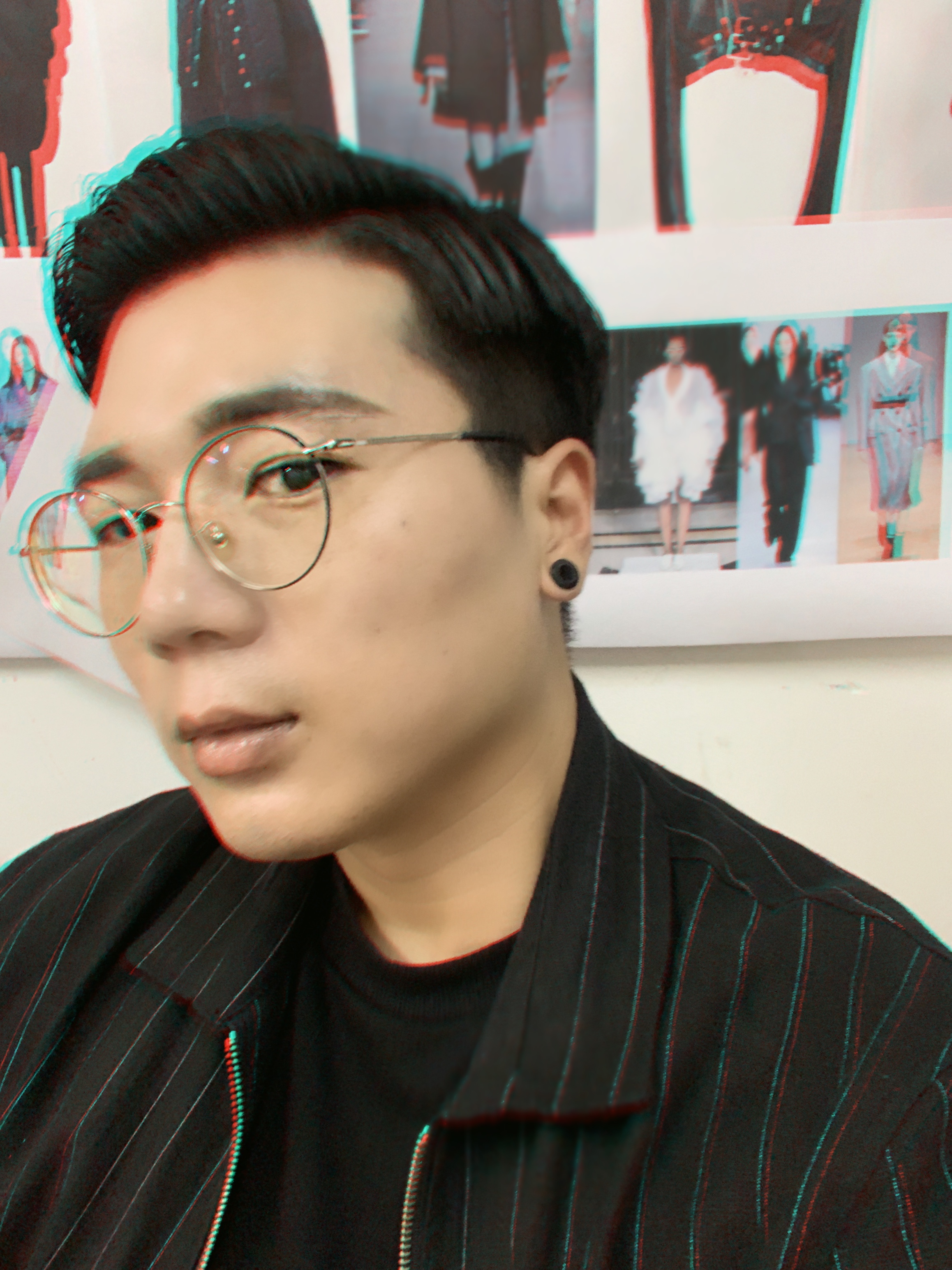 Previous
Next
Name: Long Chen
Country of Residence: China
University: China Jiangxi Institute of Fashion Technology
Inspiration: I choose to design with fur because, as a fashion material, fur has the lowest discard rate of any textile – it is by nature responsible. Unlike fake fur, natural fur biodegrades without adding to the detrimental impacts the fashion industry has on the environment – something we all ought to be aware of. These facts are at the heart of my double-sided fur creations, they are the reasons why I make responsible design choices by using natural fur.
 
If a piece of fur can be worn for twenty or even fifty years, then a double-sided fur garment can be worn for double that, effectively extending the life cycle of fur garments and rejecting the negative ecological impacts of fast fashion. Knitting, splicing, crocheting and other fur cutting techniques, combined with natural fashion fabrics in my fur design, make my use of fur more sustainable and stylish.
 
Fur, as a form of responsible environmental protection, is made even more responsible when it's dyed in the most natural way possible. I chose the combination of environmentally friendly fabrics like fur, silk and wool, and best practice dyeing techniques, which means even if the fur garments are disregarded in the future, we can be assured that their creation will come at no cost to the planet.
 
Strengthening the function of fur design, by using more environmentally friendly technology and prolonging the service life of fur clothing is the concept behind my designs. I hope that people understand that natural fur is better than all its plastic alternatives. Natural fur is an environmentally sustainable and responsible fashion choice.