REMIX 2019 Finalist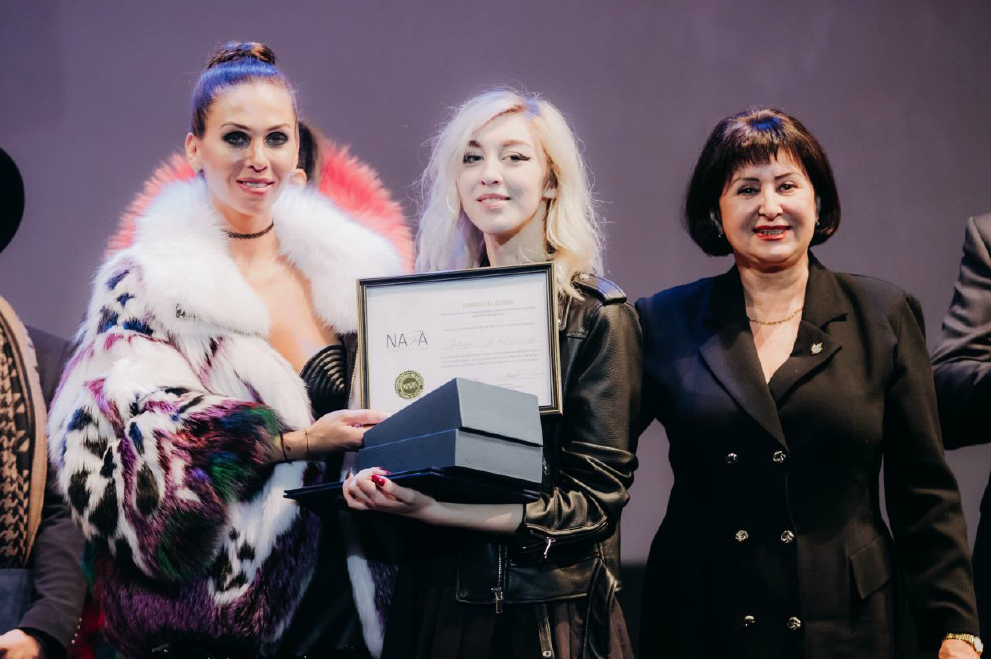 Previous
Next
Name: Yuliya Yuknovich
Country of Residence: Belarus
University: Belarusian National Technical University
Inspiration: I was always inspired by the natural beauty of my home country: Belarus, with its expanse of fields, forests and deep blue rivers. In the modern world in which we live, we are living fast and consuming even faster, but there comes a time when we have to slow down and think about our impact on this planet, and how we will leave it behind. This is why being a responsible consumer and designer has always been my driving force. One which led me to finding new, more sustainable ways of creating. I not only think of the aesthetic values of my collections anymore, but I also consider the footprint that I and they will leave behind.
 
As a part of my creative process I spent a lot of time surrounded by nature absorbing its untamed beauty which is the source of my inspiration. And while planning each step of my REMIX collection from inception to the final production, I realised man and nature have always worked symbiotically. The beauty of natural materials, with their timeless and endless qualities, have always inspired man and given us the tools we need to create with. Unfortunately, man has not always been so kind to nature in return. 
 
I am particularly proud of my craftsmanship and my use of only natural certified skins from Belarus. I chose arctic fox and mink, carefully selected from local farmers, which reflects my heritage. I paired natural fur with bright acidic colors, representing nature, and monochrome colors which I chose to represent emissions from the chemical production of artificial fur, which destroy our healthy environment. With this collection, I want to send a message to all young designers, because I believe we, the next generation, have to be responsible for every decision we make. Because the decisions we make today will be the ones defining us tomorrow.
 
My REMIX collection represents my irrepressible belief that freedom, nature and responsibility are all interlinked. This is reflected by my use of only natural materials like fur, my use of prints and colours inspired by the beauty of birds, butterflies and nature. For me, being a champion of responsible fashion, and passing that down to the next generation, is what I would like to be remembered for. I believe that the fur industry, is a responsible and environmentally friendly industry and this is why I choose to lead the life of a socially responsible young designer.