Report on the Beijing Fur & Leather Products Fair 2020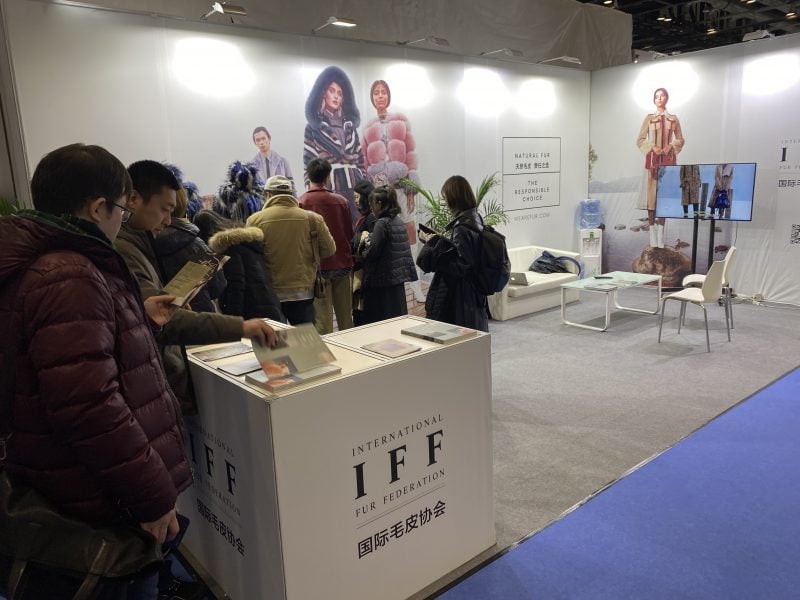 2020 Beijing Fur & Leather Products Fair was held from 6-8th, Jan. as the 1st international fur fair in the new year. Around 150 fur and down companies participated the 3-days fair in a surname of Beijing Winter Fashion Show. Organizer try to combine fur with other winter fashion attracting more buyers.
IFF attended the activities of the fair, had a booth to promote fur's sustainability fashion, and stood together with the China fur industry in a tough time.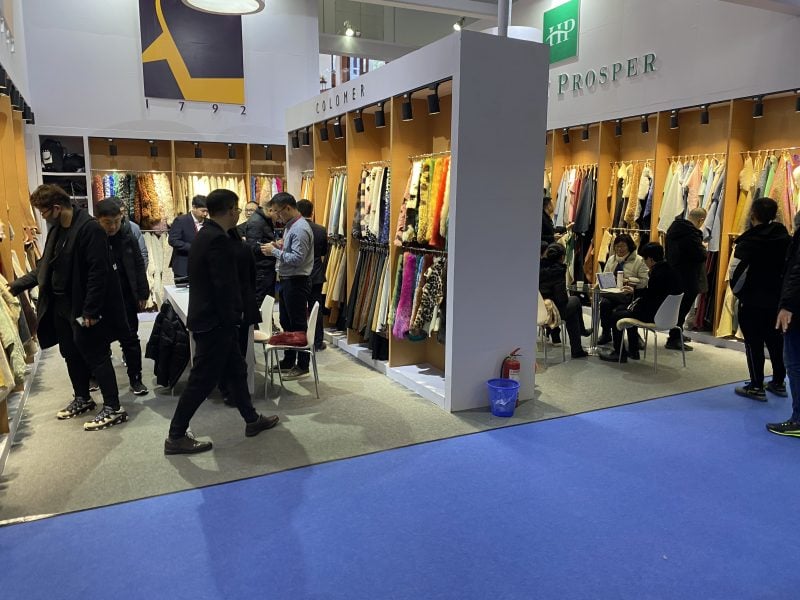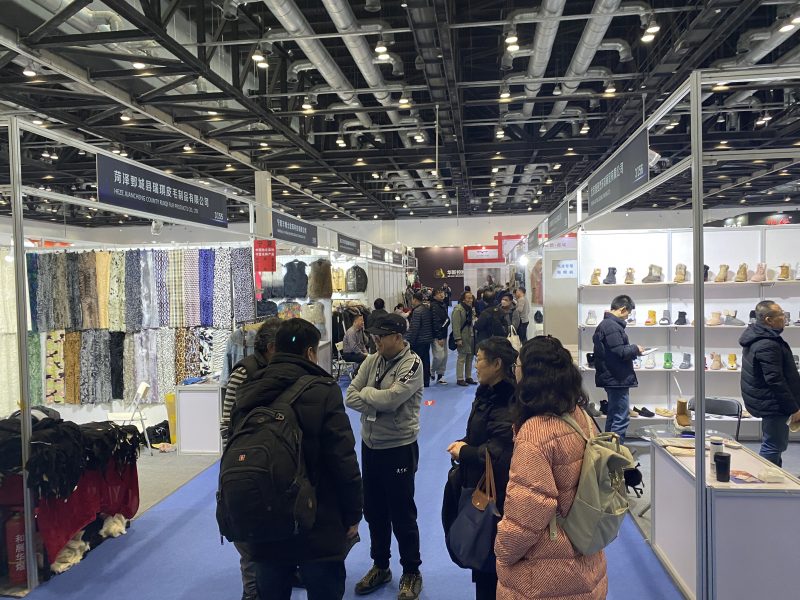 During the adjustment period of China fur industry, the whole fur industry looks quiet and the fur exhibition glides continuously for several years. The regular customer came to the fair as before, but the new buyer doesn't looks much.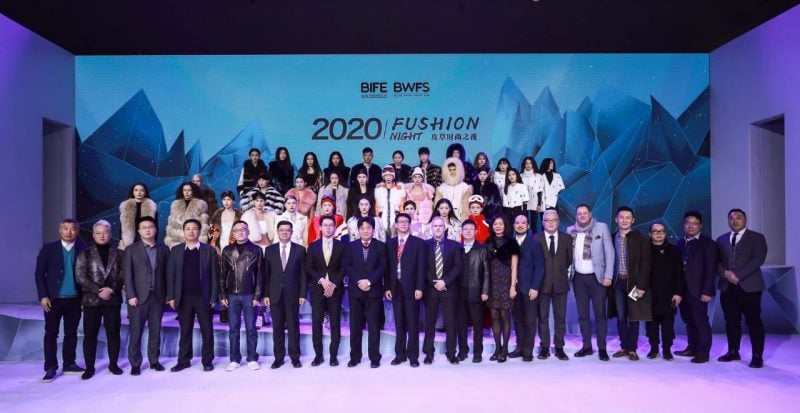 On the evening of the 1st day, gala show was held with 5 brands: SAGA, YINSHAN, YUANLONG, LET'S FUR and AVANTI. SAGA FUSHION YOUTH FUR DESIGN COMPETITION gave awards to the 3 winners, whom will be selected to the REMIX on behalf of China.