On January 16, 2018, "Fushion Night" fur fashion show was held in China Beijing national convention centre, as one important activity of BIFE (Beijing International Fur & Leather Products Exhibition), NAFA Cup-The 14th China International Youth Fur Fashion Design Competition & 2018 IFF REMIX Competition China Selection also announced the final result.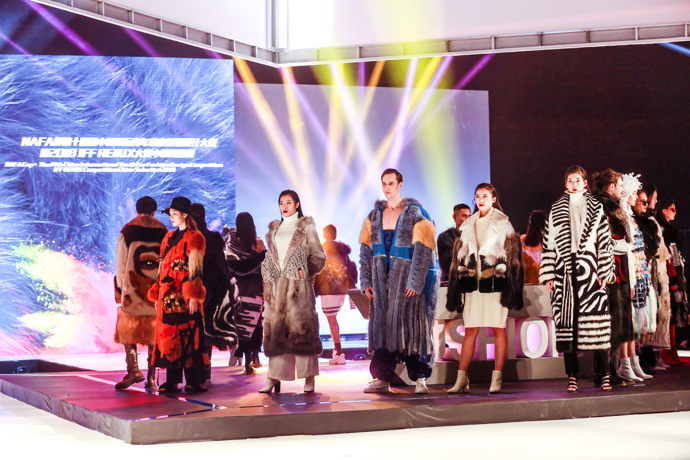 This year's competition received 980 design sketches from mainland China, Hong Kong, Taiwan, Korea, Japan, Singapore, Malaysia, Britain and Italy. The total number of web click has reached 55446 times, and the total number of participating institutions around the world is 175, covering 125 cities. Finally, the top 20 finalists were selected.
After judges careful review,the final awards were announced:
Gold Award
Yang Jing (Inner Mongolia Normal University)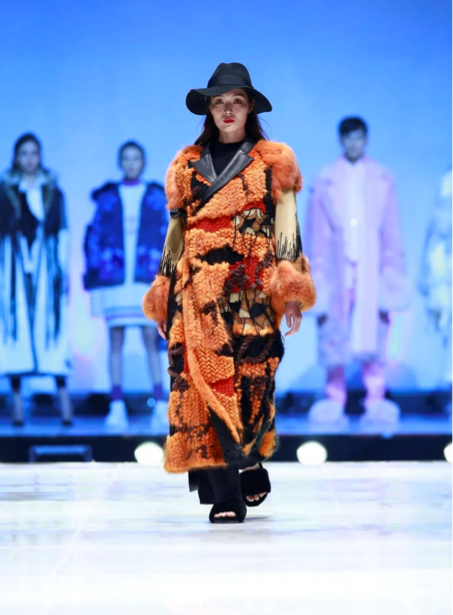 Silver Award
Sun Dechun (Jilin Animation Institute)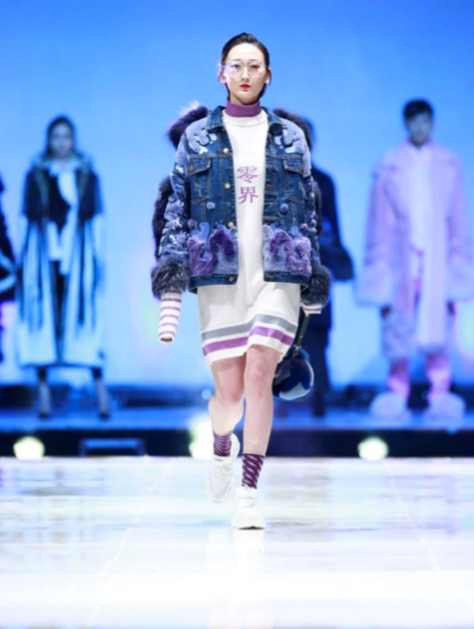 Bronze Award
Meng Siyang (London School of Art)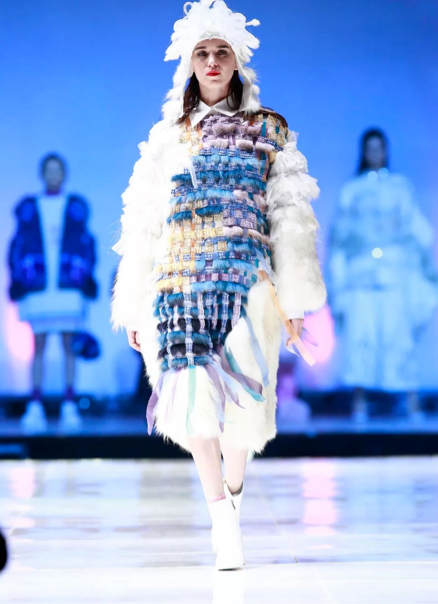 The Most Commercial Award
Chen Long (Jiangxi Costume Institute)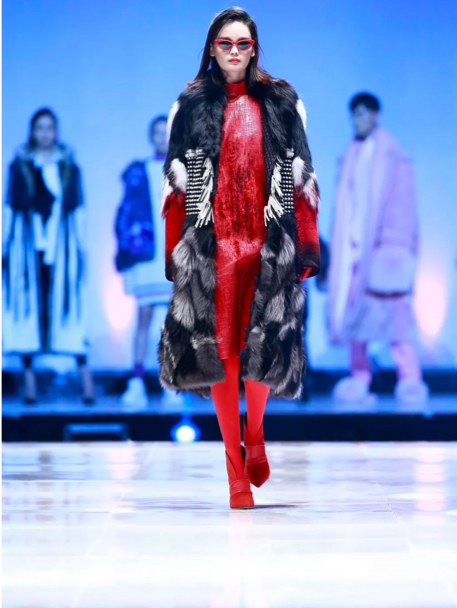 Mr. John McCallum, Ambassador of Canada to China (left fourth), Mr. Mark Oaten, CEO of International Fur Federation (right first), Mr. Rob Cahill, Vice President of Senior International Marketing of NAFA (left first) awarded the winners together.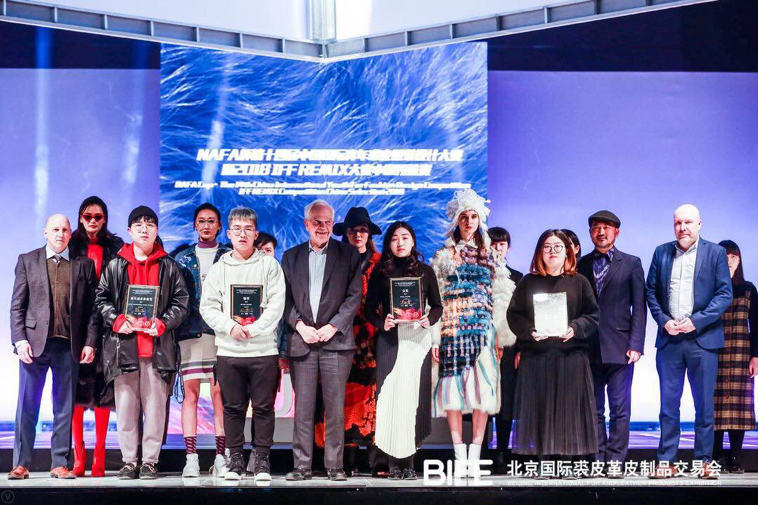 TOP 3 designers: Gold Awards Yang Jing (middle),Silver Awards Sun Dechun (right),Bronze Awards Meng Siyang (left).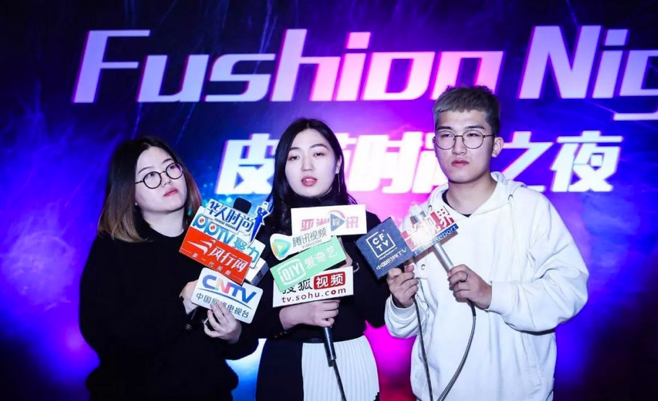 Meng Siyang, from the London school of art, said: "This is the first time I have been exposed to fur products and used real fur to make clothes. The most touching thing is that fur is a natural, 3D visual, very precious fabric, which is like a diamond in the whole fabric type".
In addition, Meng Siyang also was selected as top 10 finalists of 2018 IFF REMIX competition which will be held in Milan, Italy on February 25, 2018.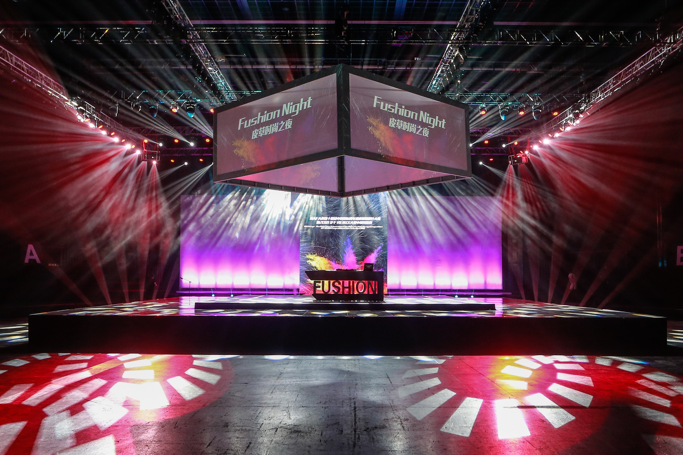 Xu Hongqiang, the secretary-general of BIFE said that: "We are honored to help young designers from this annual competition to start their career, this is the future of fur fashion, it is also the biggest significance of this competition. We do hope more and more young designers will participate in this competition, and we would like to provide them more resources and bigger stage."