Covid-19, ask known as Coronavirus, is defined by the World Health Organisation (WHO) as a new strain of influenza which has not infected humans before. However, since influenzas are zoonotic, meaning these illnesses are easily transmitted from animals to humans, then from humans to humans, since the first positive case was tested in China, the repercussions around the world are nothing short of biblical. As global infections reach the hundreds of thousands and cases in the US, Europe, Asia and Indonesia soar, the deadly disease which has killed more than 10,000 people shows no signs of slowing down. In fact, the only thing slowing down around the world are global economies as more people are increasingly forced by governments to self-isolate and skip large public areas in a bid to avoid the contagion. However, no human nor industry is immune to the Coronavirus, including the fashion industry which is reporting billions of dollars' worth of losses as the virus continues to reap havoc worldwide. 
With interest rates at record lows and governments around the world borrowing hundred of billions to support the global economy, every sector, from finance, to travel to fashion has been impacted. Autumn/Winter 2020 runway shows taking place in fashion capitals around the globe in February and March were cancelled or devoid of audiences, trade shows have been scares of exhibitors and buyers, and brands are seeing the biggest slump in sales, in some cases, ever. Cartier cancelled their accessories presentation on March 3rd, 2020, stating, "In light of the concerns associated with international travel at this time, your safety and well-being — and that of our team — are top priority." The Richemont-owned label added that it planned to show the accessories in the future.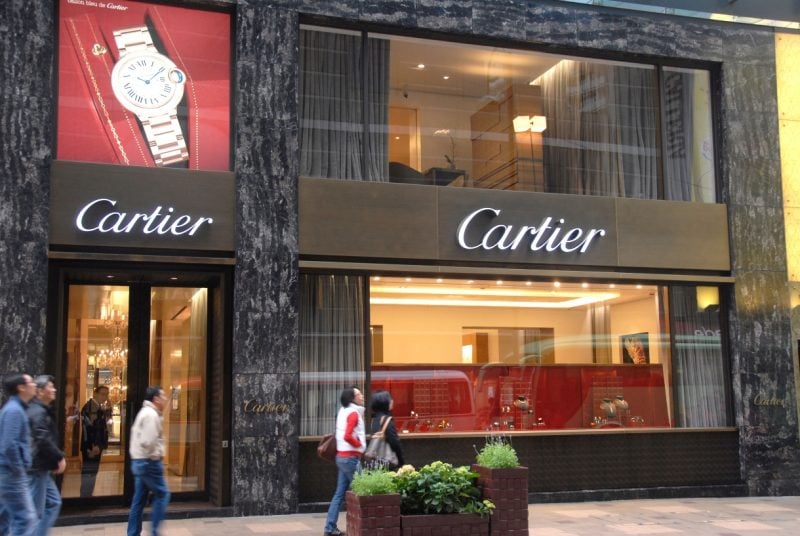 The effects aren't just felt by the big luxury fashion brands as most recently retail chain Laura Ashley went into liquidation in the UK because of the virus. Unlike economic uncertainties that can be prepared for and mitigated, the unprecedented threat of pandemics cannot be forewarned. All of which begs the questions: how is the fashion industry coping with the Coronavirus and what can the industry do to overcome these grave challenges?
The week of March 9th, 2020, started with 16 million people in quarantine in Northern Italy, record deaths in Iran, the US and Europe, and the UK Prime Minister chairing a meeting of Cobra – the UK's secret service. Weeks later (March 20th 2020) Californian residents are ordered to stay home, schools in France and Germany close, and countries around the world including Australia and South Africa have closed their borders only allowing its citizens though. However, the virus shows no signs of slowing down, and while global travel is slowly grinding to a halt, it hasn't yet been totally grounded.
Global travel is largely to blame for the rapid spread of the virus as the New York Post reported Vietnamese heiress Nga Nguyen, who attended the most prestigious fashion shows during fashion month – including Gucci in Milan and Yves Saint Laurent in Paris – had the Coronavirus. The jet-setting socialite who is often seen rubbing shoulders with the fashion elite documented her fashion week travels on social media. Nguyen's posts have since been deleted. this particular case highlights how, along with top fashion editors and buyers who attended back-to-back shows in New York, London, Milan and Paris, fashion luminaries helped spread the virus. Nguyen is self-isolating – a government request to slow do the spread of the virus. 
However, it's not just fashion weeks – an incubation frenzy for the virus – which are international. In the global economy of today, supply chains for almost every industry are equality dependent on cross-boarder trade. This is where the fashion industries real issue lies. According to Quartz, "Covid-19 has forced factory closures all around [china], throwing fashion's supply chain in the country into disarray."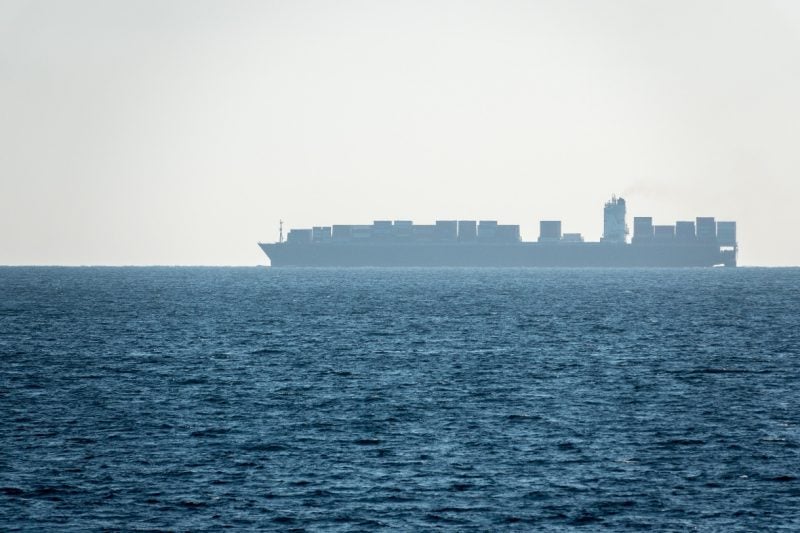 Quartz's analysis of the effects of Covid-19 on the fashion industry continues to explain how retailers with high stock turnover will feel the impact sooner, this includes H&M and Zara who rely heavily on their Chinese supply chains to feed their consumer demand. And as more and more countries go into lockdown and supply chains become fragmented, businesses are reporting losses and having to temporarily or indefinitely lay off their staff. This is known as first wave economic impact. British Airways and Norwegian Airlines have both temporarily made redundant half of the staff as profits plummet.
The second wave to effect the economy is due to hit after Covid-19 has passed and the impact of deserted high-streets for months are truly felt. Chief Executive of retail chain Next said the British hughstreet "…is facing a crisis that is unprecedented in living memory," While Burberry reported a slump in sales between 40-50%. Department stores around the world including Neiman Marcus, Macy's and Selfridges have closed their doors, the CFDA Awards and the renowned Met Gala have been postponed indefinitely and more and more celebrities are reporting they too have tested positive for Covid-19, including Tom Hanks and Idris Elba.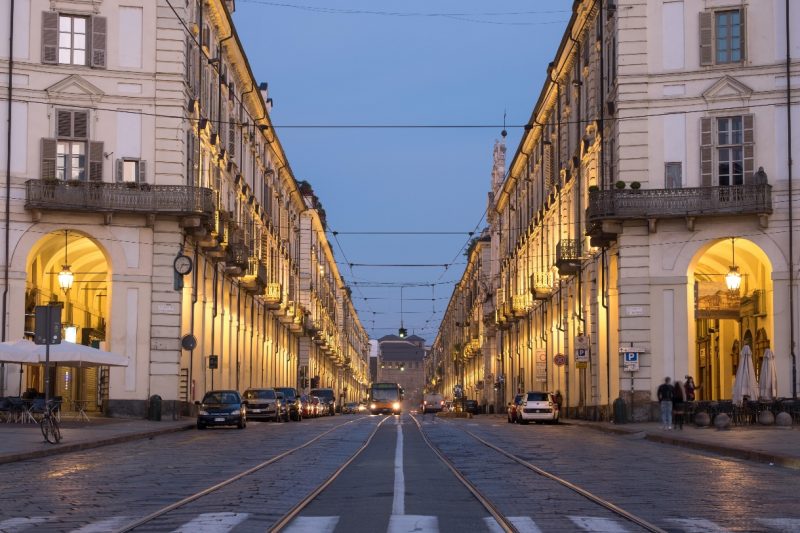 As Zara shuts 3785 stores worldwide, face masks become the seasons biggest stay at home trend and multiple luxury "made in Italy" brands halt production, the coronavirus' impact on the fashion industry is unprecedented and still growing. The telegraph predicts fashion retails will begin running out of clothes shortly, highlighting just how damaging the spread of this deadly disease has been. Looking for a resolution to this global health crisis, Armani has donated 1.25 million euros to hospitals and institutions in Italy while Versace donated around one hundred and fifty thousand dollars to the Chinese Red Cross Foundation. But while the quest for a cure continue, the true extent of the damage will only be revealed in months if not years from now. Only then can we answer how Covid-19 single handedly brought the fashion, travel, financial and food industries to their breaking point. For now, stay safe, wash your hands, self isolate and re-wear last seasons furs and avoid unnecessary contact with other people.