The hit TV show Empire has entered its fourth season after enjoying tremendous success since it first aired in 2015. In the show, a hip-hop mogul must choose a successor among his three sons, each of whom are battling for control over his, you guessed it, empire.
For many, the true star of the show is Cookie Lyon, the scheming ex-wife who is determined to reclaim what's hers. But for us, the shining stars of the show are the furs that Cookie wears. When it comes to Cookie's wardrobe, you'd be hard pressed to find another character that would be able to boast such a strikingly glamorous array of furs.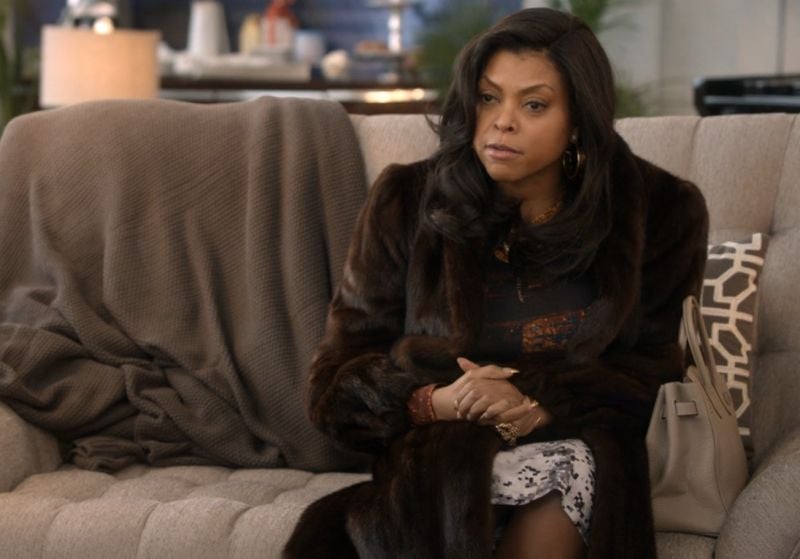 Played by the formidable Taraji Henson, Cookie commands an unwavering sense of style, particularly when it comes to fur. This makes her worthy of a place among the most stylish and iconic characters on our screens. For years, some of our favourite characters from TV and film have been cladding themselves in fur. Think Jon Snow from Game of Thrones, Miranda Priestly from the Devil Wears Prada or Carrie Bradshaw in Sex and the City.
Many of the furs used on the show are provided by the well-regarded designer Helen Yarmak, the first Russian designer to have their collection appear on a Vogue cover. Empire is lucky to have a team that is so clearly dedicated to the exhibition of fur in all its wide-ranging glory.
The importance of fur to the development of Cookie's character is passionately expressed by costume designer Rita McGhee: "[Cookie's] metaphor for her furs is a soft, warming, secure luxe blanket, but it also shows her feminine side. Y'know, she's not so hard, she's still really soft but when you say 'bawse', she's 'bawse', but she's 'soft bawse', she's classy still. [Her fur is] like the warm-soft strong blanket giving you luxe, giving you fabulosity."
It is no surprise that McGhee invests so much importance in fur for the presentation of Cookie's character: fur is able to leave a unique and lasting impression unlike any other material could. Of course, who could forget her remarkable first scene, strutting out of prison wearing a leopard-print mini-dress and a billowing white fur coat?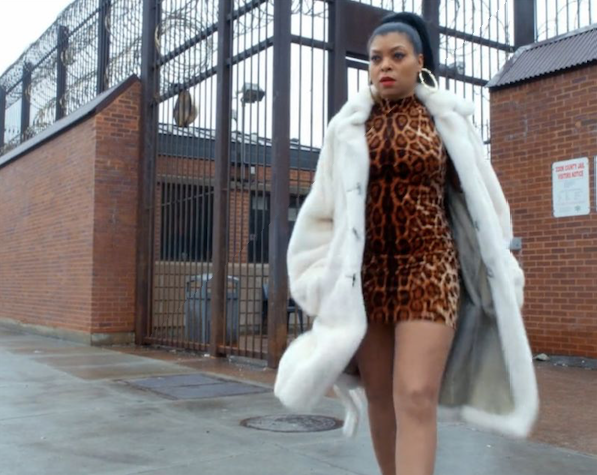 However, this isn't the only memorable moment in which Cookie proudly flaunts her fur. When she arrives to lay claim for her piece of the company, holding the threat of the SEC over Lucious's head, an equally glamorous coat makes a return. More fabulous still is the now-iconic burgundy stole that Cookie wears to host a meeting in Season One.
Characters as remarkable as Cookie remind us of the powerful potential for fur to elevate character as well as style. Fur will continue to enjoy the spotlight on and off the screen. Here's to at least four more fabulous seasons.