On November 22, 2017, the final of the international contest of young fur designers Remix-Eurasia 2017 was held in Minsk (Republic of Belarus), organised by the Russian Fur Union in conjunction with the Republican Association "Belpushnina" with the support of the International Fur Federation.
The contest was held in two stages:
At the first stage, the jury determined the most talented and interesting sketches of young designers.
At the second stage, jury evaluated the finished garments, prepared according to the sketches and determined the winners.
The jury of the contest was represented by:
1.Sergey Stolbov – Chairman of the jury
Sergey Efremov – Designer of the Fashion House "Sergey Efremov", Russia
Oksana Moroz – Marketing Director, NAFA Eastern Europe, Canada
Dmitry Larionov – Business Manager for Eastern Europe at SAGA Furs auction, Finland
Angelica Agurbash – Famous singer, actress, model and TV presenter
The winners were:
1st  Place: Tanziya Sadrieva (Russia)
Prize – internship in the design studio NAFA (Canada) and automatic qualification at the REMIX 2018 Design Competition in Milan

2nd Place: Svetlana Ivanova (Belarus)
Prize – an internship in the design studio Saga Furs (Finland)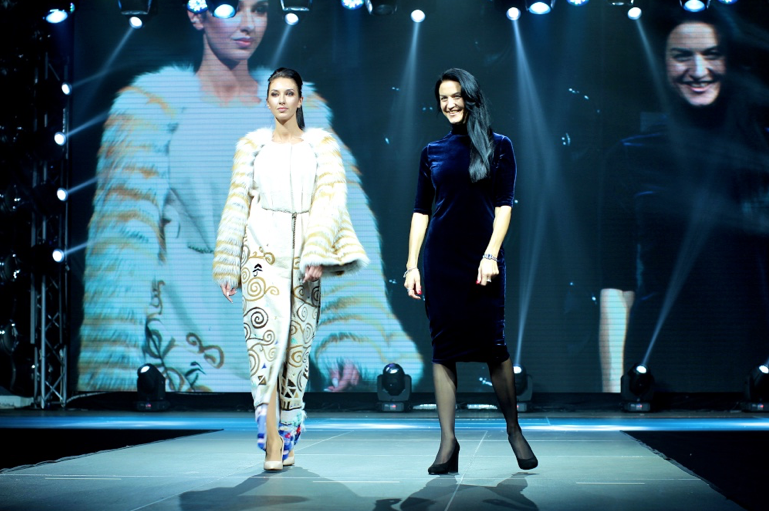 3rd  Place: Natalia Hubal (Ukraine)
Prize – internship in the design studio Kopenhagen Furs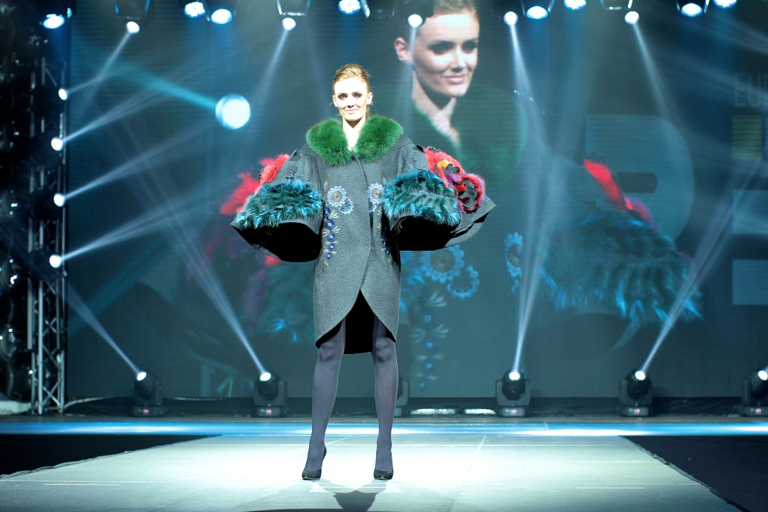 People's Choice Award: Toyar Rona (Turkey) from Sojuzpushnina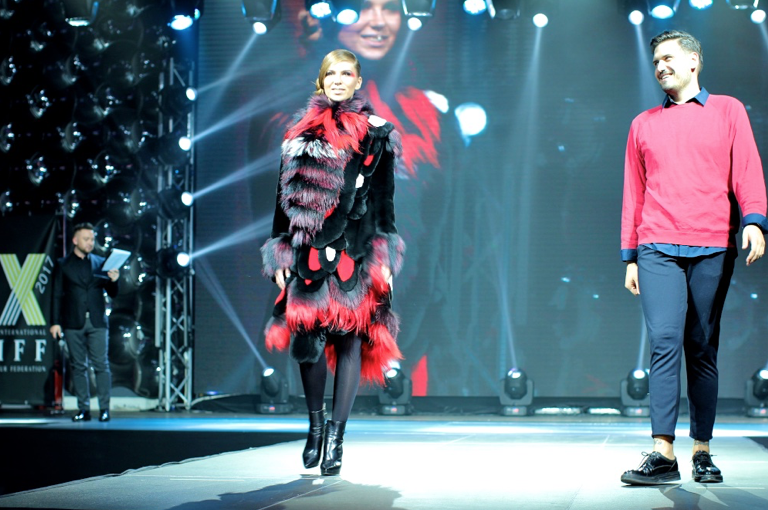 "Chance" Award: Roman Romanovsky (Russia) from the company of Novosibirsk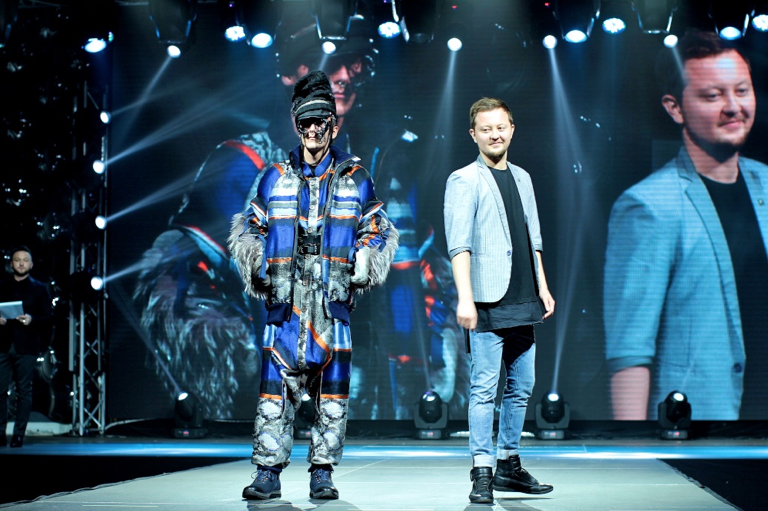 More than 500 guests attended the final of the competition and the gala show – among them were representatives of the fur community, the diplomatic corps, the Government of Belarus, the media and the business elite.
After the awards ceremony leading fur companies from Russia, Ukraine, Turkey and Belarus (Fashion House "Sergey Efremov", Tykaferlux, Tosato, GNL) demonstrated their collections on a catwalk.