Situated in the heart of Milan's fashion district lies haute couture brand Fabio Gavazzi. Fabio Gavazzibelongs to the Fureco group, an Italian company owned by the Gavazzi family which has been active for four generations since being founded in 1922. Manufacturing fur garments with the highest degree of craftsmanship, Fabio Gavazzi is a brand with heritage and history that for almost a century has handed down the secrets of ancient art of sartorial fur. Today, Furecois a modern fur manufacturer whose uniqueness lies in their ability to interpret and personalize traditional styles creating innovative and recognisable Fabio Gavazzi garments.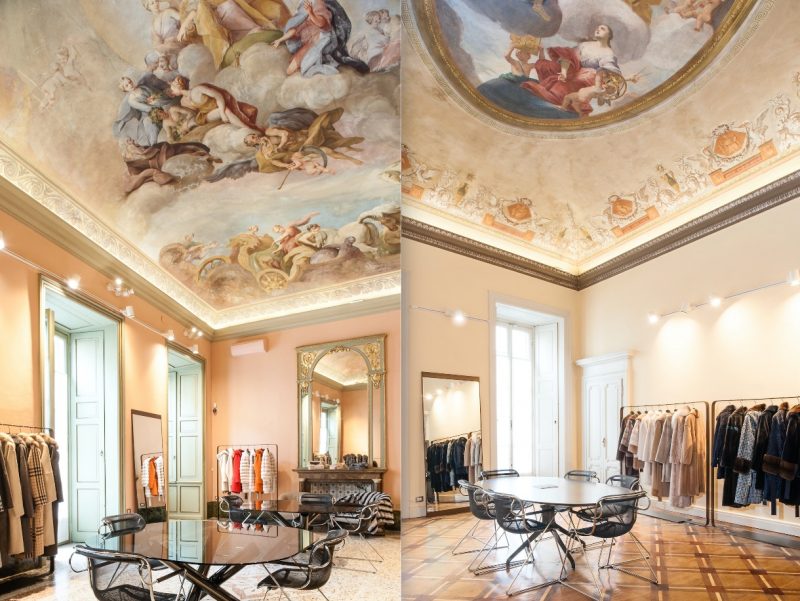 Gavazzi pride themselves on bending the traditional concept of fur – their tailoring and unique and exclusive garment style make them one of the most fashionable fur outlets in Italy. Fabio Gavazzi'sshowroom, along Via Montenapoleone, located inside a historic building dating back to the 1800s, showcases the innovative style and creativity of the brand and is a one-stop shop for all fur lovers. A visit to Fabio Gavazzi's showroom would mean to experience the beauty of 100% Made in Italy fur styles which display versatility of craftsmanship and customization to the highest degree.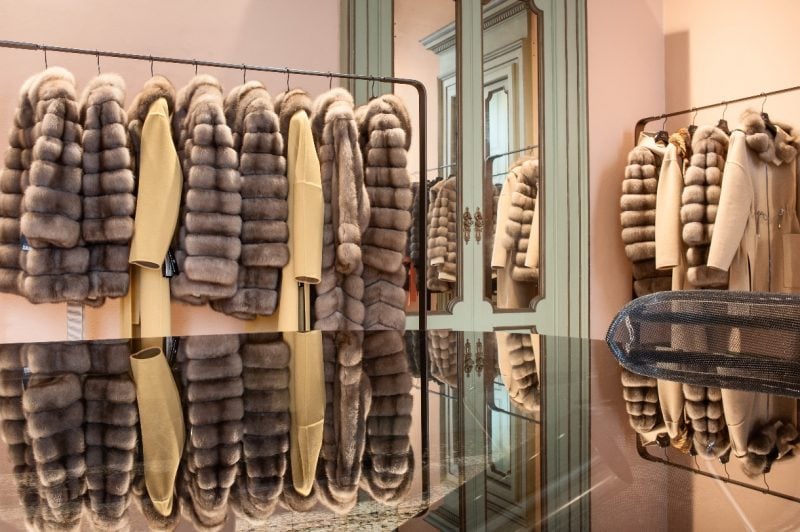 The Fabio Gavazzi creations on display in their showroom and on the runway are produced from the highest quality skins personally selected by the company representatives. Throughout the entire production process, from tanning and dyeing to pattern cutting and the realisation of the garments, Fureco'steam of established artisans, furriers and tailors who have worked forFureco for over 30 years pay the upmost attention with focus on the smallest of details.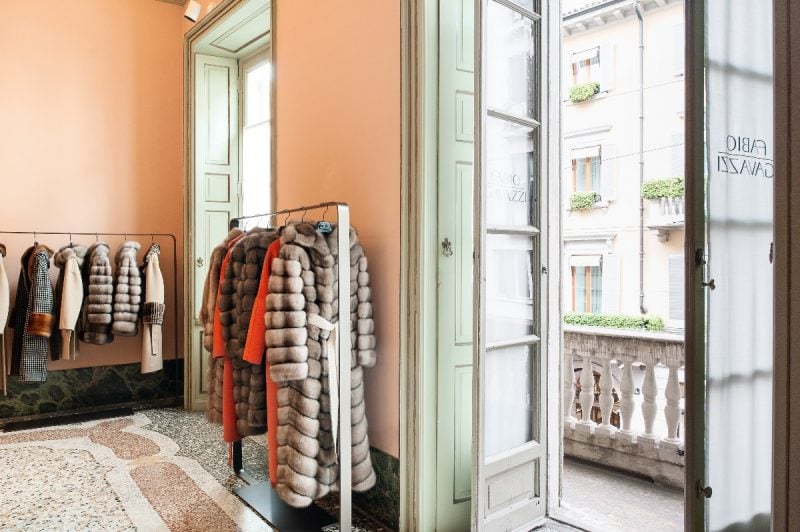 Each year, Fabio Gavazzi showcase their latest collection, unified by one staple print, on the runway. Here, fashion insiders get to experience Fabio Gavazzi'sunconventional styles made up of new mixes of leather, silk and cashmere. Graphic virtuosities and multicolor inlays, 3D overlays, handmade embroideries and laminated finishes provide each Fabio Gavazzi garment with a Haute Couture dimension. Fabio Gavazzi'slatest collection was inspired by and target to a "always on the move" woman. Through this collection, Formal wear is mixed with more casual outfits; for example, there are long cashmere coats embellished with fur collars with intarsia as well as jumpsuit entirely made of sheared mink with short sweatshirt. If you wish to see more Fabio Gavazzi styles, please see their website: https://www.fabiogavazzi.it/en