2019 Beijing Fur & Leather Products Fair was held from 16-18th January in Beijing. As the most important fur fair in China, its performance was directly related to the market. This year, around 200 exhibitors participated in the fair with the exhibition area deceased to 15% compared to last year.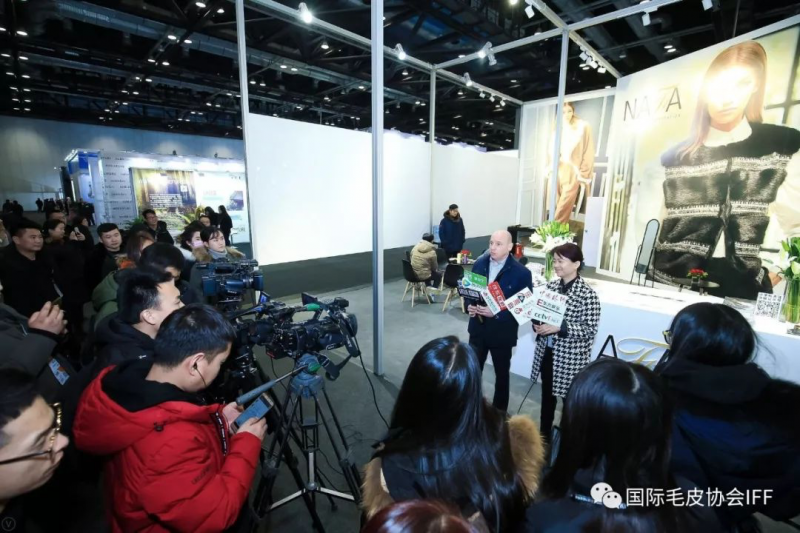 Because of a tough 2018 in China's market in domestic and export, a deep sense of gloom was over the fair. Fur retail sales in China's Northeast decreased around 50% in the winter. Moreover, a lot of farmers closed their doors and some manufactures suspended or changed their fur careers. However, even in this condition, China is still the biggest market, and the future, which contains opportunities that Italian brand NELLO SANTI came to engage with this year as part of adjusting to this growing market.
In this condition, NAFA, SAGA FURS, and IFF still attended the fair together with China's domestic company. In the 3-day exhibition, main buyers of the fair came and gave basic orders to the manufactures. Even some exhibitors with new designs had more orders than last year, and the design combined with fur and fabric was very much liked. In the economic downturn, innovation of products, selling model and services is still the core of fur's development.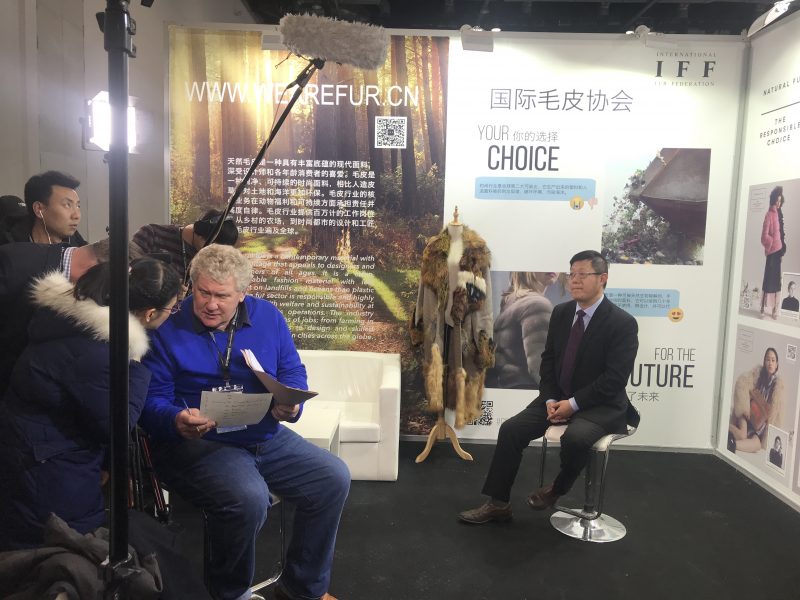 IFF showed natural fur images and designer's stories in the fair talking about natural and sustainable fur. REMIX China's selection was held in the fair with NAFA's sponsorship. A design combining fur and jeans got the first prize. Young generation's progress and passion on fur is the future of our trade.