"Firstly, you will walk all the ways of this world before you find yourself."
– Aztec Proverb.
Mexican people are well known for their eclectic and sort of crazy approach to life. You didn't know that? Well, now you know (the Guru said it!). And just to give you a few examples of this endowed country you can always have a look at their folk art.
Alebrijes are chimerical creatures created (originally) by Pedro Linares in Mexico City in the 30's. They were paper mache and very colourful representations of his dreams. A mixture of different animals, plants and flowers constructed together. The name? Well, apparently the weird-looking creatures were shouting precisely that in his dream and the sound of it was so horrendous that the artist decided to keep it for his creations. Amazingly, even though the sounds of his work pieces are quite ghastly the sculptures are colourful, fun and beautiful. Because that's what the mind of a Mexican does: they study, they elaborate, they re-invent. And when they do so, they are loud, not shy and never afraid. They apply the same rule to the rest of their lives. When you meet a Mexican, be certain that, whatever you hear, see or eat will be genuine, to the point and loud (very loud). Mexicans are authentic also when they are silent; thinking, imagining, creating. When you speak to a Mexican and he or she listens, be assured that you are being attended and acknowledged and that the mind of the listener is moving a thousand miles per hour either imagining what you are talking about (but probably as a colourful mirage) or thinking how to solve the hitch. And yes, you may be wondering why is this Guru talking about Mexicans (aside from the fact that "all Mexican" is so much on trend right now)? Well, because a little bird told her that a very much loved, Mexican designer is planning the launch of his new accessory line (clap, clap, clap from the Guru).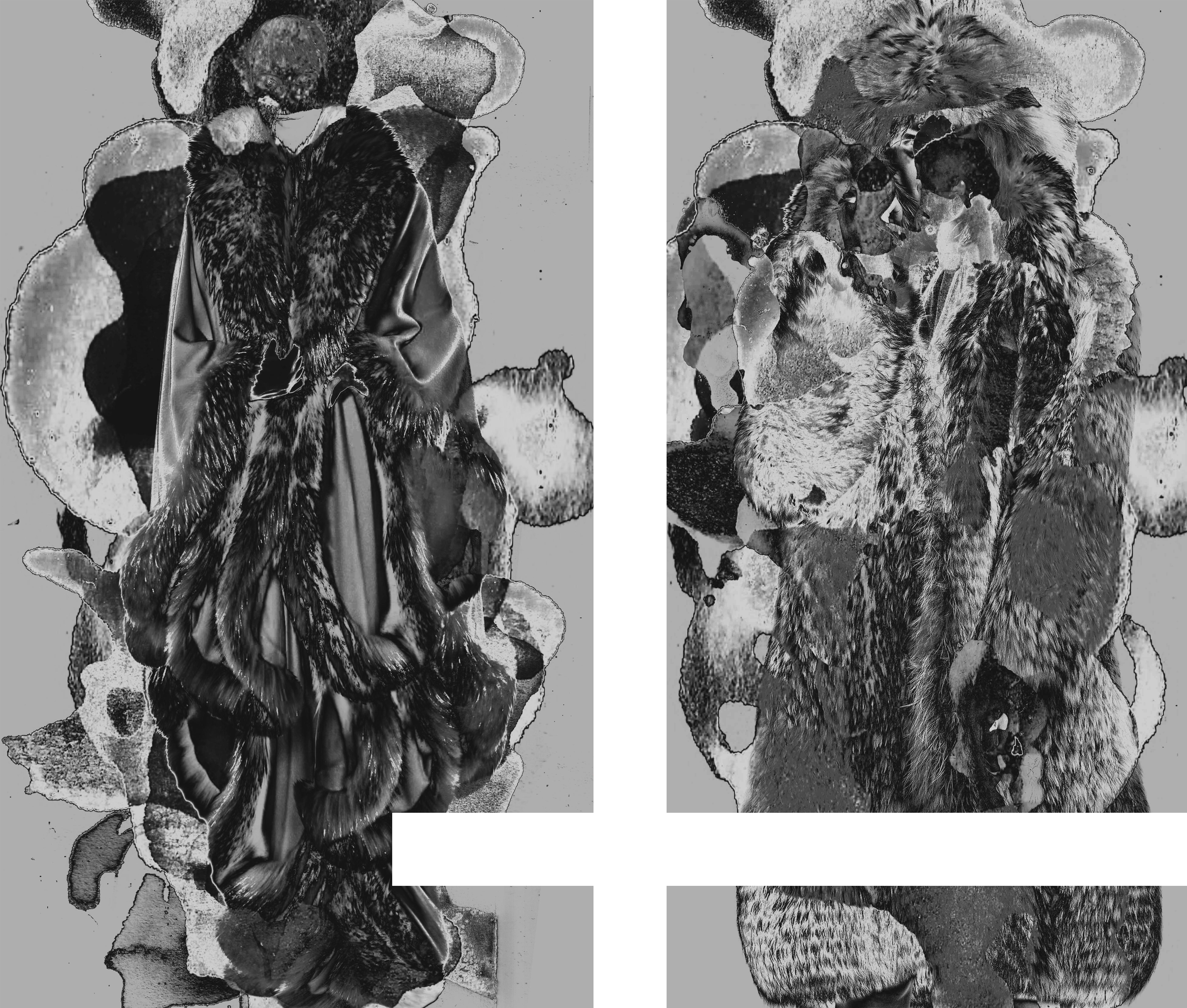 Currently based in Germany, Ernesto Hinojosa's career has been growing from strength to strength. His talent has been evident and provided him with different awards such as the Saga Furs in 2011 and Young Designer of the Year Award in Finland in 2013 among others. He has produced a massive portfolio with a lot of fur in it but now it appears that he wants to continue experimenting with whatever offers him the challenge and opportunity to put at work his resourceful mind. He believes that to find your way in life, you have to try everything and walk all sorts of paths (just what the Guru likes). And that experimenting is the best way to find the true, inner (and best!) version of yourself.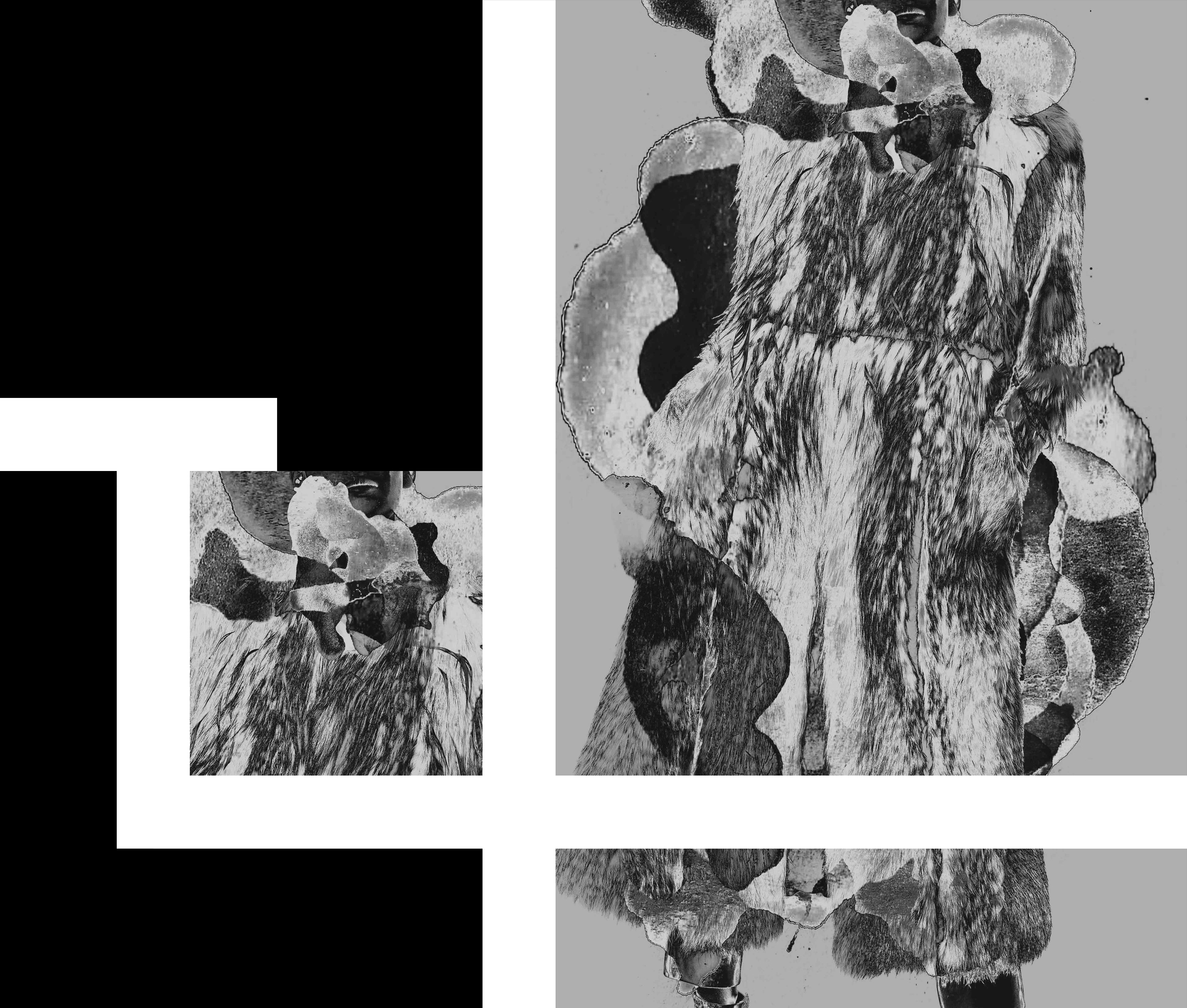 Here, my darlings, have a read about what this designer has to say about the trade and his affair with fur:
About the fur trade situation nowadays:
"Well, it depends of which situation you are talking about. In terms of fashion I would say that it is in a great place right now. A lot of companies (from High End to High Street) are using fur in a very unapologetic way. Customers are a lot less shocked to see it displayed and they are buying it without remorse. It is a very optimistic view since the Russian market is still the main consumer of fur and who knows what the trade environment will lead to."
Who makes your clock tick in the fashion world?
"I like Giambattista Valli a lot, there is Demna Gvasalia, the guys from Proenza Schouler, Alexander Wang… well there are many more. 
I like them individually for many reasons, but I guess as a group I like the fact that they are usually well balanced between 'creative display' and 'business line'. That meaning that they don't risk good design over good business and vice versa."
What is your muse, your source of inspiration?
"Random phenomena in nature or people's behaviour inspire me… for example waste or recycling. My husband is an Ecologist and I usually come along on his field trips. Last year we spent a few months on a road trip across South Africa and I got incredibly mesmerized with all the geology and different natural 'art' involving rocks and stony landscapes. At the same time I am totally interested in the way we consume fashion and how it can shape the designs I can offer to my clients."
Your most loved fur:
My favourite type of fur is Fox… I lived for a couple of years in Finland and I have to say that Finnish foxes are the best. I particularly love Silver fox and Shadow fox in its natural colours. However, I have to admit that Finn racoon is also on my top three… not as luxurious but those black tips over that muted beige are quite cute.
Who wears your designs?
"I started as a Made-to-Measure designer (as probably most of us) so all of my designs are used by private clients in Mexico,UK, Germany and Czech Republic. What I am most experienced is in womenswear, fur coats and leather accessories."
Ernesto promised the Guru she would be one of the first people to see his new design range. And I have to say that; based on what this gifted Mexican has done until now, she's certain he will not disappoint her. Watch this space my lovely people, Ernesto will certainly deliver an exquisite and bold range of beauties for all of us.
If you want to enjoy more of the fantastic creations of this outstanding designer have a look at his website! He also offers bespoke design services for creative customers that want a "one of" piece :
P.S. My darling readers, this Guru is feeling the Latin American vibe. So next week I'll be catching up with the Argentinian crew of FACIF. Don't miss out the candour, the beauty and the passion of a country that has given the world and this trade a lot of good things to talk about.
The Fur Guru
xx