"Fawkes is a phoenix, Harry. Phoenixes burst into flame when it is time for them to die and are reborn from the ashes."
– J.K. Rowling, Harry Potter and the Chamber of Secrets.
Hello beautiful people! The Guru just came back from her (well-deserved) holidays and appears to continue with this self-indulgent attitude. Oh, my dearest readers and there's no better way to lengthen this mood than by paying a visit to one of the best known and beautiful shops in London: Hockley. The Fur Guru grabbed a quick coffee (of course) on Regents Street to be very alert and awake to take in all the pastel colours, deep blues, bright corals and warm ochres and browns of their latest collection.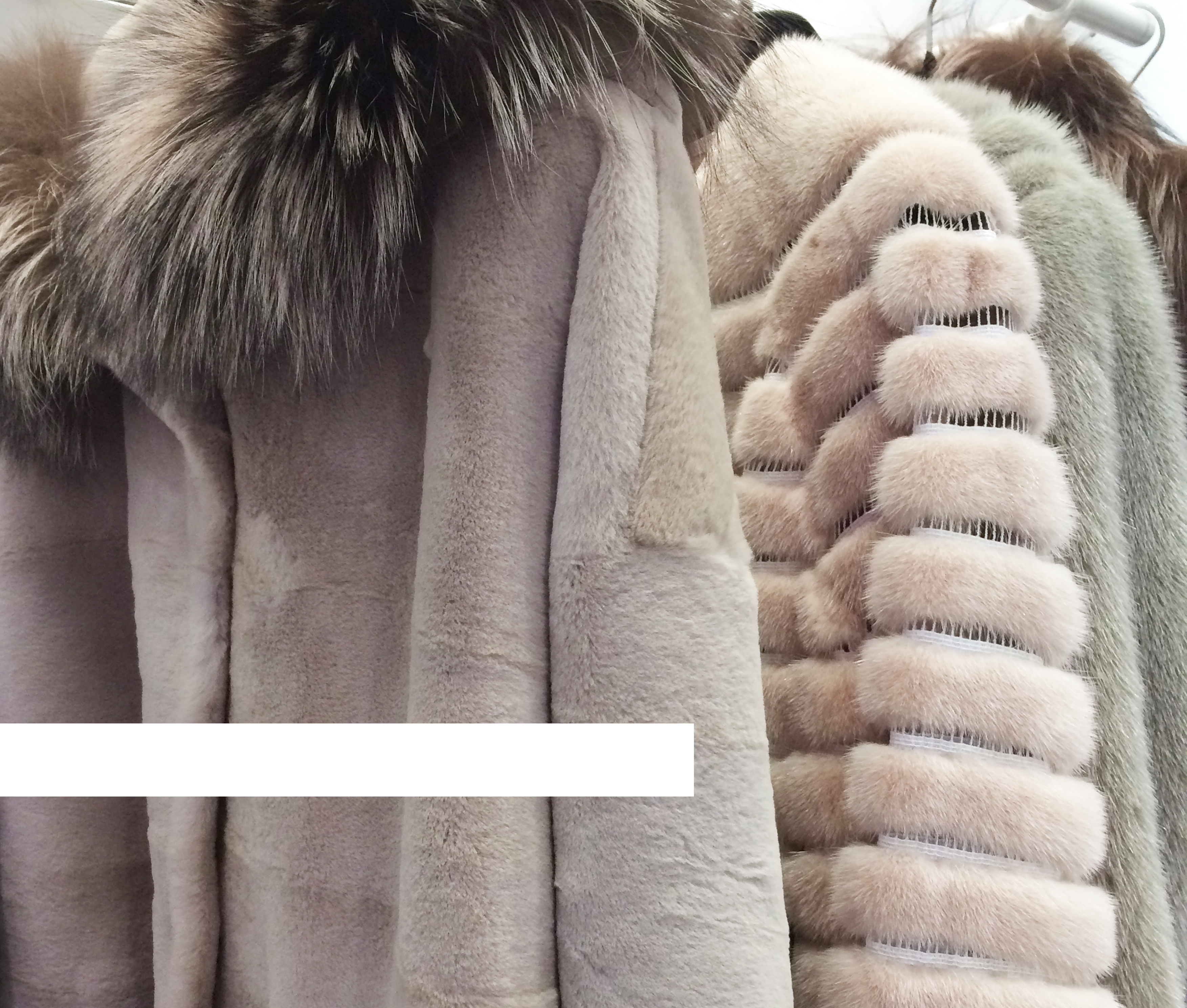 Hockley London has been through a fantastic transformation since some years ago. Firstly through the talented hands of Frank Zilberkweit and his visionary approach to the trade and pursue of innovative fashion design. And later, by Yves Salomon, whose imaginative and forward thinking style to the business has invigorated and refreshed the brand's collection. And, ladies and gentlemen, you can tell these two personalities have been around because Hockley is not only about tradition and evolution, it is also about customer service. Lovely and knowledgeable people work in this shop. They will guide you through their best selling pieces made of black mink, dyed Silver fox, mink with lace and sheared weasel (this beauty is affordable… and so soft!). That might be why their clientele ranges from young, trendy buyers to more mature generations that rather use something more classic. Parkas with leather or fabric happen to be very popular among Londoners and their chinchilla gillette a big temptation for tourist and visitors of the capital.
Completely out of character, the Guru has decided to shut up and let you enjoy this time. She believes, in these kinds of matters, it is better to sit down and appreciate the view (perhaps the post-vacation lethargy?). I'm sure you'll end up asking for more so, for all my insatiable readers, here's Hockley's website:
Want to get inspired by their beautiful pieces? Follow them in Instagram: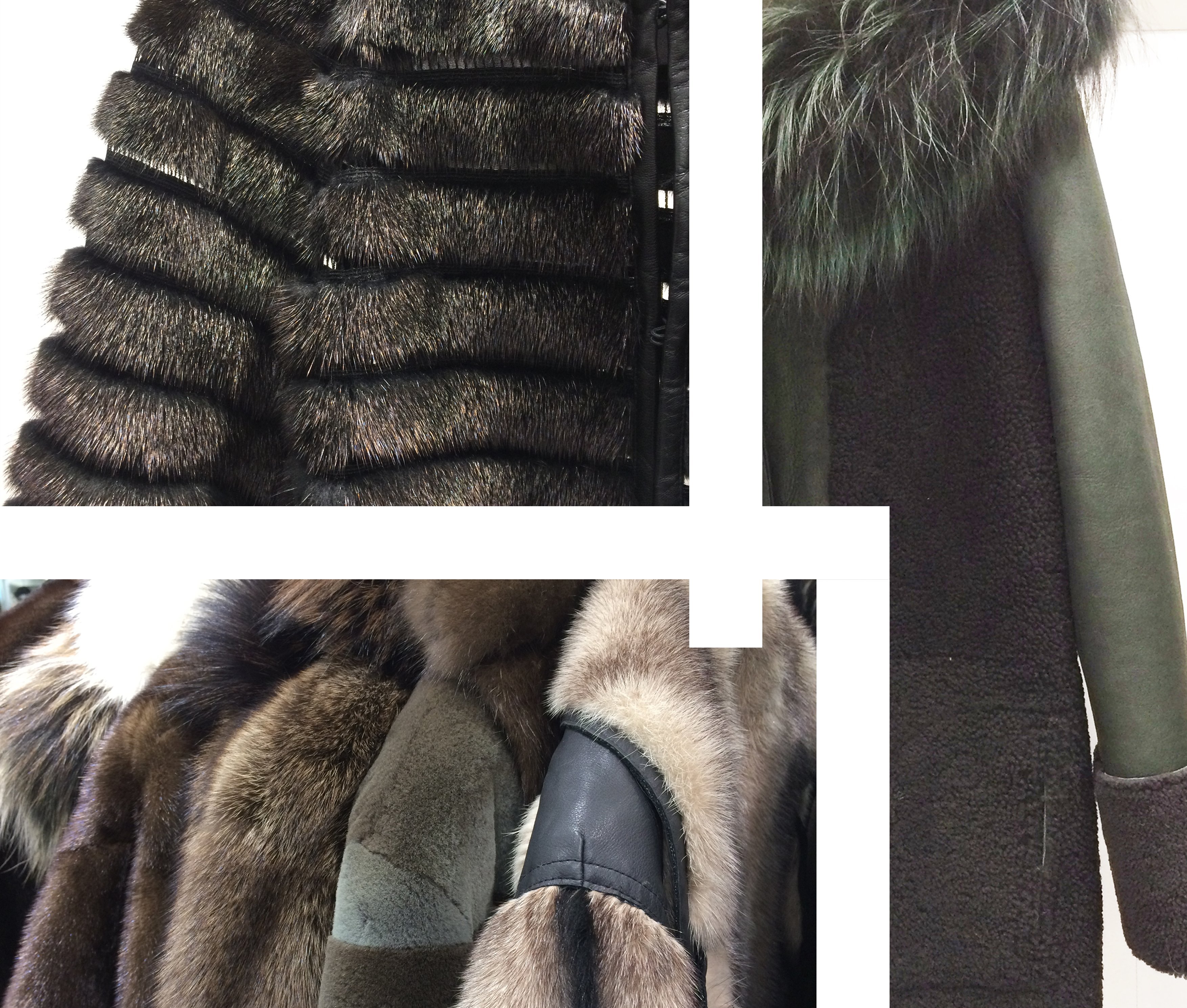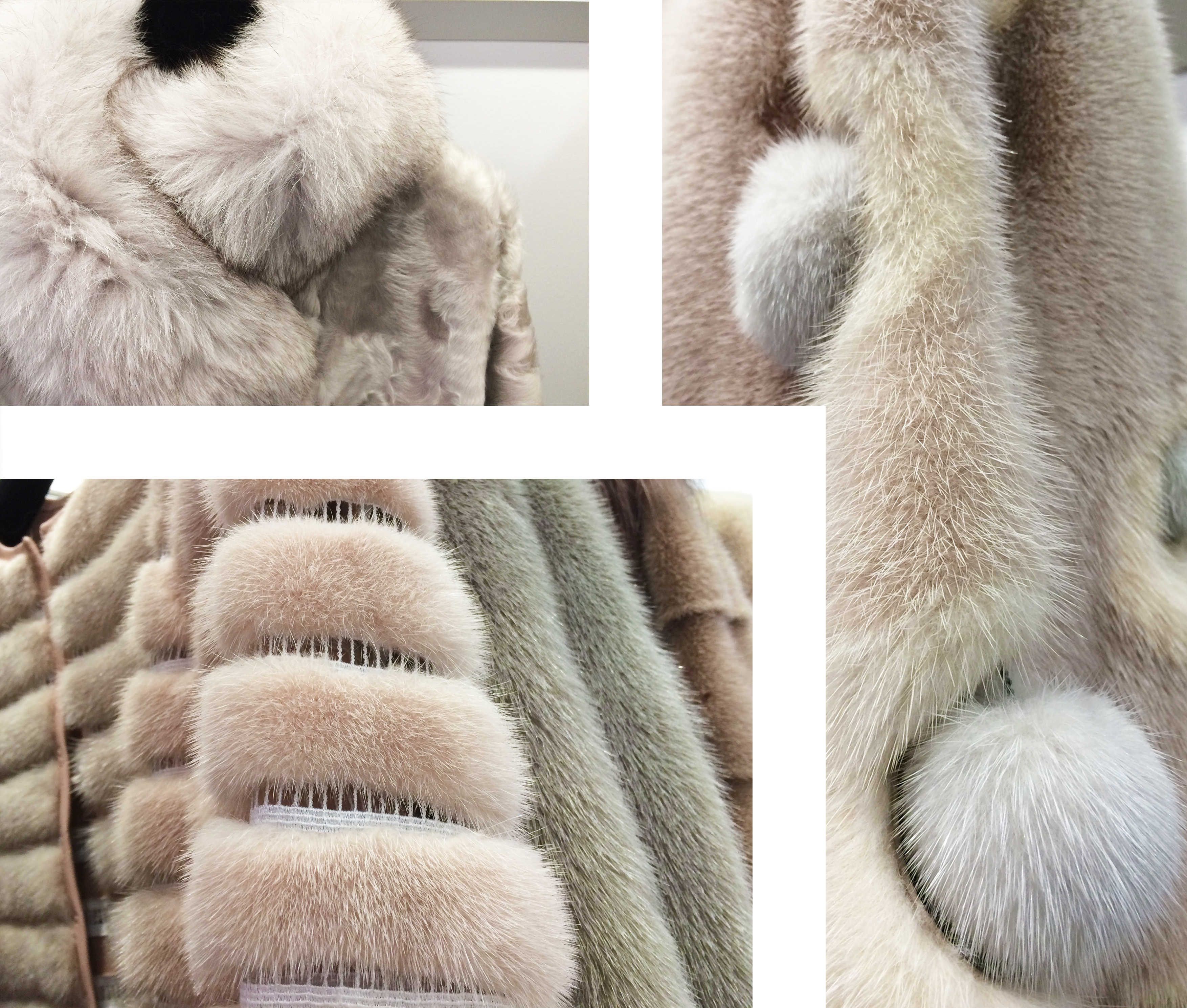 P.S. Join the Guru next week in London Craft Week. She'll take you down Savile Row, where tailors have joined forces and have a story to tell based on a bespoke wardrobe. Among these, the prestigious Anderson and Sheppard which have also work with one of our dearest and most loved furriers: Eggert Johannsson.The Fur Guru
xx