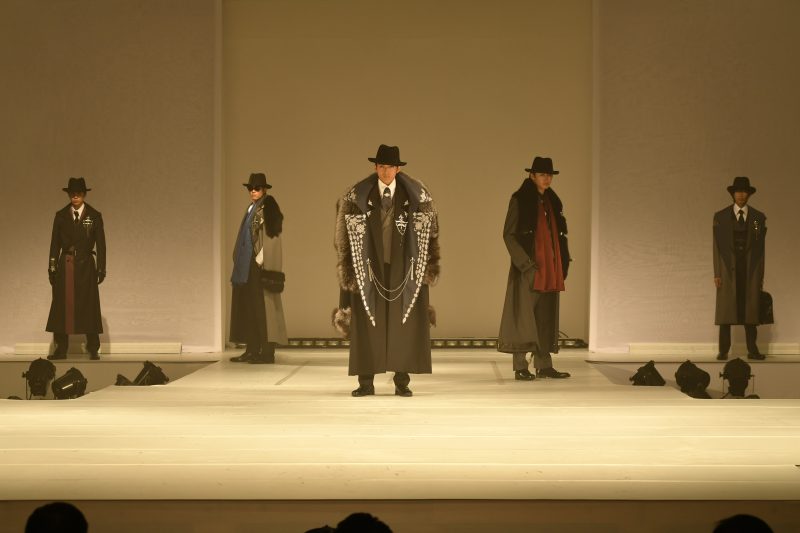 JFA offered blue fox and silver fox for the Culture Fest Fashion Show at Bunka Fashion College. The theme of the show was 'Famiglia:With Formality and Pride in Mind.' The suiting material for twelve bodies were offered by CERRUTI, an Italian noble family, which successfully created a scene to represent 'a touch of class and dignity' in collaboration with fur. We hear that the works presented on the stage, including suits, fur stoles, hats, corsages, belts and bags, were all created by students.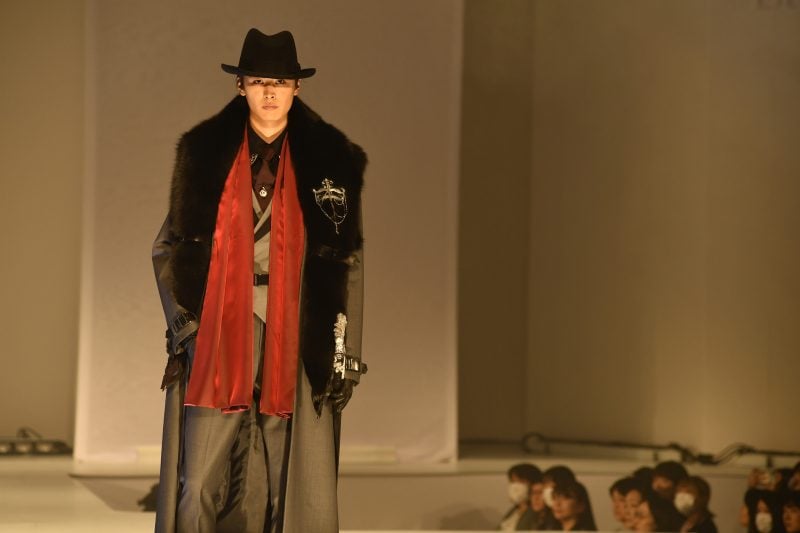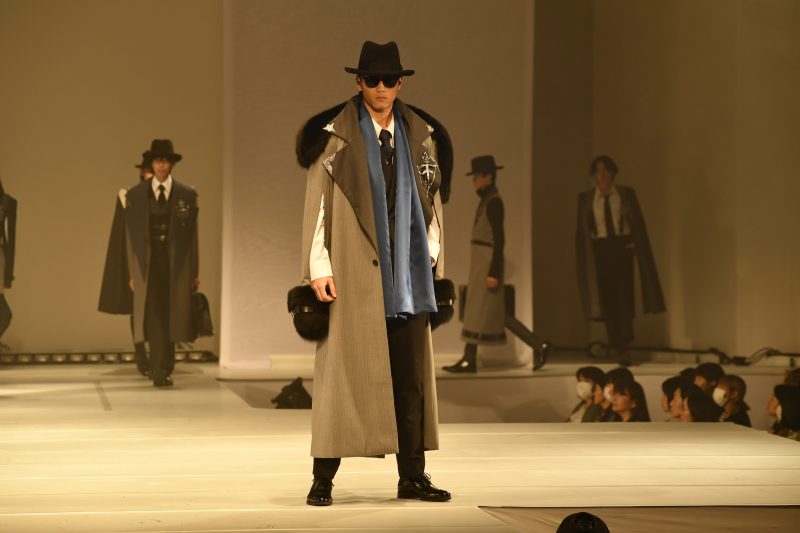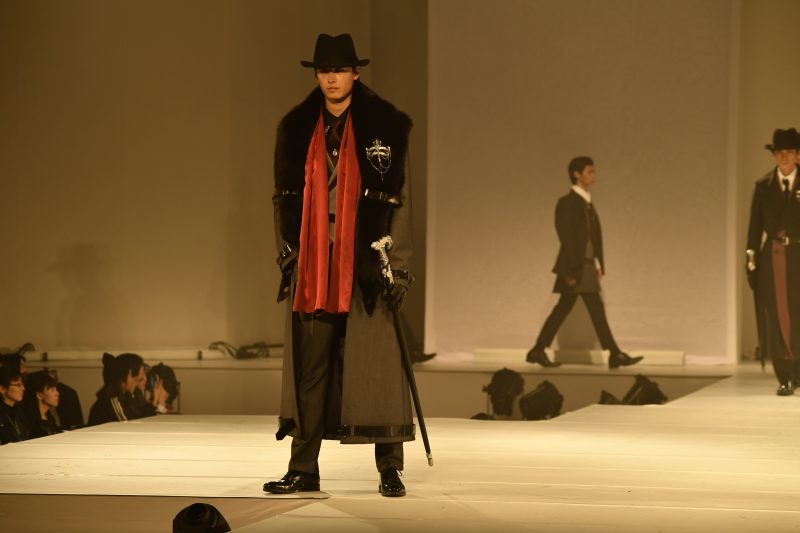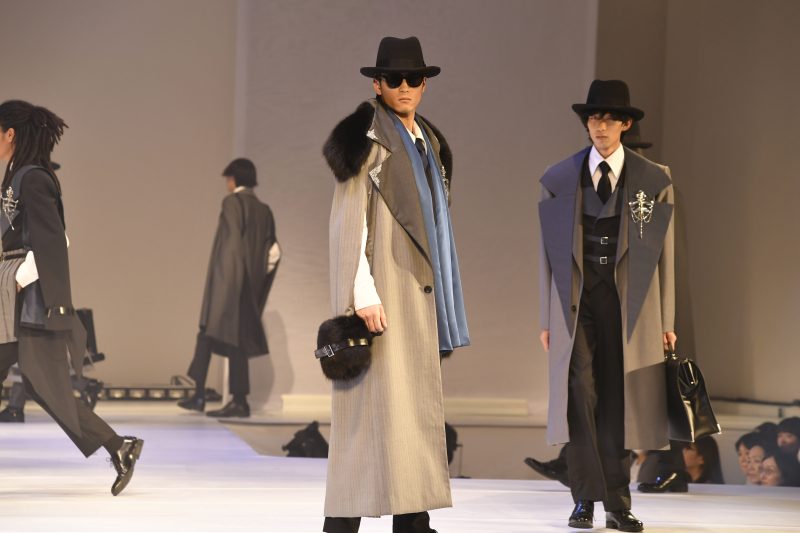 The Culture Fest of Bunka Fashion College was held for three days from November 2 to 4, 2018. Fashion show was staged sixteen times in all at the hall within the Campus, with the total number of audience numbering about 20 thousand. It is a great event visited by those from 57 schools affiliated with Bunka Fashion College, as well as those from fashion industries and fashion industry education sector. Among the list of sponsors of the materials used for the show, you will find well-known companies in and out of the country. In the site next to the hall, samples of the materials offered for the show, as well as information brochures of the contributing companies, were displayed. JFA handed out 500 copies of 'NATURAL FUR/THE RESPONSIBLE CHICE' to the visitors to promote the newest fur industry.
This project was supported by IFF Asia region.