As we approach REMIX 2018, we wanted to showcase some of our recent success stories from the past few years of the REMIX Design Competition to present the opportunities available for potential applicants looking to participate in future shows.
We have seen past finalists who participated in recent years go on to work for labels such as Dolce & Gabbana and also see their own brand present in the international fashion weeks.
This week we take a look at our 2017 REMIX Gold Prize winner Morten Ussing, from Denmark who thrilled the judges at the first REMIX to be staged during the International Milan Fashion Week.
When did you get into fashion and why?
I was quite young when I first discovered I wanted to have something to associate with clothing. The female body has always fascinated me – it was just so different to mine. I loved to transcend in to this dream where everything was possible and you could be who you wanted to be. I guess this is what I am trying to illustrate and achieve.
How would you describe your creative vision?
My vision is to create clothes that meet the modern world but I have roots back in our past. I want to empower women, so they can face the challenges of today. Feeling they are the best version of themselves.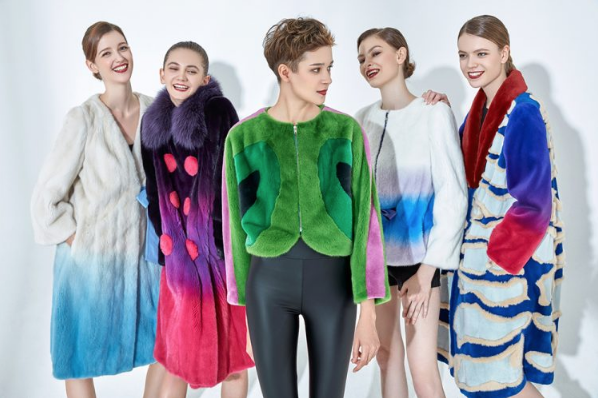 What are the highlights of your fashion career so far?
There has been a lot and I am incredibly grateful to it all. It has been a very long journey and will continue so. Being accepted to teh MA Fashion at Central Saint Martins is definitely one of them – but of course winning the REMIX Design Competition is too.
What did you learn from the REMIX Design Competition in Milan?
That hard work and a fearless approach to new materials pays off.
What have you achieved since REMIX?
I have been approached as Creative Director for a Chinese fur house called Liudu. I have signed a three-year contract where I will be designing collections for them. It's a crazy dream that is coming true.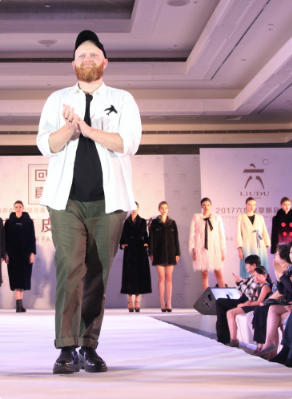 To find out more information on REMIX, please visit the link www.wearefur.com/remix2018