As we approach REMIX 2018, we wanted to showcase some of our recent success stories from the past few years of the REMIX Design Competition to present the opportunities available for potential applicants looking to participate in future shows.
We have seen past finalists who participated in recent years go on to work for labels such as Dolce & Gabbana and also see their own brand present in the international fashion weeks.
When did you first get into fashion and why?
I started off as a little kid and my passion for fashion was set from the very beginning was set from the very beginning. I was very lucky to know exactly what i wanted to do when I grow up and that was fashion. I was obsessed with 80's and 90's TV, shows like Xou da Xuxa, Sailor Moon, Jem etc. but my passion grew as I started to develop devotion for Hollywood actresses like Joan Crawford and Marlene Dietrich. I would make evening gowns and spend time drawing at kinder garden and elementary school. When I was 17, I moved to Buenos Aires and that's where my technical approach to fashion began including pattern making, sewing and couture techniques.
How would you describe your creative vision?
My vision as a designer is very dramatic and theatrical. But it has a lot of glamour and elegance to it. Sometimes I am very kitsch and campy, sometimes I'm more haunting. It depends on the collection, but in general my vision as a creative director is very dominant. My designs for women have a sense of authority, attitude and a lot of personality.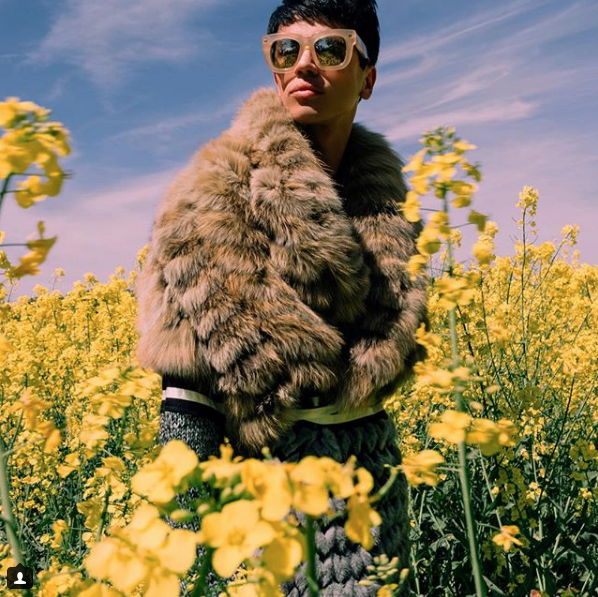 What are the highlights of your fashion career so far?
I have designed for international stars like Katy Perry and Xuxa. I have won several contests outside my country and i have been showing my collections since I was 19 years old. I started very, very young.
What did you learn from the REMIX Design Competition in Milan?
I learned about discipline, technique and how to open and push my own boundaries for the world to see. Because it was an international competition, doing what I was used to was simply not enough: I learned to push myself even further and to not take everything for granted. I learned to work with different materials at the same time including how to embroider silk and leather – which I often use in my collections – and mix them with fox, mink and goat furs.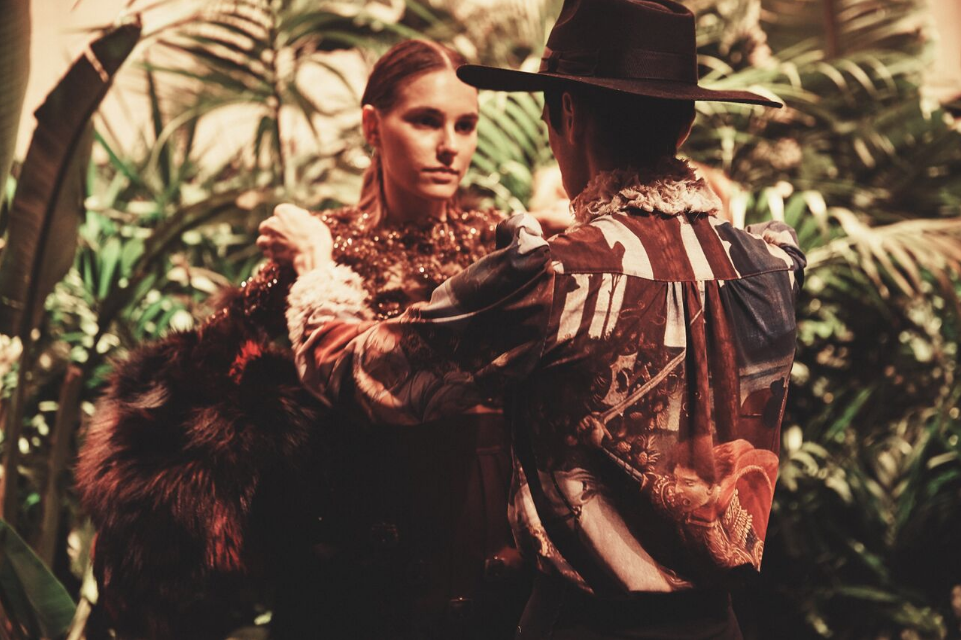 What have you achieved since REMIX?
I have achieved numerous job offers from all over the world. I started working with the Japanese embassy in the art direction department. I have constantly been invited to numerous fur design centres, including Denmark. My fashion collections have progressed a long way in terms of quality and luxury. I am very lucky right now and so thankful.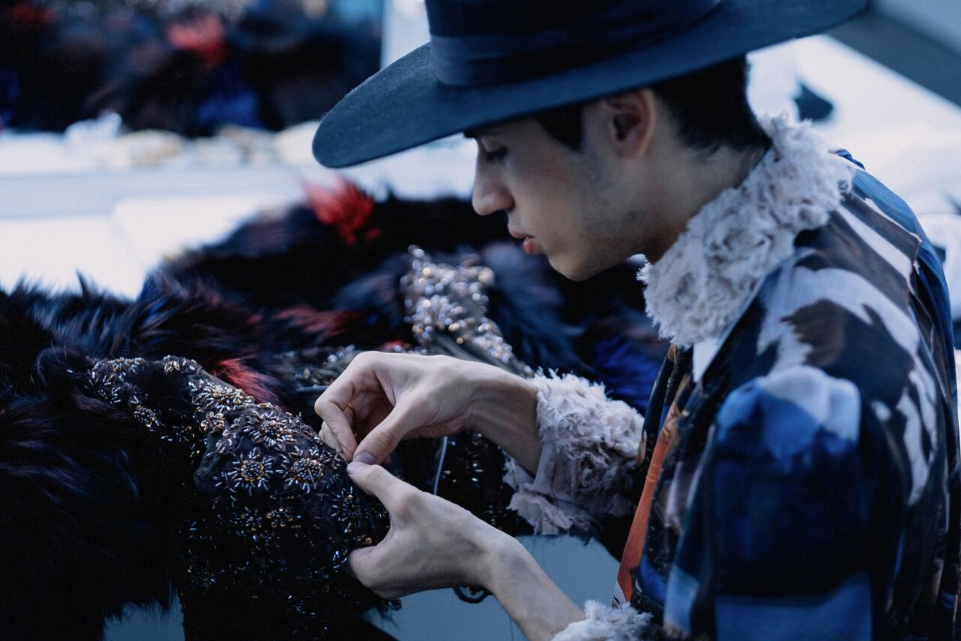 What have you learned using fur in your pieces that you can transfer elsewhere?
I have learned about working with fur in a different way creatively. There are many new options to make fur look fabulous and elegant. There is no one-way to define your personal style using different types of fur, from fox and mink to sable and finn raccoon. I can translate those new techniques and knowledge into my collection and new designs.
To find out more information on REMIX, please visit the link www.wearefur.com/remix2018
Applications are still open, with the deadline of Monday 11th December