"Veni, vidi, vici. (I came, I saw, I conquered.)"
― Julius Caesar
For millennia, Rome, with its chaos and charm, has been home to history's most powerful and creative minds. The famed Eternal City with its mismatch of ancient ruin and modern elegance, which for thousands of years has been built and shared by great Emperors, artists, and mere mortals alike, is where this guru has been wandering. And while this may be my first ancient expedition to one of the world's most romantic cities, it turns out Rome has been this guru's greatest escape.
As I sip my prosecco in the intimate yet grandiose Aroma restaurant atop the Palazzo Manfredi, it dawns on me: I am gazing at the culmination of 3000 years of architectural achievement. As far and wide as I can see, Rome is city awash with imposing ancient icons. St. Peter's Basilica, the Pantheon, Roman Forum, and the Colosseum, to name only the most visible, all appear so close as though I could reach out and touch them. These towering masterpieces serve as reminders of this city's golden age as caput mundi (capital of the world) – an era which can only be described as a renaissance of architecture, culture and fashion (of course!). And here it is, right in front of me inviting me to explore.
There's something special about Rome, a certain je ne sais quoi that I can't quite put my finger on. It feels familiar here, and not because of the Mediterranean Sea air that rolls in from the east, or its cobbled roads decorated with stone pines, motorbikes and cafes remind me of home, but, as though I have lived this city and breathed its air in a past life, perhaps. And that's something a city home to millions of strangers has never felt like before, and I've been trying to discover why.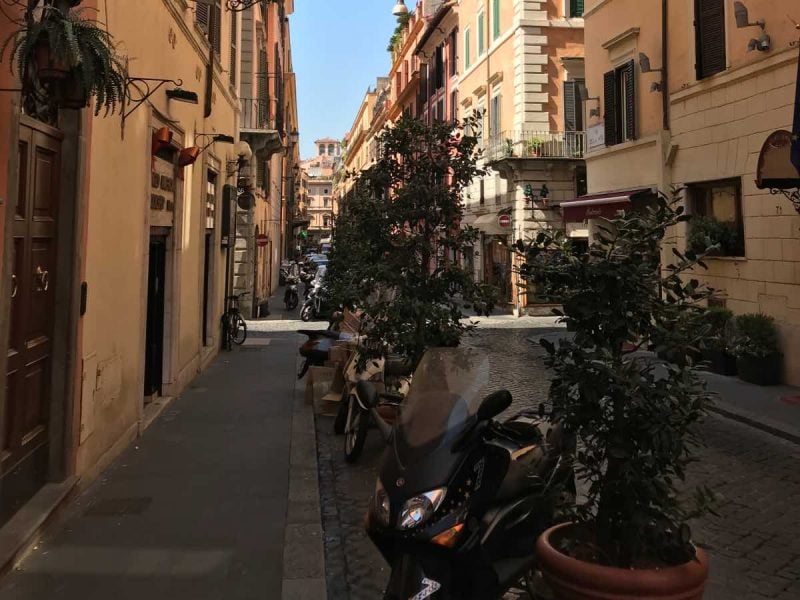 As a waiter tops up my prosecco, I turn to a table to young twenty-something girls next to me – one of which was wearing the most gorgeous mink fur gilet – and as I admire its craftsmanship and beauty for a split-second, it came to me, the reason Rome had trapped me in a déjà vudaze was fur. It had just dawned on me that this material, which Rome shares a vibrant and meaningful history with, is the link I've been feeling but couldn't name, allow me to explain.
For millennia, before Florence, Tuscany and Lake Como became vacation spots for movie stars, and Milan became the fashion capital of Italy (and one of the world's four fashion centres), Rome was the global hub for explorers, architects, artists, and more importantly for us fashion enthusiasts, fashion creators. History narrates the lives of Roman Emperors, think Augustus and Julius Caesar, who wandered Palatine Hill asserting their power over the Roman empire through bloody wars and fight-to-the-death Colosseum battles. But what history forgets, my darlings, is that the ancient Romans had a love affair with fashion, and in particular fur.
Tucking into my veal cheek (when in Rome, as theysay) I reflect on my day. Having just circled the Arch of Constantine and the Colosseum, tracing the footsteps of its creator the Roman Emperor Vespasian, I envision the mock sea battles and wild-animal gladiator fights that once filled the majestic 50,000 seat arena. Battles enjoyed by Emperor's and Pope's who sit in royal red and plush purple togas with fur accents and collars. Textiles, leathers and furs which were imported from all around the world and used to assert the influence and status of those who wore them. A fashion revolution was occurring in ancient Rome, and this guru has only just uncovered it.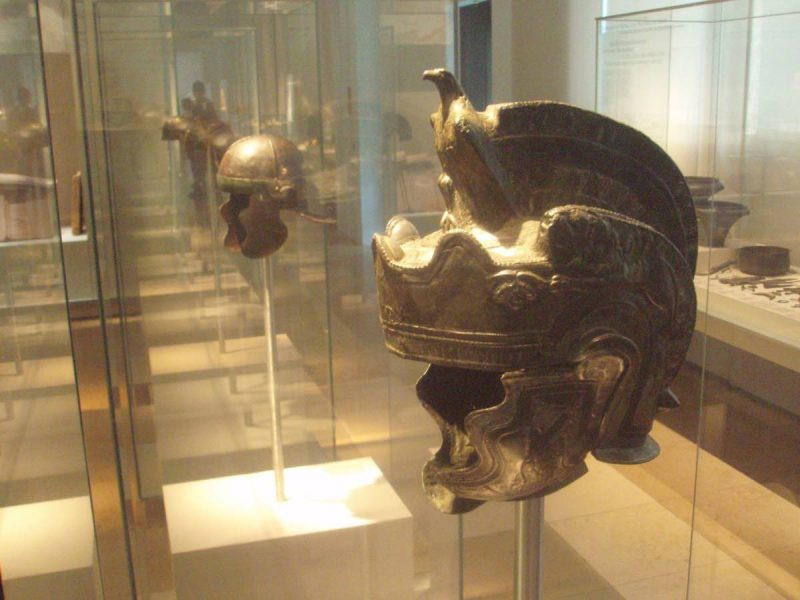 The Romans used tanning and tawing methods to create the world's earliest forms of leather which along with fur was used to create all kinds of fashions and reaffirm the class of Rome's society. Emperors and Empresses wore and decorated their interiors with fur, fur known as a plume was present on the galea (Roman helmet) while fur and leather were used to create military commander's coats which highlighted their military rank over soldiers. So, just as I'm about to lose myself in the gorgeous panorama in front of me, a light turns on in this guru's mind: while 3000 years might have passed, it appears not much has changed in Rome when it comes to fashion.
Fast-forward thousands of years and Italy is home to many of the most iconic fashion houses who share our love of fur. This includes Fendi, Prada, Roberto Cavalli, Dolce and Gabbana, Brioni, Mui Mui, Valentino, Loro Piana, Giambattista Valli and Ferragamo to name only a few brands who started their own empires in Rome. So, after whispers travelled Urbs Sacra (the sacred city) that Fendi had a furrier working in-store creating garments, I finished off my prosecco and headed directly for their flagship store. "No pictures please" I was informed upon taking my phone out of mybag. So, without risking not seeing this atelier create something special, I reluctantly retired my phone and enjoyed the craftsmanshipfor what seemed like hours, a highlight of my Roman extravaganzaand the perfect way to end my trip.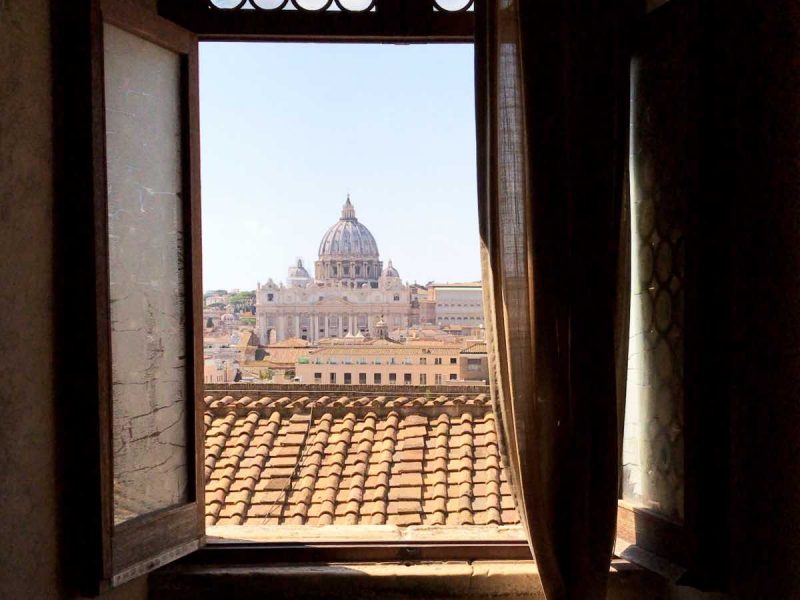 This guru leaves Rome with a new perspective on fur. An all wiser guru who appreciates the history of fur and the journey fur has been on throughout millennia. Fur is truly an ancient material – a relic once worn by mythic legends today draped over the shoulders of millennials. Fur, in all of its natural beauty, is still a status symbol for the fashionista of today just as it was for the Emperors of Rome. Fur remains a family heirloom, just as the military commanders from history's greatest empire gave their fur covered uniforms to their sons to remember their honour millennia ago, today a grandmother hands down her beloved furs to her daughter, who then passes it on to her daughter. Fur is to Romans what silk is to Indians, or tartan to the Scottish, it's a part of their heritage, it's in their blood. Fur is also in my blood, which is why this guru is an adopted Roman.
The Fur Guru xx