Fashion blogger and photographer Nicoletta Reggio is a globetrotter who certainly knows a thing or two about fashion. In her latest blog, Nicoletta took a trip to the beautiful Turin while also telling us what she thinks about our latest FUR NOW campaign.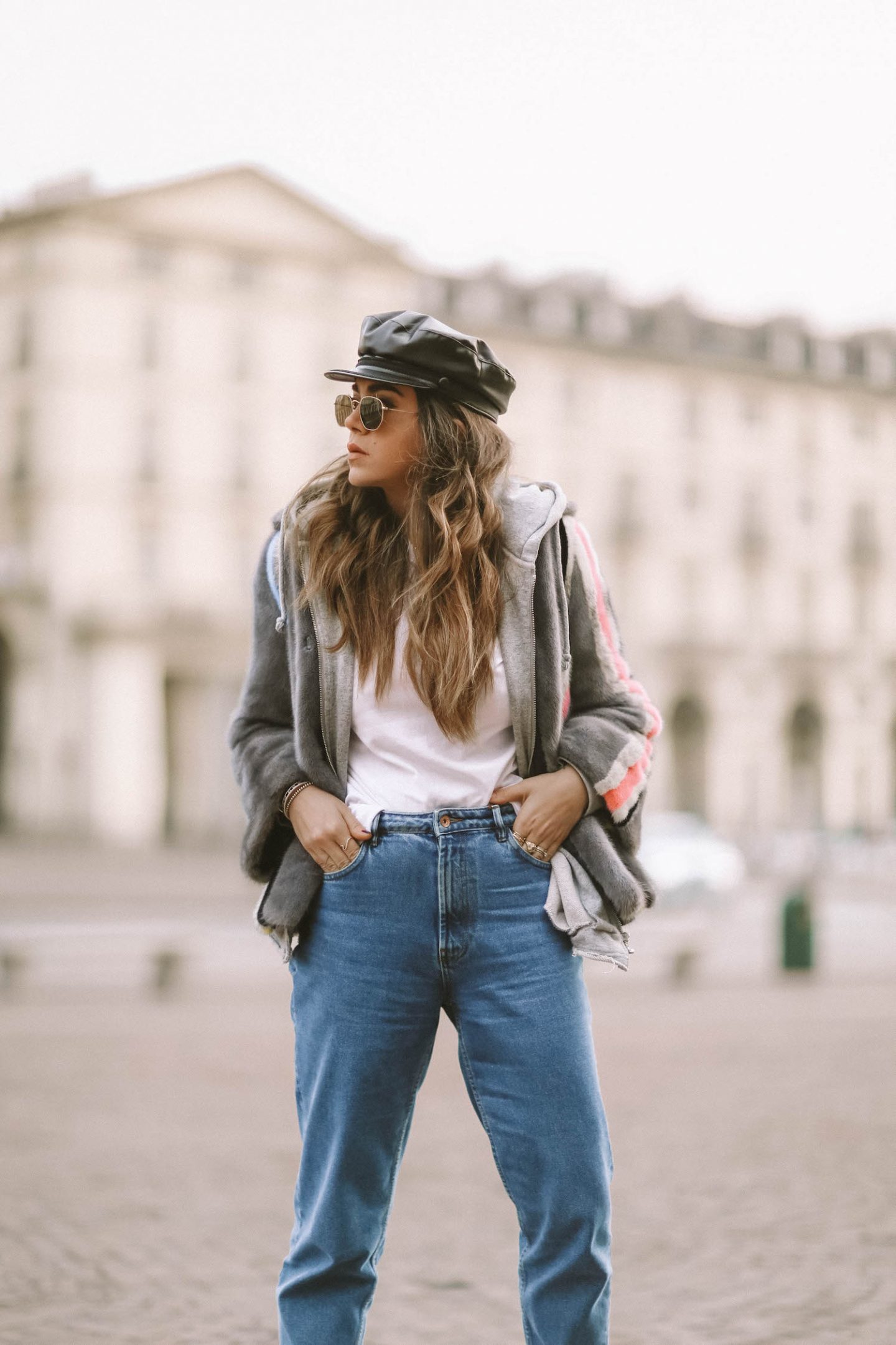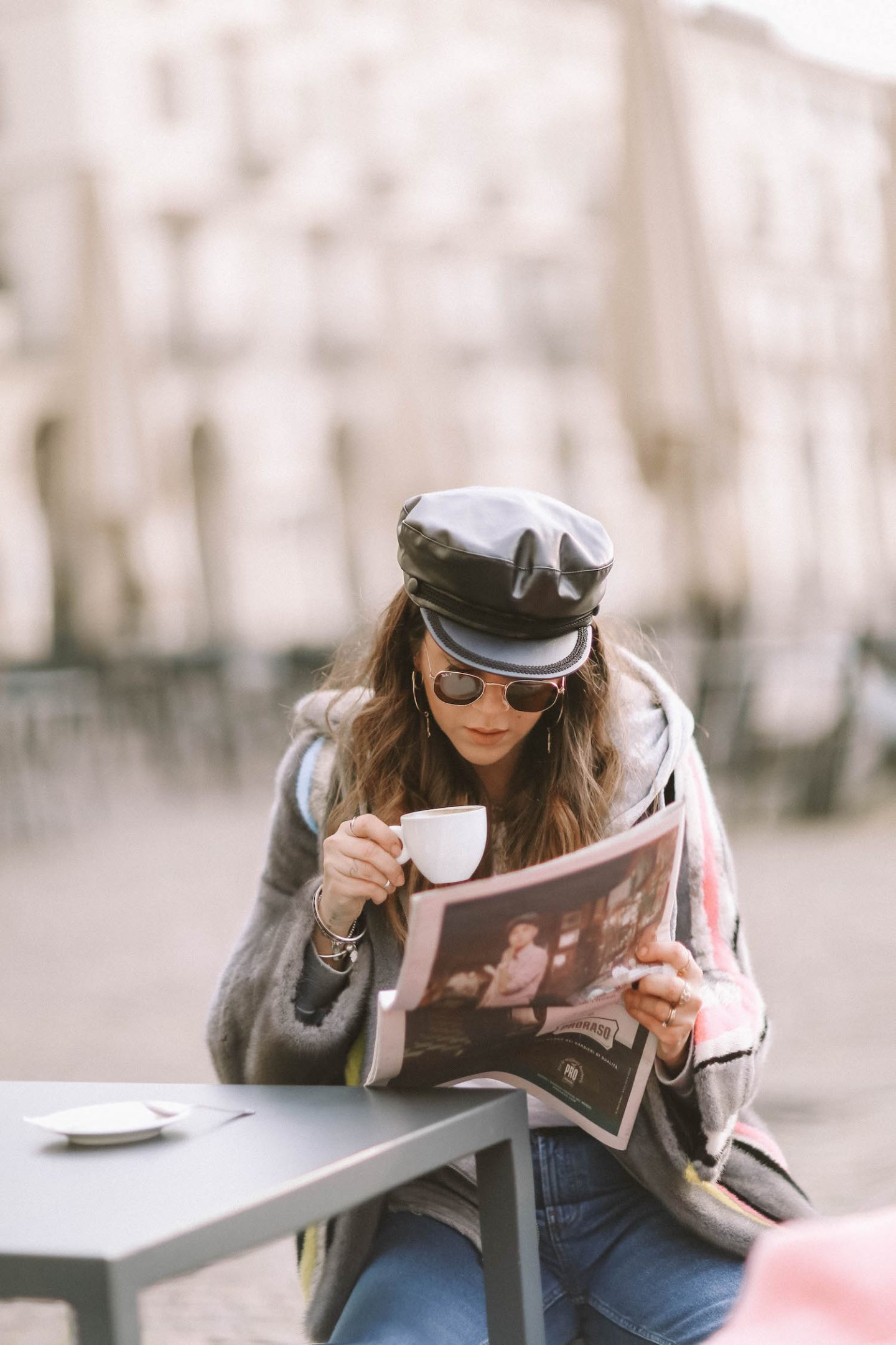 I could not wait to return to the city with the most beautiful, lively centre ever. Turin.
I spent a Sunday morning wandering the streets of Turin, a hot cappuccino in front of the beautiful Piazza Vittorio and then the exhibition of one of my favorite photographers inside the wonderful Royal Palace of Venaria.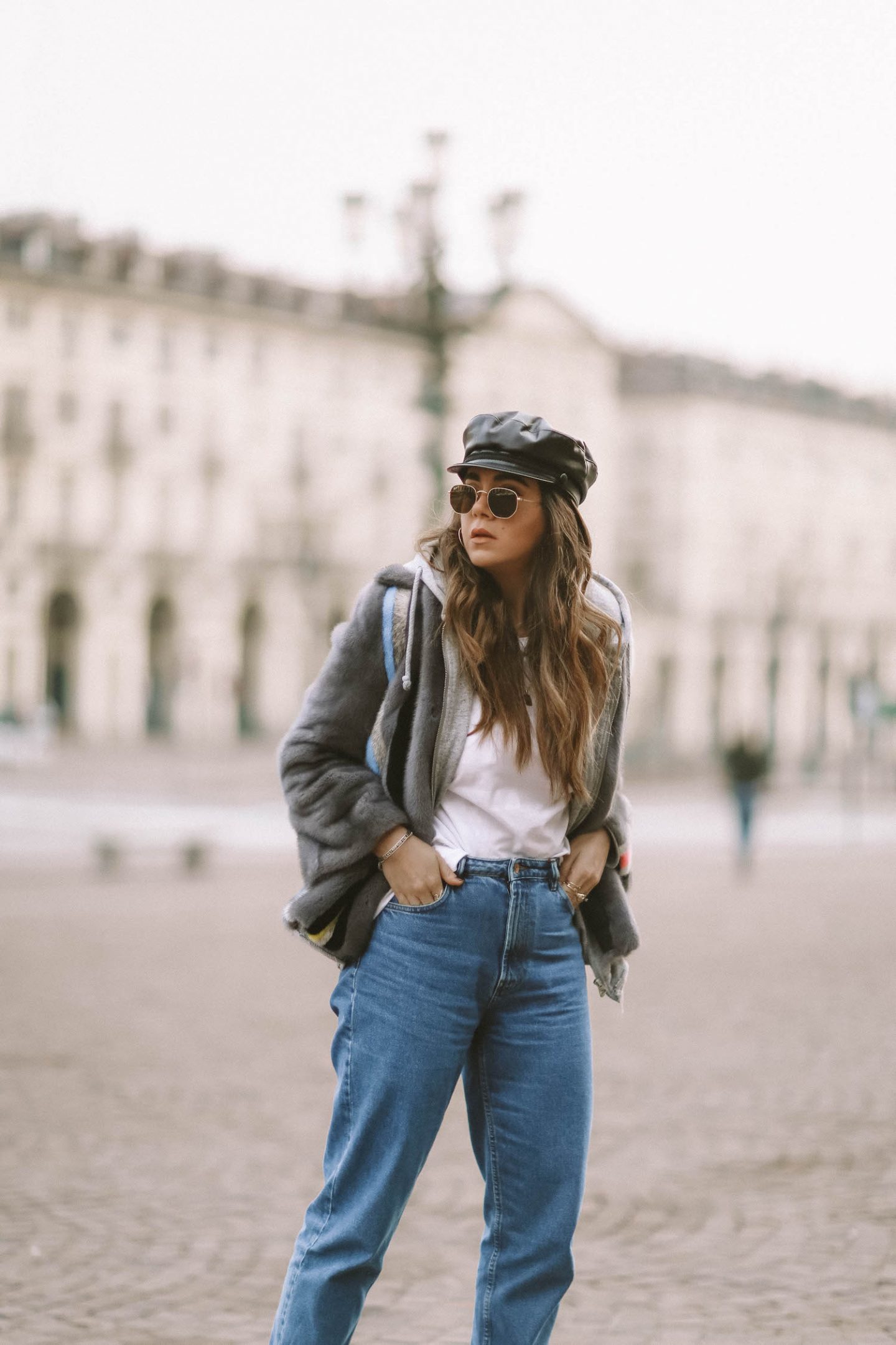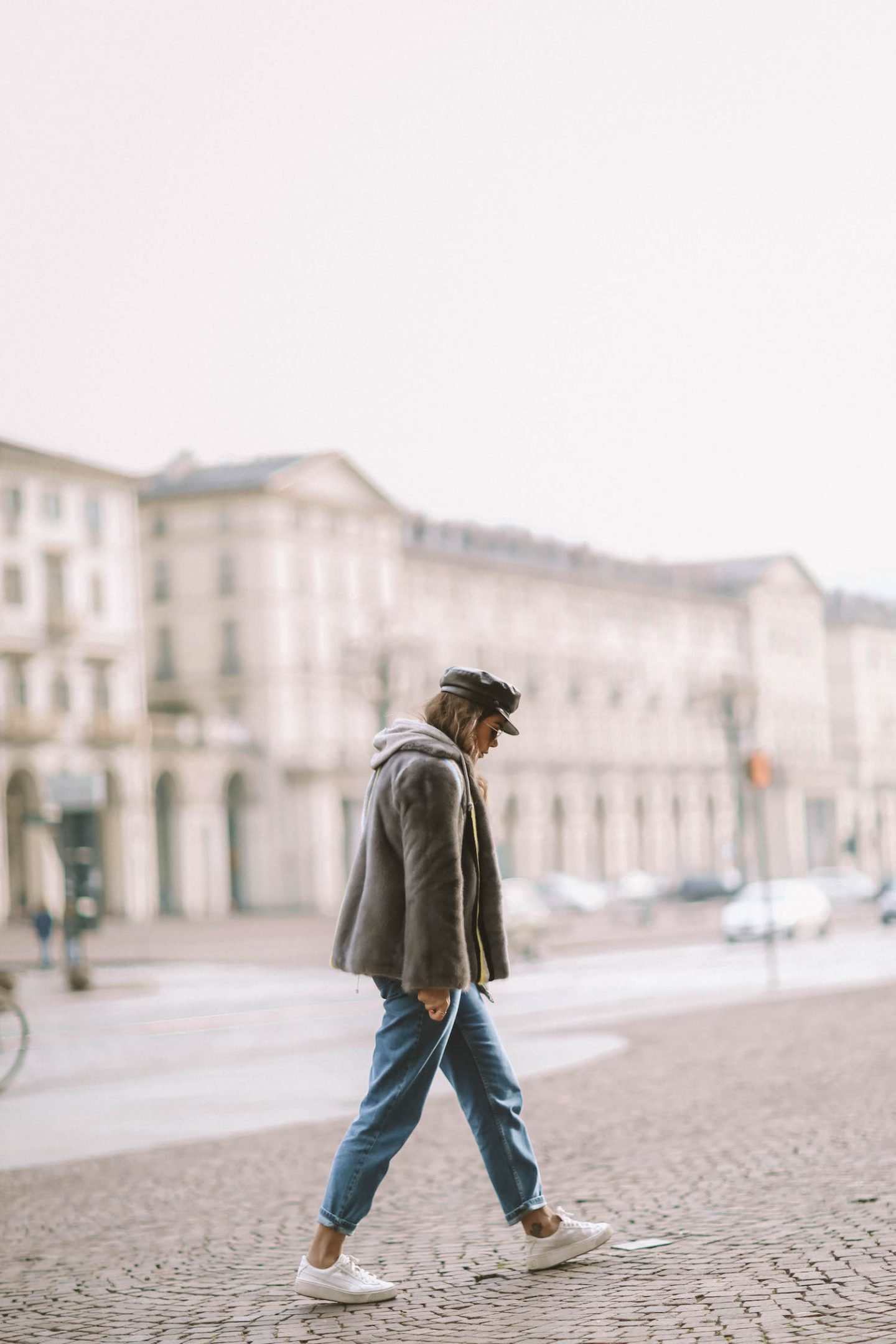 I could not ask for more. For the occasion, I decided to wear a very simple and basic look perfected by this beautiful fur coat from Danish fashion house 2NDDAY that matches perfectly with the rest of the outfit
I wore:
Jacket: 2NDDAY
Jeans: Zara
Shoes: Puma
I am also proud to be a part of We Are Fur's FUR NOW campaign, which you can see the latest ad campaign. It's stunning!
To read more of Nicoletta's blog, visit the link – http://www.scentofobsession.com/2018/01/winter-casual-look/ and you can also follow Scent of Obsession @nicolettareggio