"Buy less, choose well".
– Vivienne Westwood
The Fur Guru is going on holidays (Yaaaas!). And in her research of exotic lands to be discovered she bumped into an article entitled "Sustainability just got sexy"… sexy? I would call it fundamental or a matter of urgency but I guess this approach didn't fit with the promise of the writer to find the trendiest paradise for the millennial market. Images of stylish escapes in the "greenest" hotels filled me with envy (quite frankly) but also with annoyance. The Guru wondered how many polyester garments and synthetic fabric bikinis were packed in the luggage of the author of this article while lecturing us about her "deep" concern for the planet. She also muses how many of these items will be discarded to the landfill sites after enjoying the glamorous (and sexy, of course) eco-warrior life in her "green retreat".
Anyway, that'll be all the objections you'll hear on my behalf (I leave that to The Freedom Correspondent, she's the expert). The focus of my concerns is the constant encounters with double standards and misconceptions about sustainability in the fashion industry.
The news of GUCCI joining the Fur Free Alliance has presented us with conflicted decision-making on their behalf by choosing to stop using fur (while still using, ahem…leather) and opting for the use of materials such as plastic fur. And, yes, hope you're sitting down, all this in the name of sustainability.
The truth is that the fashion industry encounters the difficult task of retrieving itself from being the second most polluting industry in the world after the oil industry (thesustainableangle.org). At the same time it is facing threats such as cost of raw materials, labour disruption, higher regulations, transportation issues and the rise of millennials as the core future workforce (and consumers) who are in search of products that speak to sustainability. Sincerely, none of this sounds in the slightest sexy but extremely concerning.
But, don't be gloomy my darlings, not everything is dark. Creative minds shine in the darkest moments. Designers are lovers of beautiful things but they are also problem-solvers. And it didn't take long for them to take matters into their own hands and come up with wonderful solutions. Most of them concentrate on creating fashion working together with a network of suppliers, producers and manufacturers. Together they all push boundaries of sustainability and make their collections locally.
A celebration for these farsighted thinkers is the Eco Age Green Carpet by Vogue. This project has fast grown and inspired new designers to the most respected brands equally. The solutions come in all sorts of imaginative ways: timeless designs, innovative textiles, recycled materials and workforce involvement.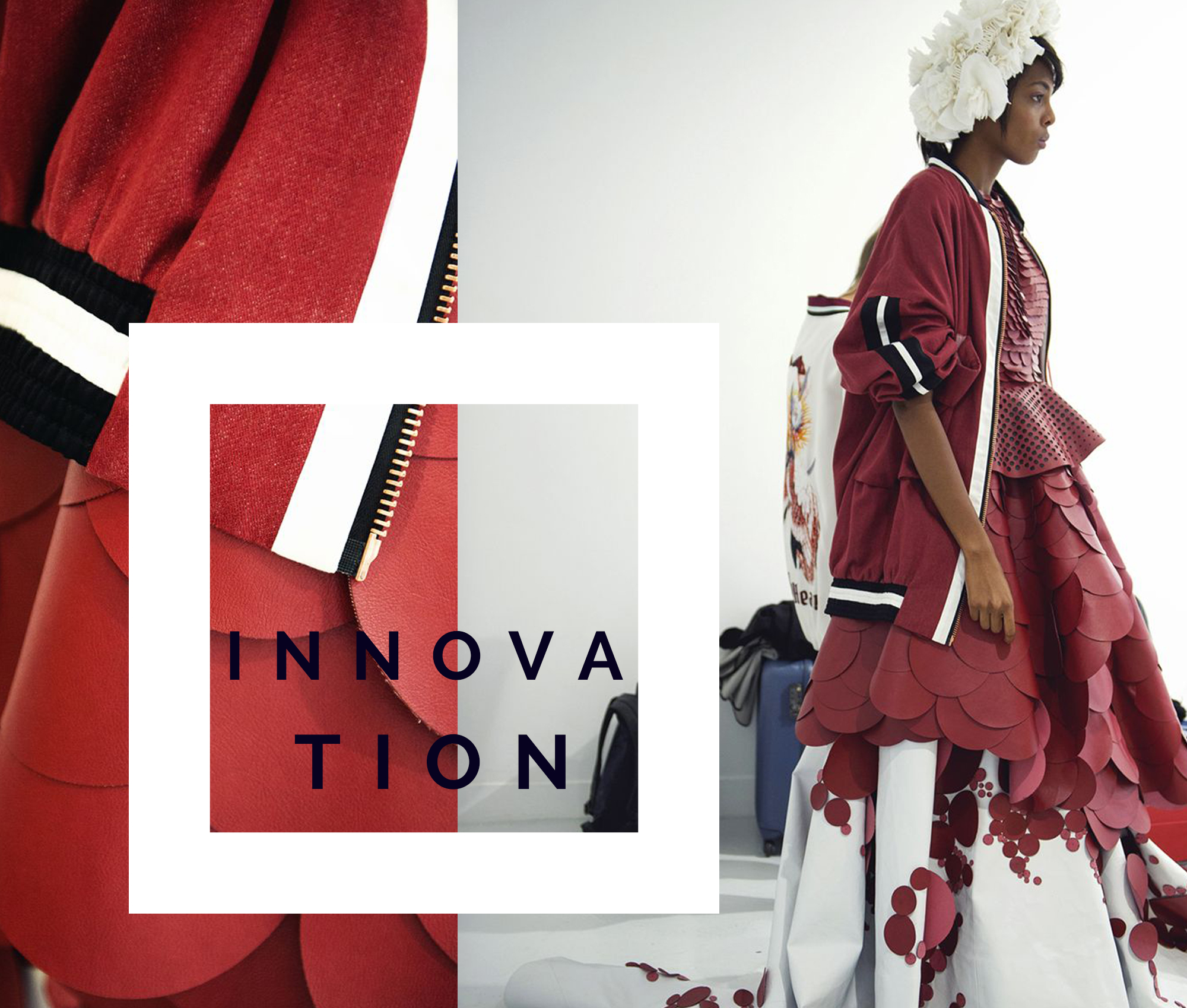 Based on a recent Greenpeace report, the scary fact is that the average consumer now buys 60% more clothing items a year and keeps them for half as long as 15 years ago. Brands and designers are doing their bit as well to convince us to quit this bad habit.
Love for vintage pieces and styling as well as repurposing of clothing is another antidote for the "buy and discard" disease. Celebrities such as Nicole Richie, Madonna and Kendall Jenner had used it and it has proved to be, not only very effective, but also chic and trendy. This same concept has been taken to new heights by RE/DONE denim who have repurposed 60,000 pairs of Levi's avoiding them going to landfills (WMagazine.com).
And the final example of how to move towards sustainability in fashion is one of the Guru's favourites: local and traditional craftsmanship. And one of the best exemplars is Mola SASA that works with local Colombian women to hand-make accessories from local recycled fabrics.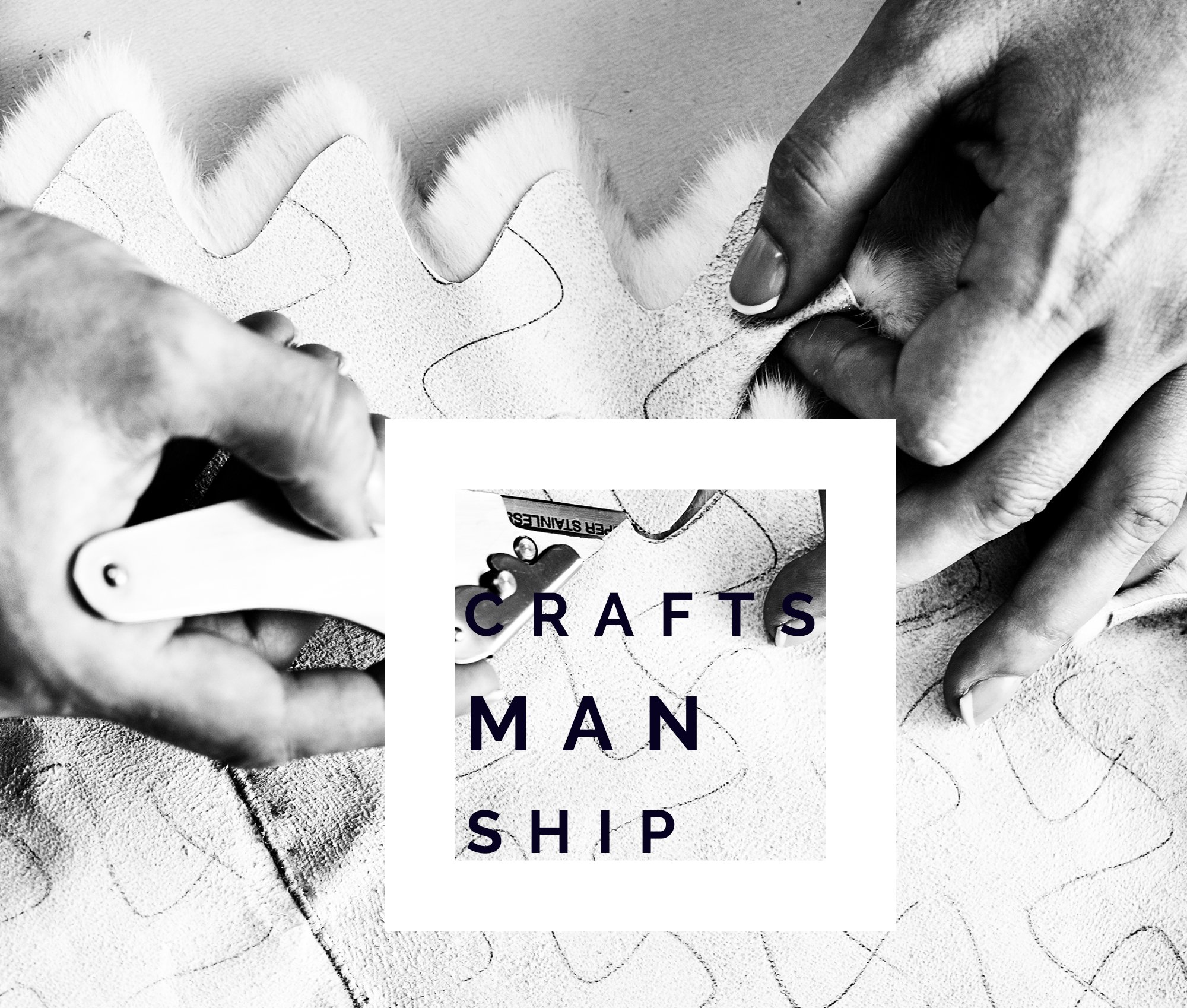 And yes, before you even think about this, I know: the prices of most of these products are quite high. But it won't be until more designers, crafts people, brands, consumers, influencers, communicators, retailers and industry leaders get involved in sustainable clothing and create more demand that prices will normalise.
This Guru would like to finalize the "trendy" topic of sustainability by talking about the elephant in the room: how and why fur found itself on the outside of this trend when it is such a sustainable material? Why were people still clapping at the end of Stella McCartney's speech on sustainability in the London College of Fashion while blaming the fashion industry for excesses, greediness and pollution yet even her latest collection is only 53% sustainable (theguardian.com, ROB WALKER Sunday 9 April 2017 00.04 BST). May I add, this is mainly because of her "eco-warrior" and sexy petroleum- based fur garments.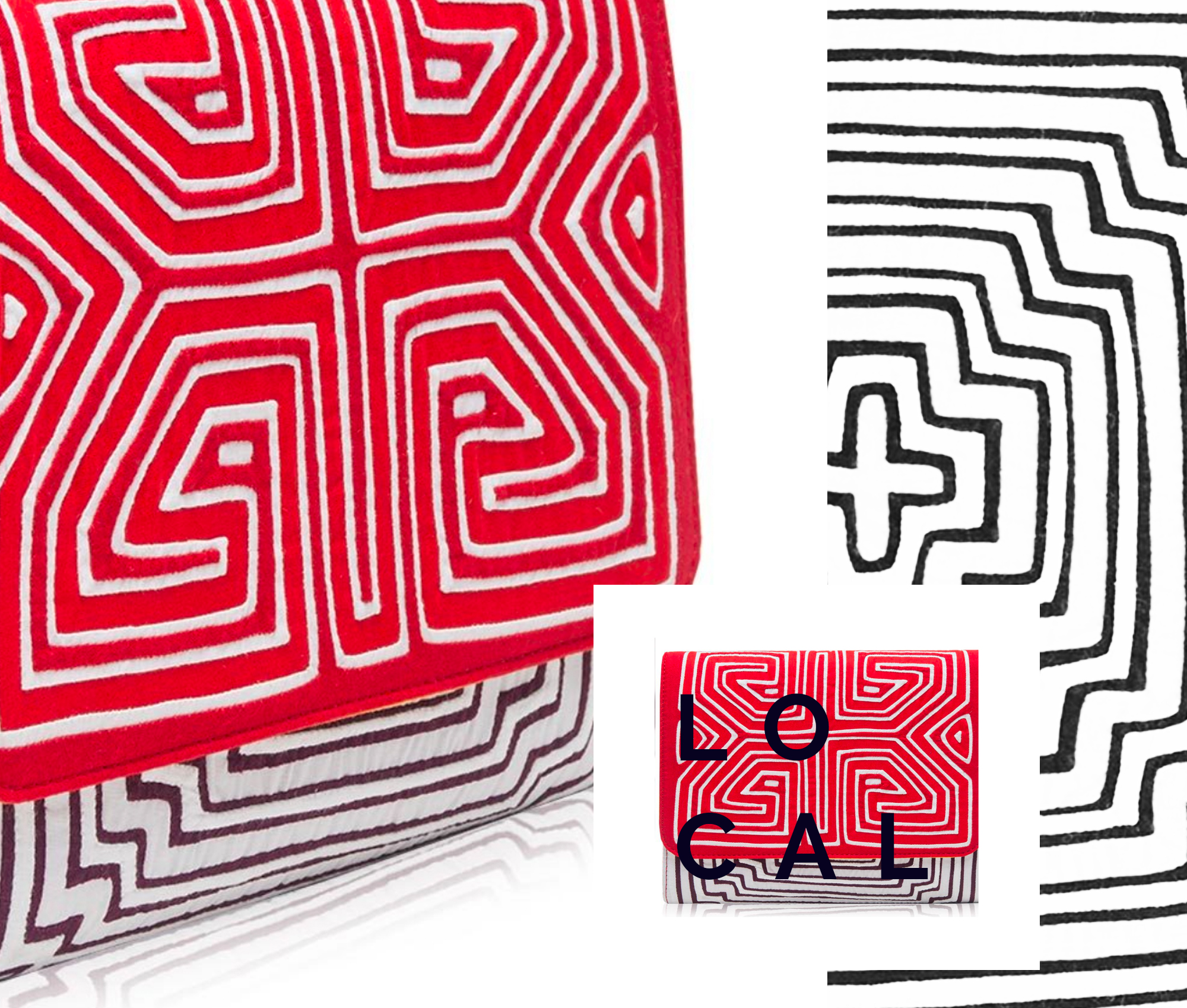 Do I sound repetitive if I enlist the sustainable credentials of real and natural fur? Here we go: It's natural, durable, biodegradable, low in greenhouse gas emissions, it requires of little un-renewable energy in comparison to its fake sister (just a discreet 169% ladies and gentlemen!) and it's beautiful. I don't like to jump to conclusions but it sounds to me that this is a social, more than a sustainable matter. And lets be real, "trendiness" is closely related to social factors. Our industry should be considered as a strong contender in the sustainability arena because of its material qualities. Also, because the fur industry upholds traditional and local craftsmanship in the whole value chain. Fur is being held back because of a social reason not because of its lack of sustainability credentials. And most of this holding back is based on media manipulation, misinformation (or complete lack of it) from the general public about the whole process of fur and its benefits.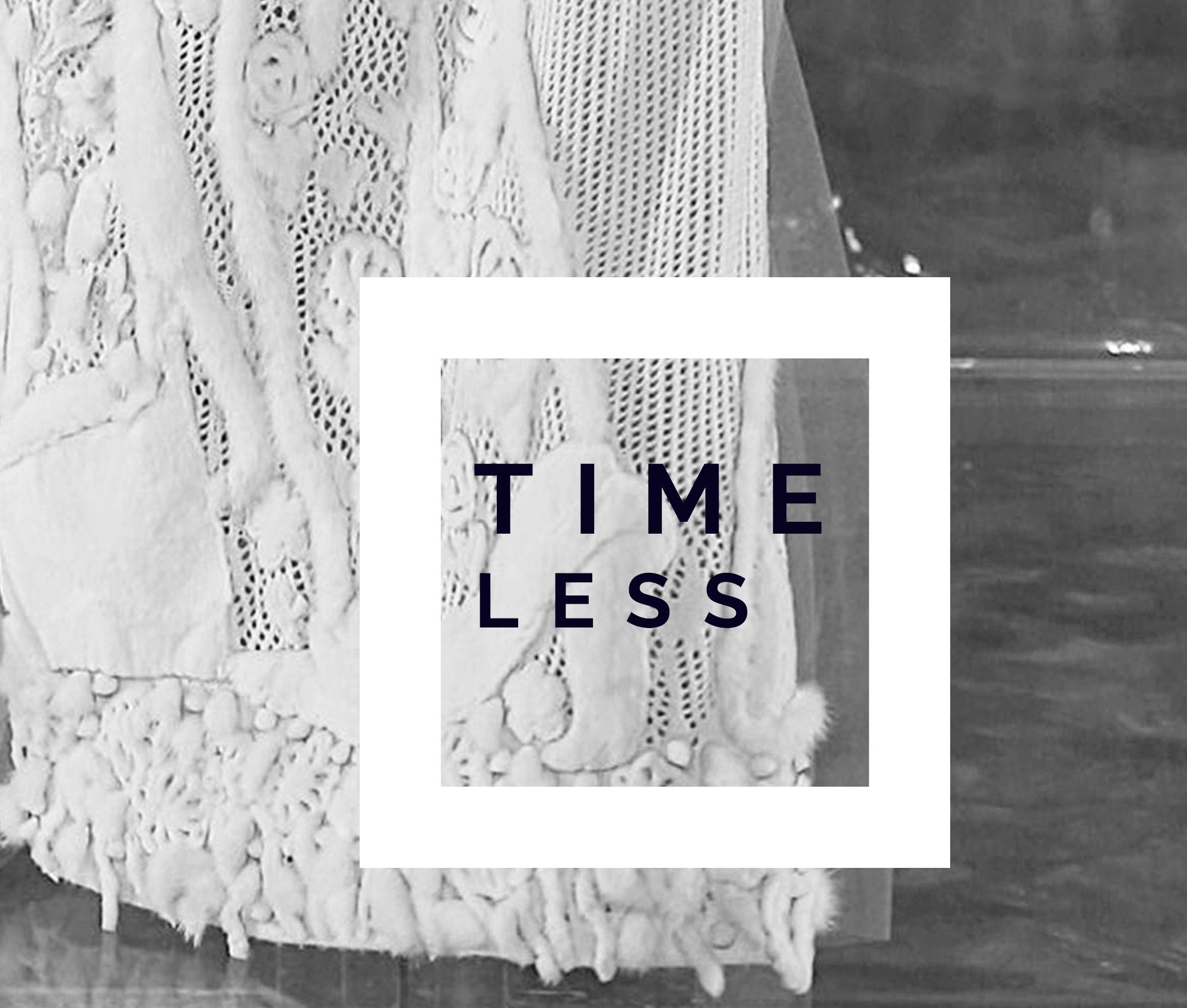 So yes my precious reader, sustainability has been called "sexy" and trendy but lets not lose track of the relevance and urgency of this topic, the tangible and physical urgency. The one that can only be resolved with tangible and physical methods, materials and people. Not with good wishes, limited vision and 53% of commitment and 47% of finger pointing like Stella McCartney. When we understand that the sustainability topic is more about necessity than of social sentiment, then and just then, will it be truly feasible. Call it sexy, trendy, responsible, words are no longer enough. We need to stick to the facts, use the real, sustainable materials and process and be more careful in what and how much we are buying.
P.S. The Guru will take a long holiday but you know that she never forgets about you. She'll be loading in her Instagram feed all the beautiful things that she meets on her way to faraway lands. She hopes you don't miss her too much.
The Fur Guru xx