A wardrobe full of furs, but nothing to wear?
Sometimes all you need is some style inspiration from fashion icons every now and then to give you those fresh pairs of eyes into what furs are hot on the Insta-feed, what the trendiest looks are, and who's wearing them. We take a look at some 'Instagirls' who have proven to be certified fur fashionistas, and are inspiring our wardrobes.
Chiara Ferragni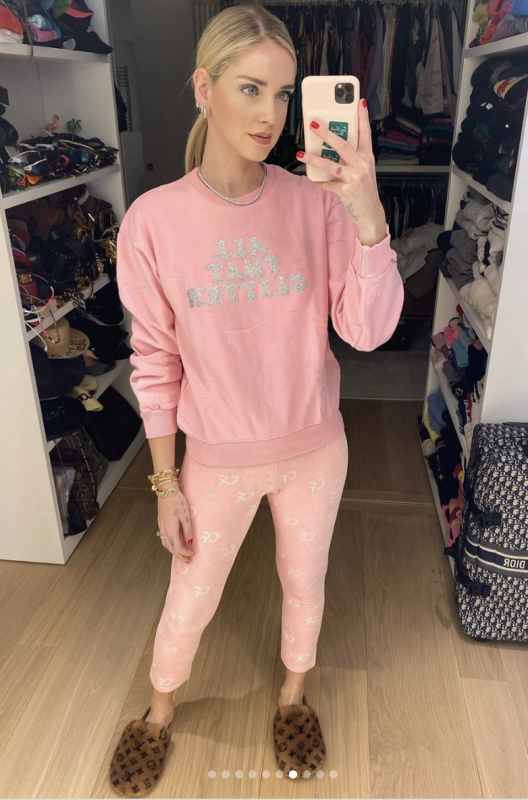 Chiara knows fashion, and has been serving us looks for many years. In one of her latest posts, she touches on the current situation we are all facing of COVID-19, and tells her followers that getting dressed and making yourself feel better is necessary. She is known to be a fan of fur, and in this post has opted for Louis Vuitton fur slippers paired with the tracksuit Chiara Ferragni collection.
Olivia Palermo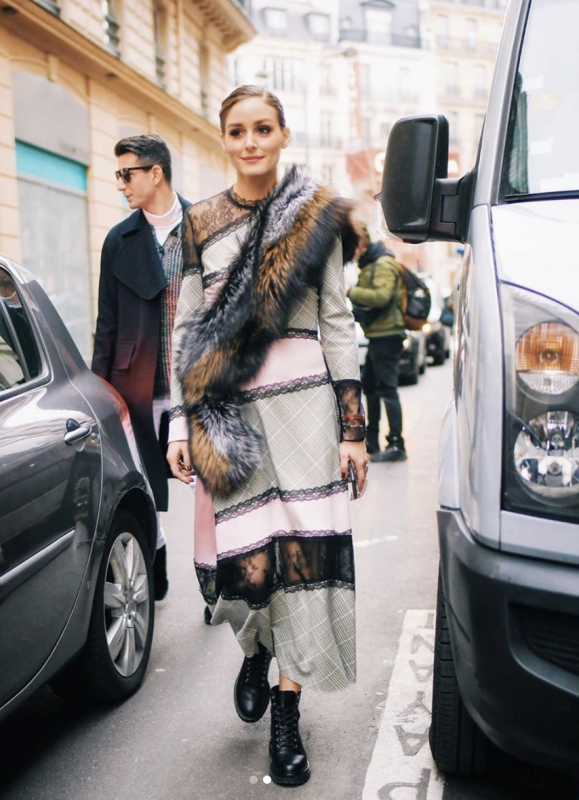 Fashion sweetheart Olivia Palermo is a fashion guru with an elegant aura that followers her around wherever she goes. During fashion week, she was seen wearing a fur stole ahead of the Ralph and Russo show… paired with a maxi dress, all eyes were captured on her.
Jessica Simpson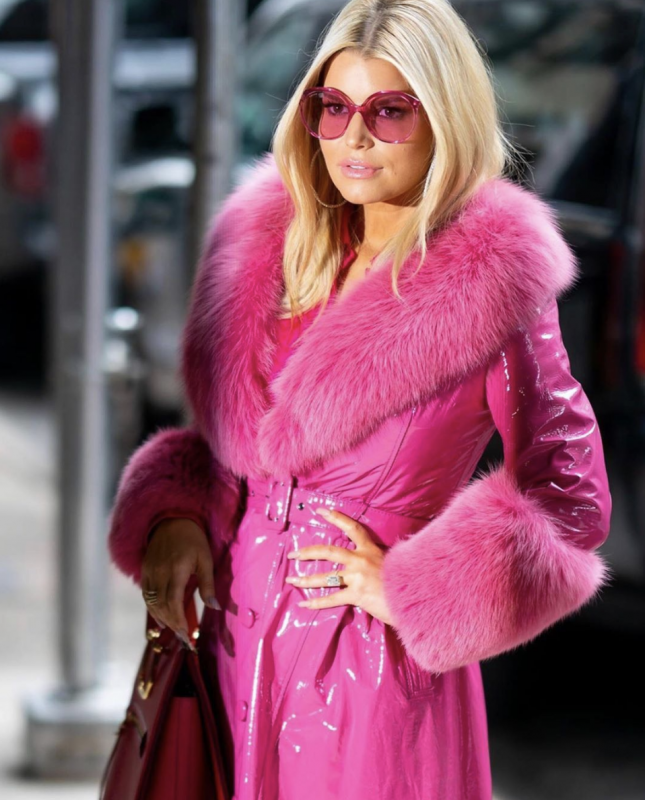 Hailey Bieber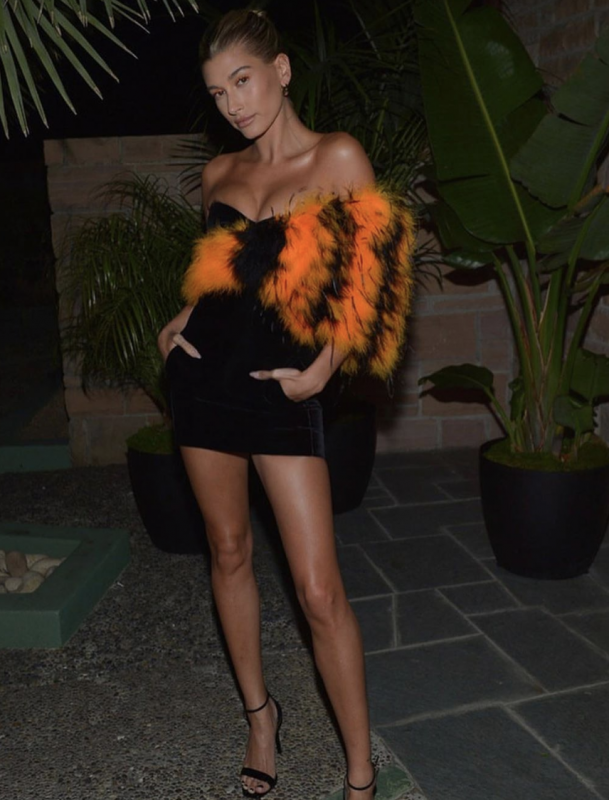 Can you ever go wrong with a black dress and fur? The dazzling Hailey Bieber in YSL by Anthony Vaccarello. Providing us those holiday vibes, give us the fur and tan.
Rita Ora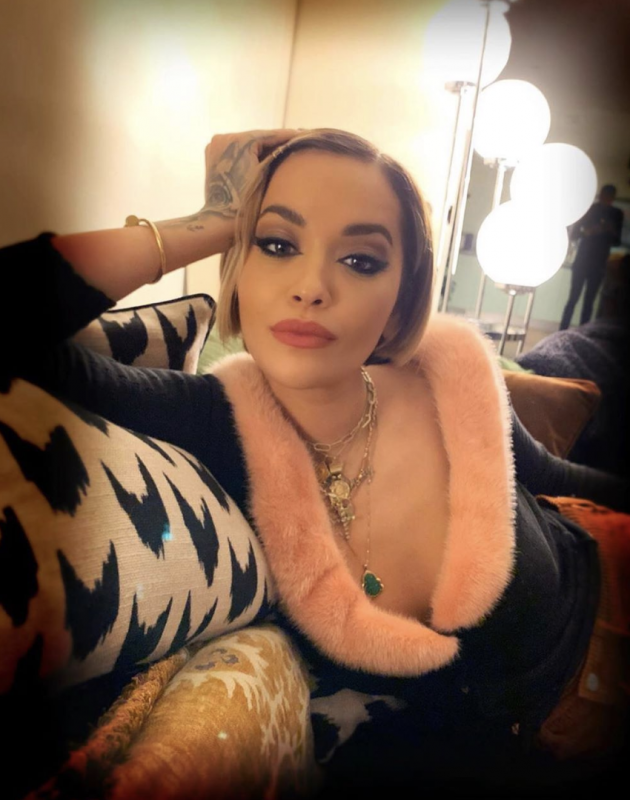 Mink collar and all things Ora. Starting off the new year, Rita gave us a glimpse of the good life.
Kylie Jenner + Anastasia Karanikolaou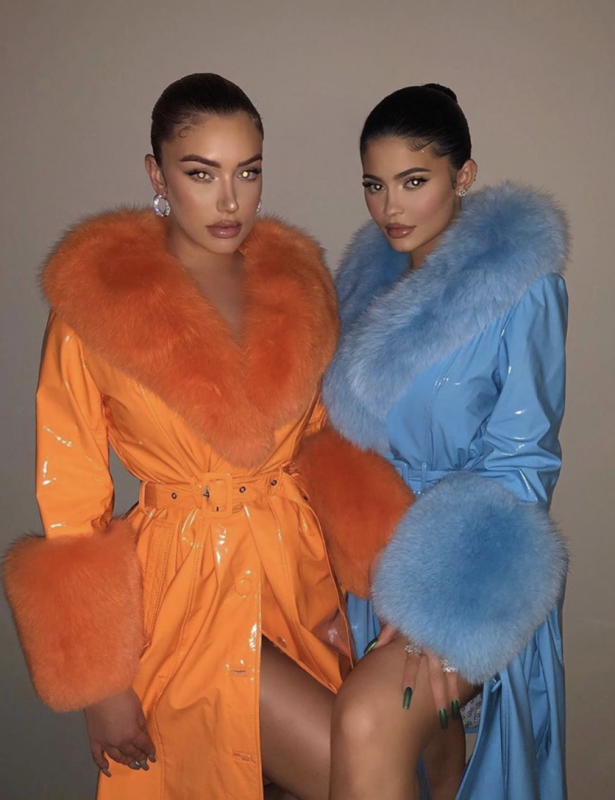 What did I say about Saks Potts? The youngest billionaire in the world Kendall Jenner isn't one to shy away from natural fur. Why wear anything underneath when all you need is some Saks Potts foxy coats?
Cardi B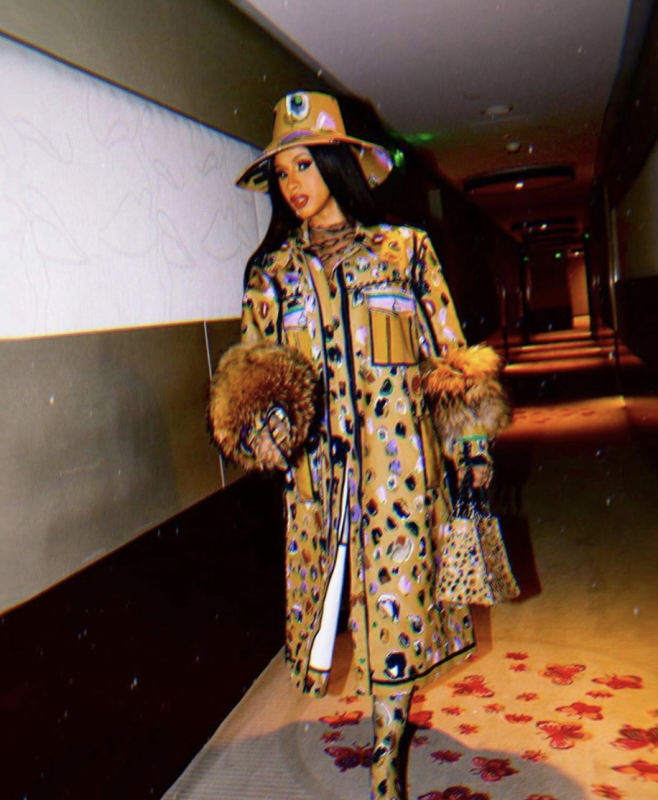 I mean, who can forget this look? Cardi B serving us some serious fur looks since forever. If you want to define noble, look no further.
Nina Suess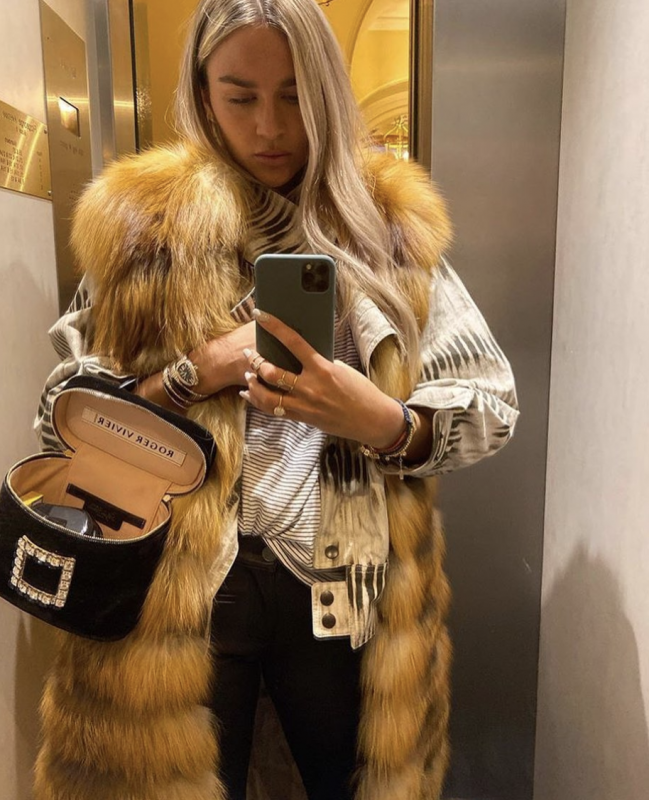 Nina lives and breathes fashion. With many posts on her Instagram featuring the natural material, we can't help but be obsessed with her. Paired with trousers and a shirt, Nina has proven that a dressed down ensemble works dreamily with fur.
Jennifer Lopez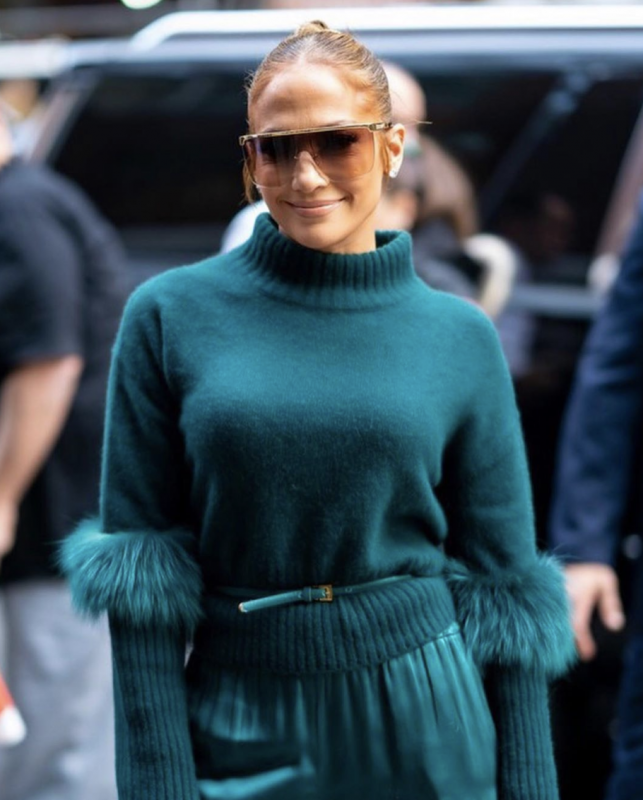 Our fur babe – JLO never disappoints. She's always rocking grand furs, whether that's on the set of new films, or in her everyday life, we can safely say that she is a QUEEN and knows her stuff.
Vanessa Hudgens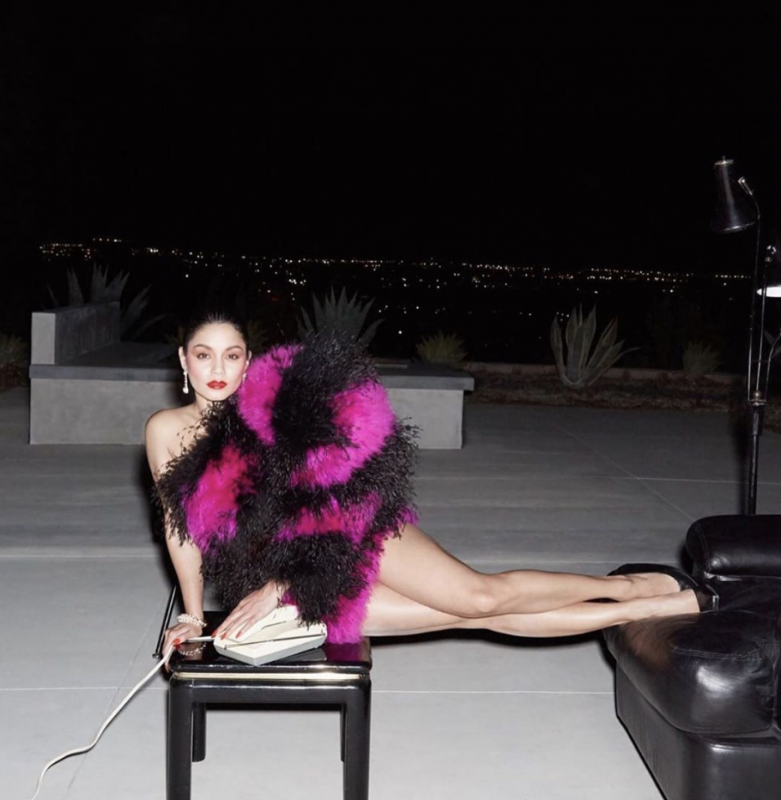 Can one get more grandiose? Wearing YSL, and definitely past her high school days, there's no-one fresher than Miss Vanessa.