"I am part of all that I have met".
– Alfred Tennyson, The Complete Poetical Works of Tennyson
It is called "the epitome of scandi cool". And now I believe it. Copenhagen was a revelation as, while researching about it, was bombarded by pictures and blogs talking of this amazing place but only by visiting it you become aware of the real feel of this enchanting city. The Guru believes that the phrase from Anna Sewell in Black Beauty could accurately describe the mood of the metropolis: "It is good people who make good places."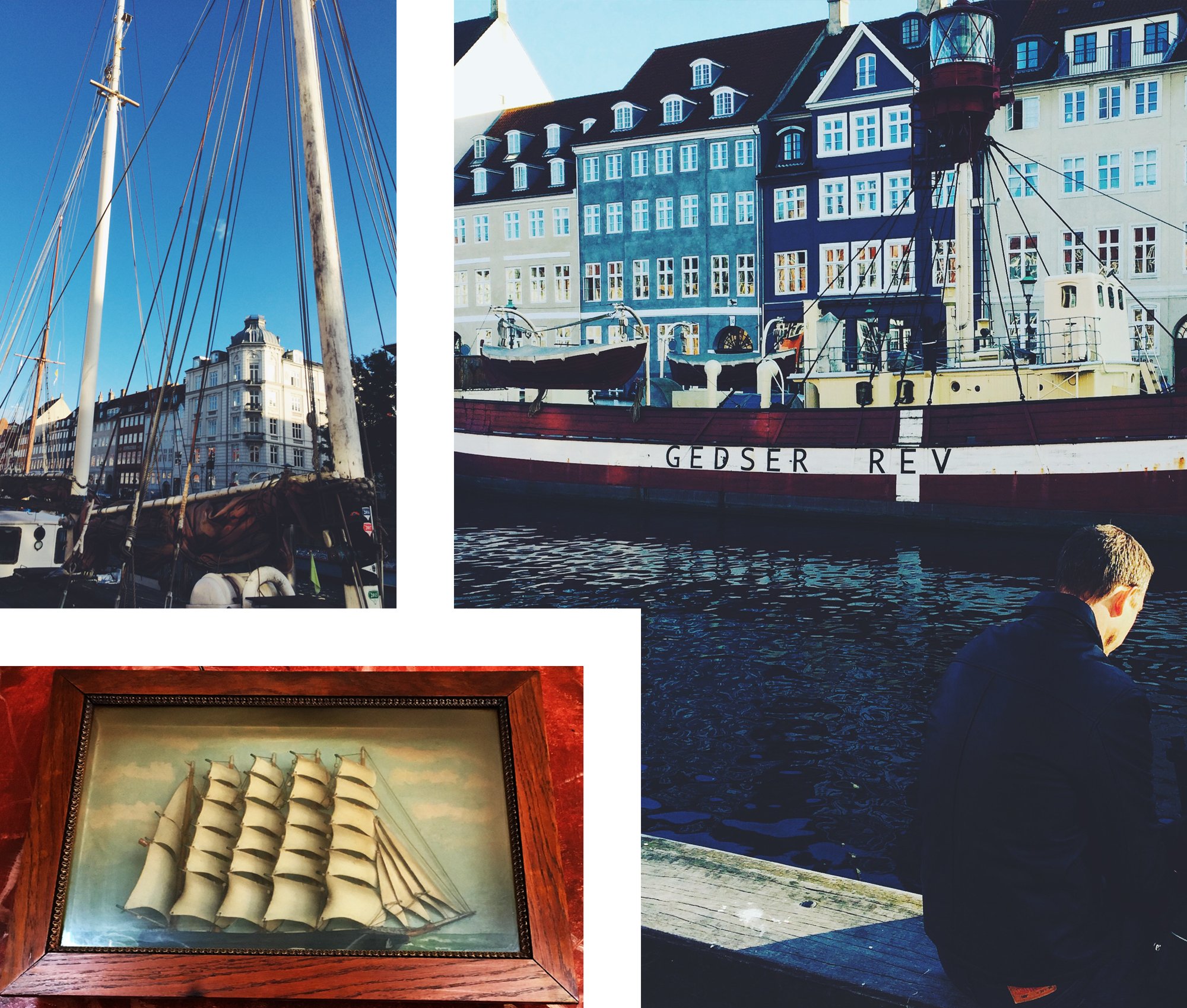 I'm not sure if I'm better with pictures or with words. But I hope this little collection of the things that I found in my way while strolling in Copenhagen work as a tribute to the people of the Danish capital.
It was a brief visit (unfortunately) but also the best introduction to a place that has an endless list of charming corners and fabulous food. That kind of introduction that makes you feel grateful with life and, if allowed, be a bit peckish and ask for more.
The Guru came back from this journey feeling different, better and happier. She realised that is this kind of things in your existence that fill you inside and make you a better human being. They pull you back to the planet and make you feel part of it again. They create memories that you will carry forever.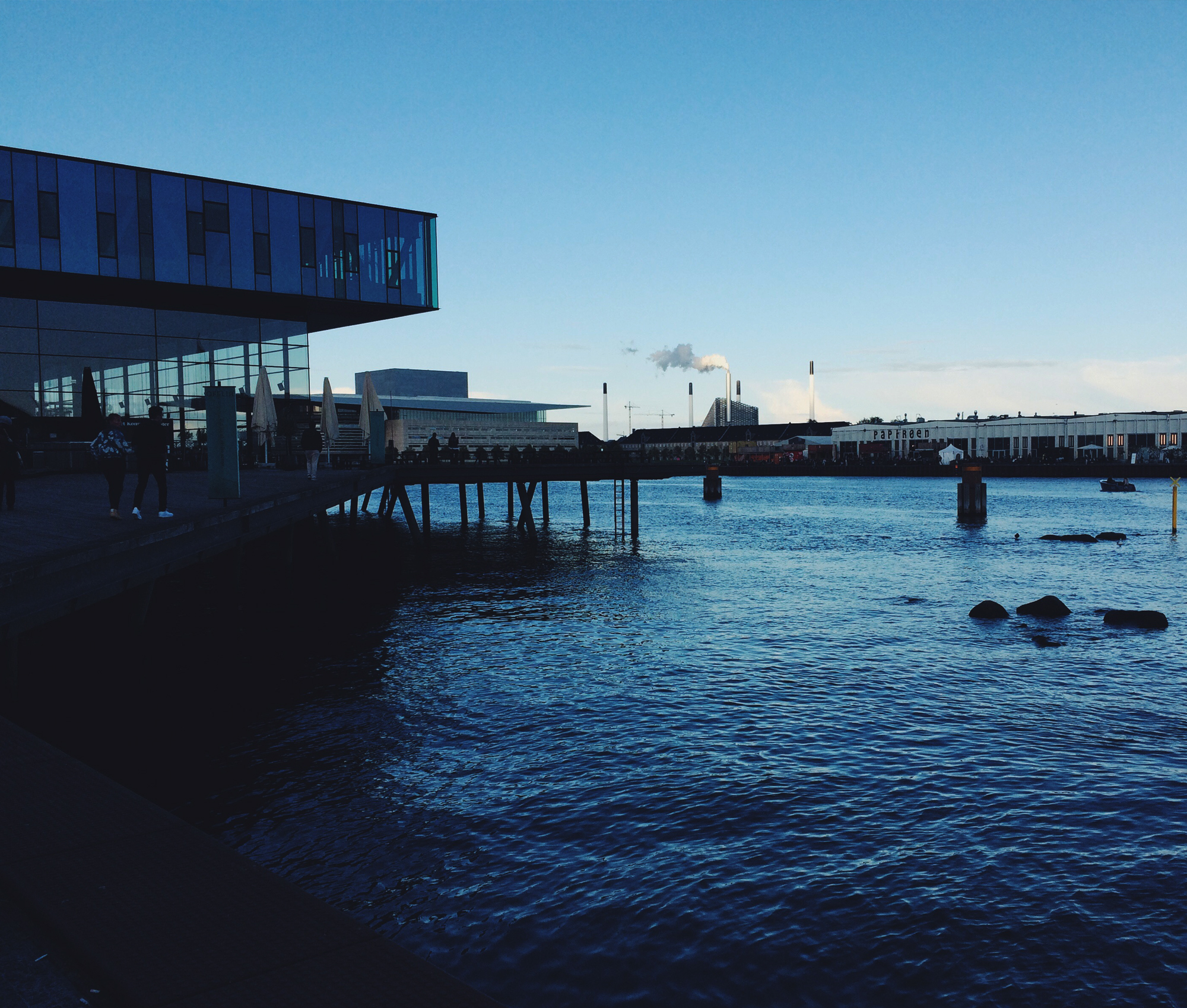 The Guru got inspiration from visiting fur design centres (Kopenhagen Fur Studios and Saga Fur Design Centre), meeting innovators and designers such as Mikkel Ø. Schou and Morten Ussing, sharing traditional food and her beloved glass of white with new and old friends from our federation. She found new designs, new flavours, new smells and a new approach to life. Danish people's calm pace and insightfulness is contagious. Without noticing, you pack in your luggage this sweet and tranquil affair they have with life. And that's what this Guru did, she packed in her luggage these bits and bobs that made her smile, calm down the pace of her always rushed life. Two days, just for her. For the things that she so much loves but leaves for later to be whatever they ask her to be. This trip made her cooler in so many ways!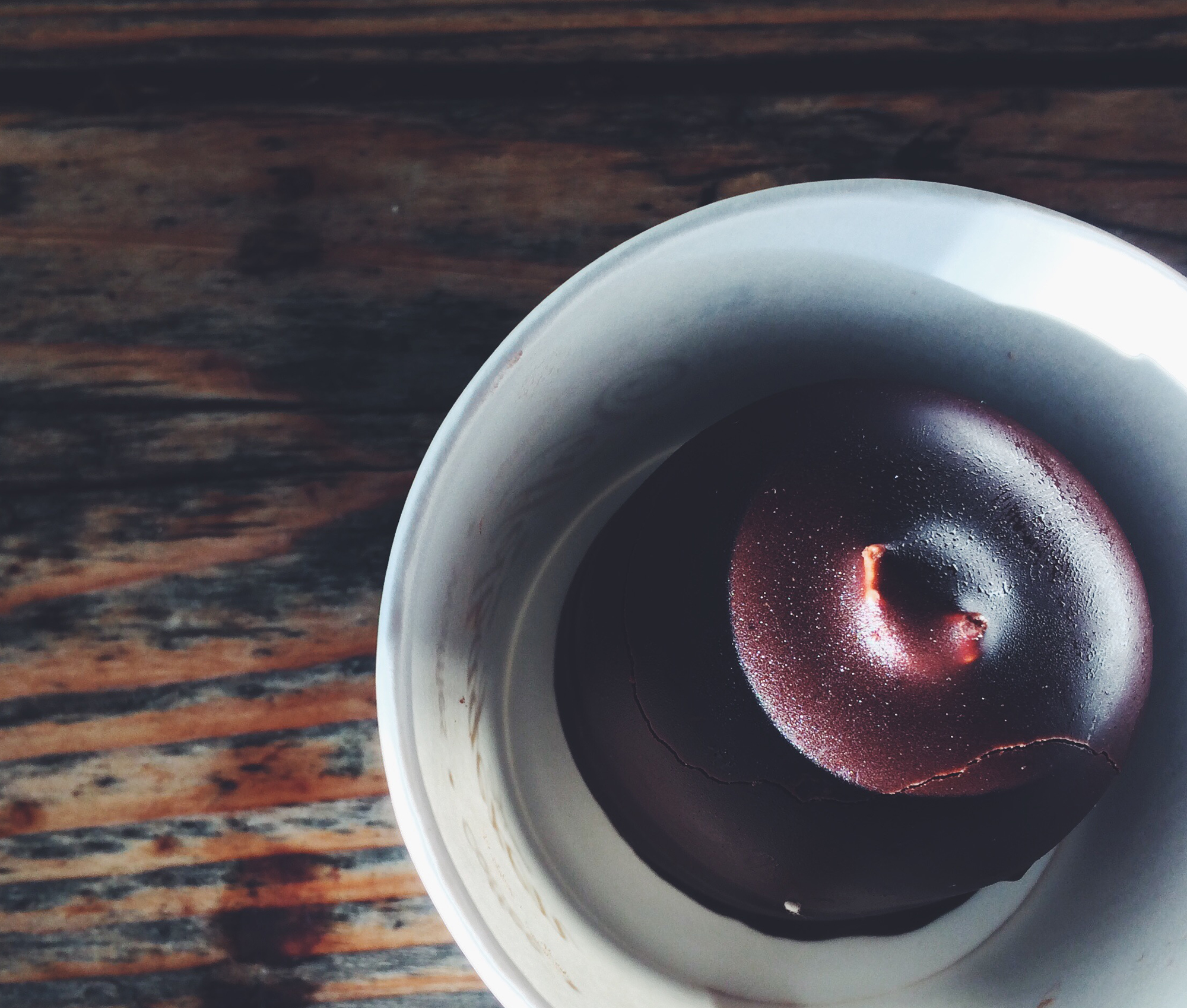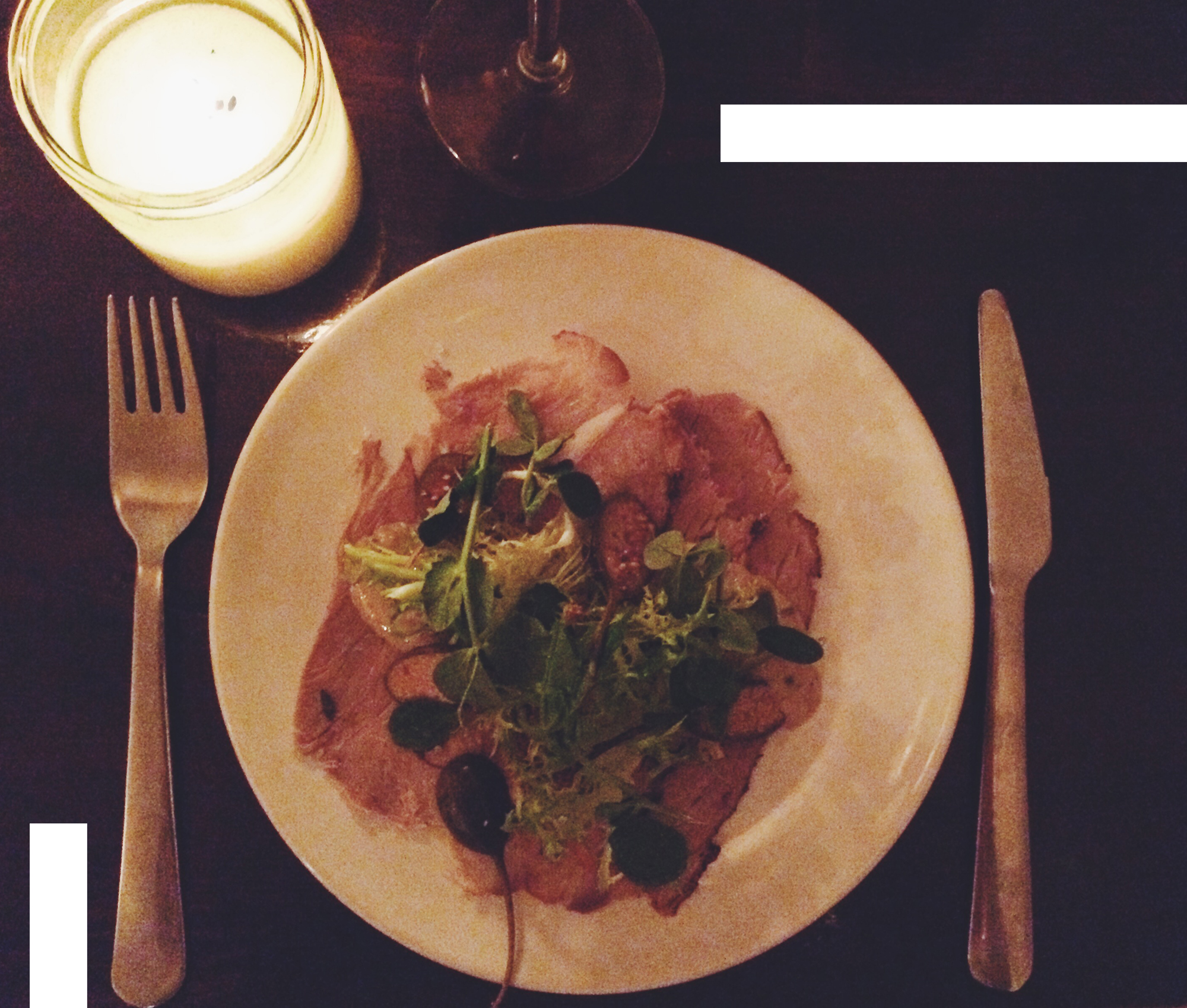 Marzipan, liquorice, chocolate and waffles come back to her memory whenever she's having a tough day. Recollection of a stroll down its pretty streets during a rainy day helped me go through really bad news this week. And also realised that I am a kind of jigsaw made of all memories, people and places I have visited. So, the Guru thought of sharing this little bag of beauty, composure and coolness that the city of Copenhagen gave to her. Hope this inspires you to travel more, to go out there, to meet more people, to make the journey and keep exploring. Enjoy.
P.S. You don't want to miss my next post. All the Scandi style and chic in the same beautiful place. Ladies and gentleman, the Guru got lucky and visited Saga Design Centre. What a treat!
The Fur Guru xx