Over the past couple of months, we have shared a number of fashion bloggers who have showed off their collection of furs. This week we wrap up warm with blogger Zorannah Jovanovic who takes us to Serbia where she also shares her views on our FUR NOW campaign.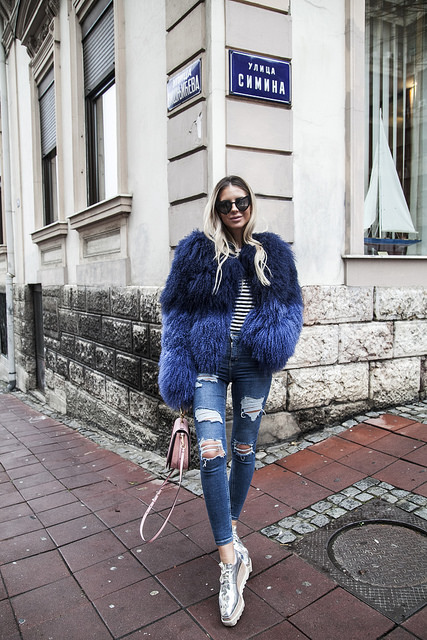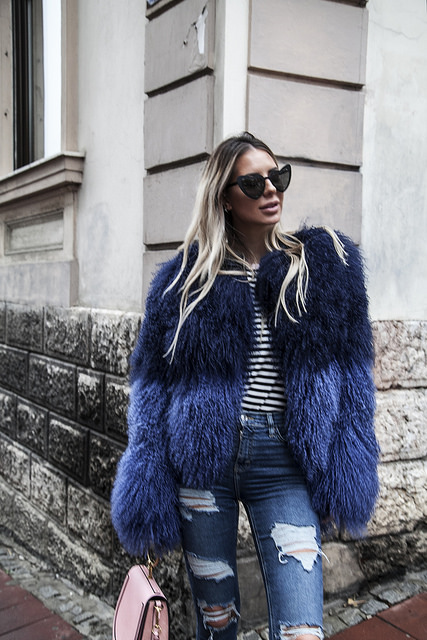 Good morning guys! Last week I was in Belgrade for 3 days to finish something and I was with my photographer Marija so we decided to take outfit photos – blast from the past. It is super cold outside, both in Belgium and Serbia, and even though I am not huge fan of winter and cold months, I love snuggling in and wearing fur. You saw me on my instagram in different fur coats and I love every single one of them, but this blue one from Hans Schwarz just makes me want to go out in the snow. Blue is one of my favourite colours and I don't know what is it with me and blue fur coats and vests but I always go for them. Stunning. You can check out the International Fur Federation's latest FUR NOW campaign for more inspiration HERE I love so many items – its crazy!
Cao svima! Prosle nedelje sam bila u Beogradz 3 dana da zavrsim nesto i kako je tu bila Marija resile smo da vam islikamo jedan outfit post – blast from the past! Jako je hladno napolju i u Belgiji gde sam ponovo i u Beogradu gde je post slikan a i ako nisam veliki fan zime i hladnih meseci, obozavam da se ususkam i da nosim krzno kao sto vec znate iz mnogih mojih objava sto na blogu sto na instagramu . Ne znam sta je to sa mnom i plavim krznom ali kada ga vidim ne mogu da mu odolim i uvek se odlucim za njega. Mozete a pogledate WE ARE FUR asosijaciju HERE, previse dobrih modela ima! Koji se vama dopada?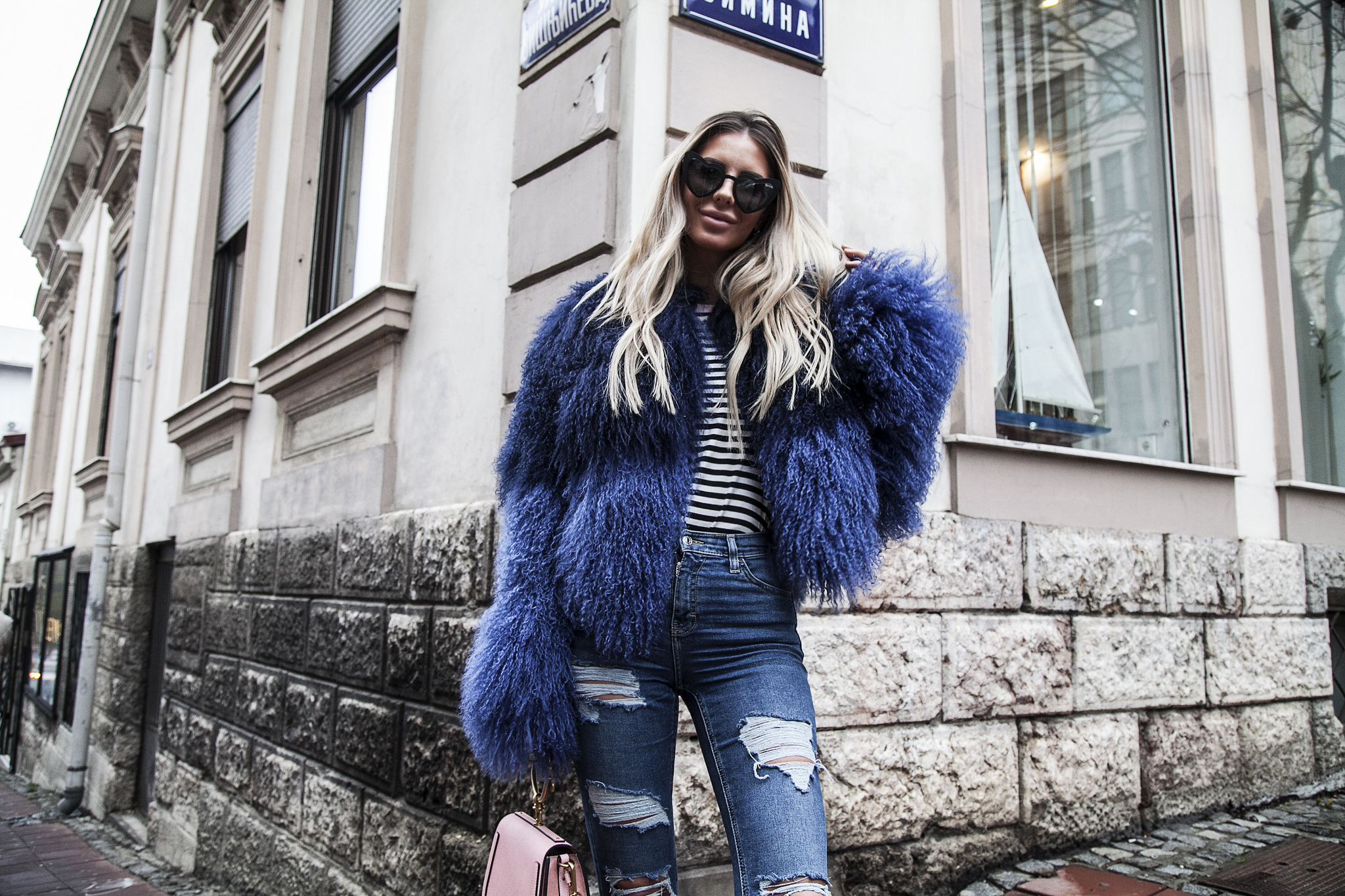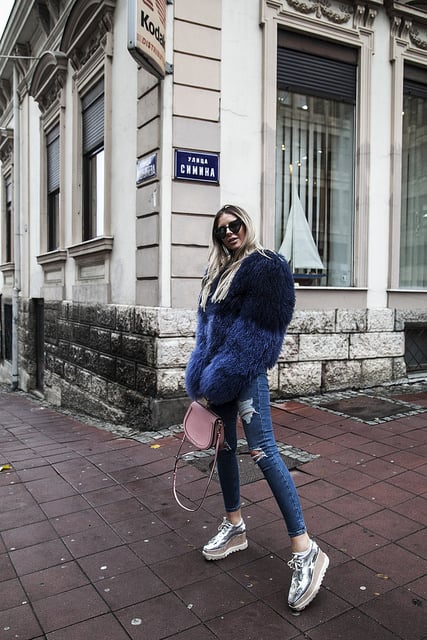 To read more of Zorranah's post, click the link here: http://www.zorannah.com/2017 and follow her @zorannah To view a huge selection of fur pieces, visit https://www.hansschwarz.de/