"Study nature, love nature, stay close to nature. It will never fail you."
– Frank Lloyd Wright
The Victoria and Albert Museum in London homes an exhibition that looks at the relationship between fashion and the natural world: Fashioned from nature. May the Guru add, a complex and ever-evolving one; as fashion echoes the inspiration and rapport between clothes and the environment (flora and fauna), it has also had an impact on nature.
So, the Guru walked through this exhibition where she was awaiting the presence of fur. She didn't wait long as this animal/ human bond started since early humanity stages. Certain furs, such as ermine, were highly regarded and worn only by the noble. A clear example appears at the beginning of the exhibition with a 1760s French silk dress that also has ermine additions to increase grandeur and status. Mention and examples of use of beaver, seal and mink (already known by all of us… I hope) also appeared because of the qualities and advantages of these materials.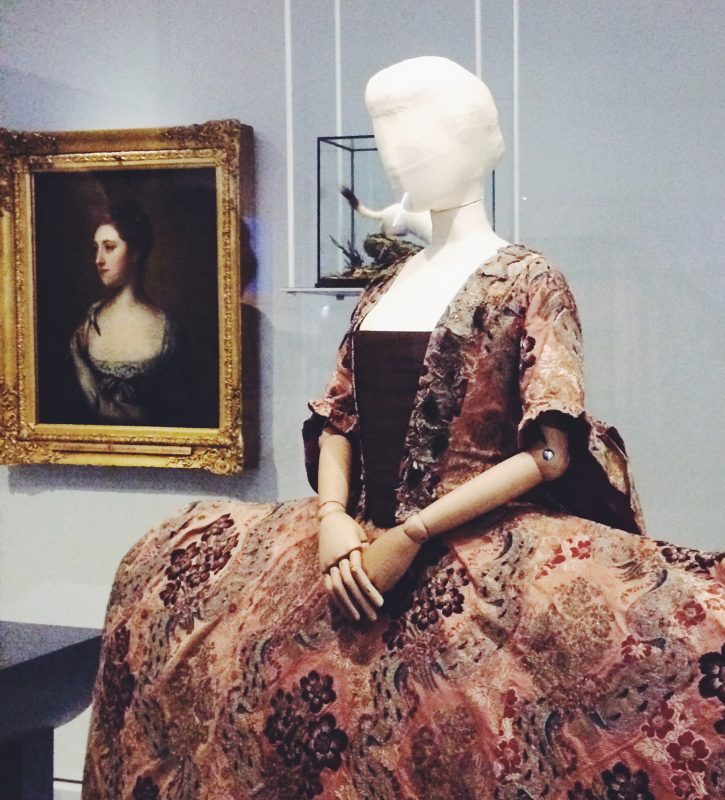 The repetition of two words resounded in the Guru's head throughout the whole exhibition: sustainability and responsibility. Not difficult, they appeared in every single information cell or informative imagery in the place. She finished the "historical" part and started climbing up the stairs to the first floor where the new designers were on display.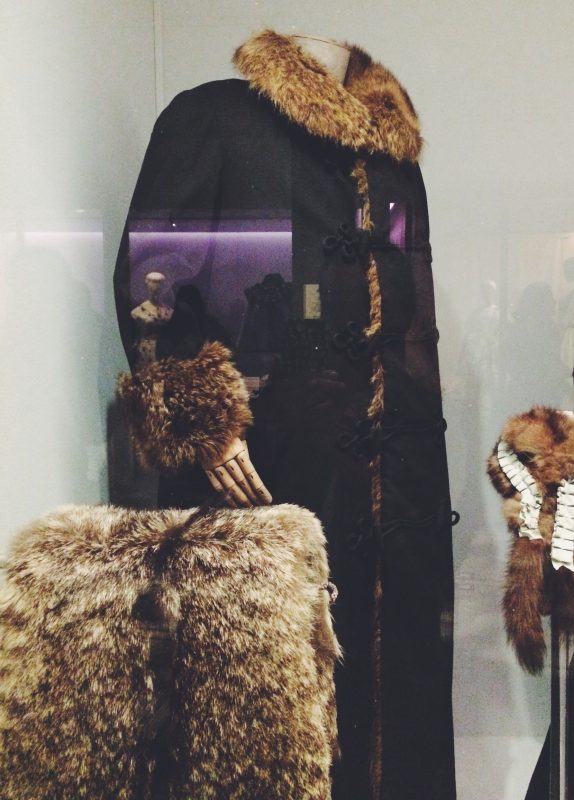 Mmm… no sign of fur. Why? (the Guru ponders). If fur is sustainable and responsible. If the fur sector is highly regulated with welfare and sustainability at the core of its operations. If it's appealing to renown fashion designers and brands and consumers of all ages. Still, nothing with fur to be seen. Certainly, a lot of outstanding new materials and exploration of vegetable fibres were presented. Fab! But that doesn't mean fur has no place in our nowadays fashion world. Why is it taken as a historical piece of information and then disappears? Why nobody is talking about the sustainable qualities of this precious fabric?
Fur (of any sort) needs not only considerable more exposure in this arena (informative: museums, schools, universities, etc.) but also evidence contained that talks about how people in the industry have done work to cover high standards, ensure welfare and continue an activity full of tradition and history.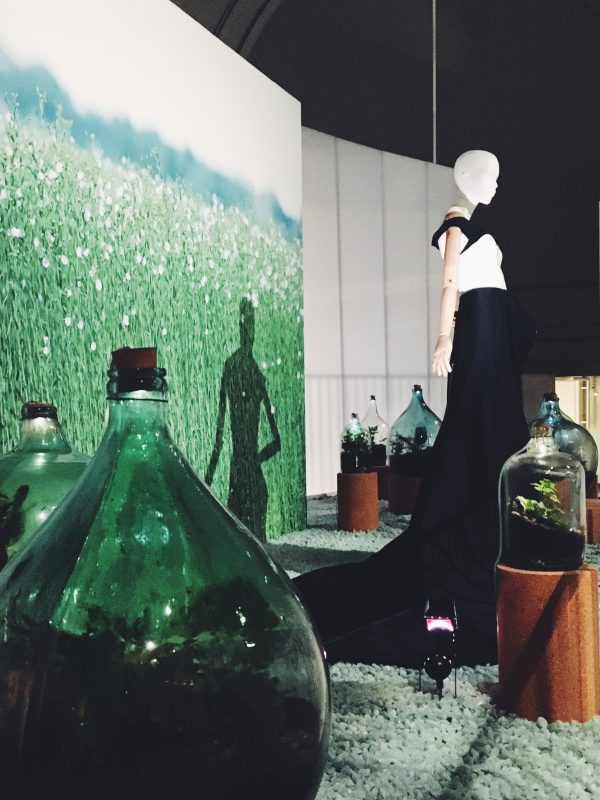 Our federation works hard every day and has achieved standards as FurMark and campaigns as Natural fur, the responsible choice which confirm our daily activity covers all the requirements to protect our sources (wild and farmed) and our environment. Why there was no mention of this or any example of Fendi, Dior or Valentino fur (among many others)?
The constant thought in the Guru's mind after leaving this exhibition was that producing textiles has wedged the environment as well as people's lives for centuries. Occupational hazards, pollution levels, endangered species and slave-labouring are just a few of the list that involves the conflicting relationship between fashion and nature. Nevertheless, to each problem; we have found a solution. And the solution always ends up back in nature. Funny, because that's precisely what fur is as it is a natural material.
The Fur Guru hopes next time this topic is brought up to the table at any exhibition the public is presented with the whole list of options and the whole story in order to make a truly, informed decision about fur (with its pros and cons). In the meantime, it is our duty as members of this industry to do that job.
Don't despair my dear readers, next week the Guru will be talking about more joyful matters as she starts a new and exciting project. Hurray!
P.S. Please allow me to introduce them, my dearest followers: they are powerful, full of life, highly inspiring and they are in charge. Make way everyone; here come the girls.