If Game of Thrones' Jon Snow knows anything, it's that winter is coming. He's got an impressive wardrobe of fur cloaks, coats and garments to prove it, and isn't the only one to have flashed a striking piece of fur from time to time on our screens.

Some of our favourite characters in television and film have been wrapping up for years, ranging from Miranda Priestly's knee-length red fur coat in The Devil Wears Prada, to the knit fur wrap Carrie Bradshaw wears in Sex and the City as she struts to NYFW. Standing the test of time, fur has come from warming a mythic past to becoming a fabulous statement for the modern cosmopolitan elite. Just this year, the costume team of xXx: Return of Xander Cage turned to the expertise of furriers in Toronto to don Vin Diesel in his hefty fur coat.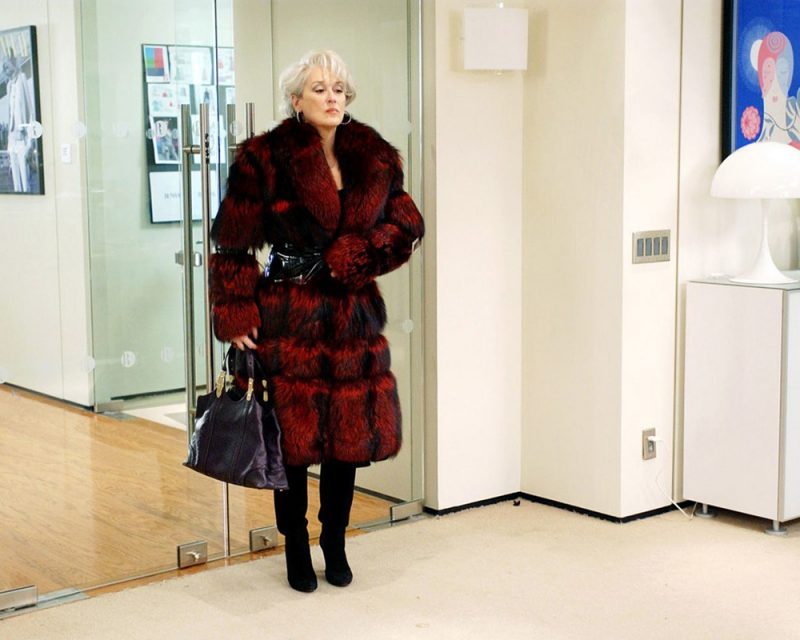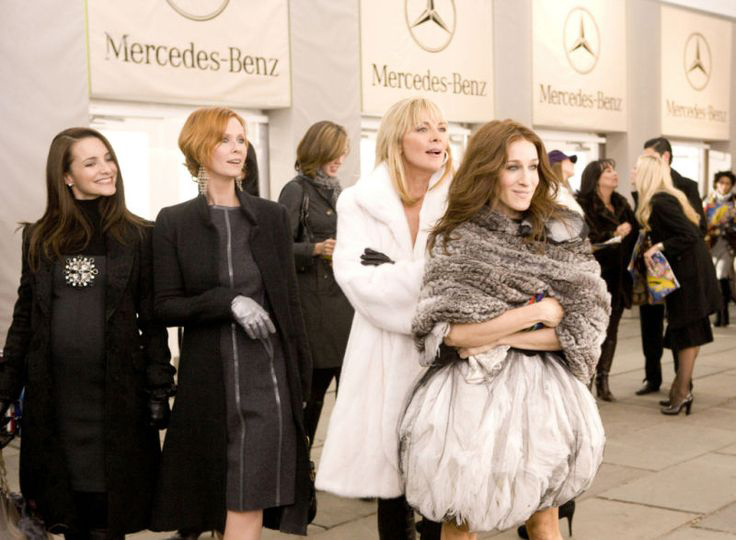 As well as an eye for fur as both fashionable and functional, these characters enjoy a common trait: they are adored and idolised by their viewers. In exchange for a gripping storyline, iconic outfits or memorable catch phrases, many people are happy to exempt these characters for their fur-clad looks. For good reason; the glamour and appeal of fur is by no means fictional, even if the characters that wear it are.
For example, little noise has been made about the fact over 31,000 sq ft. of leather and fur was reportedly used for the costumes in Season 3 of Game of Thrones. In its seventh season, the popularity of the show continues to soar, and with winter on their doorstep, characters are as laden with fur as they'll ever be.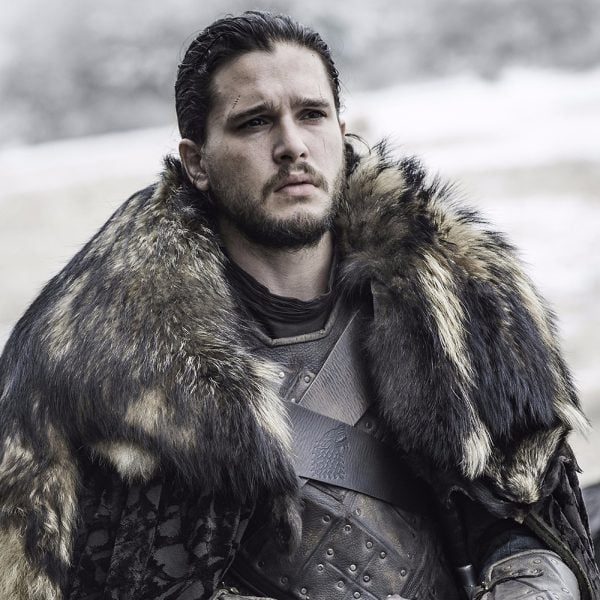 It is perhaps unsurprising that when it comes to a show about dragons, un-dead armies and plot twists, costumes aren't the first thing on audiences' minds. But it can't be denied that authentic costumes make for a more immersive world.
Take, for instance, the costumes used for Leonardo DiCaprio in his role as a fur trader in the gritty and realistic film The Revenant. No one seemed to bat an eyelid at the star slinging a real one hundred pound bearskin over his shoulders throughout the film. Quite the opposite, as critics and audiences alike praised the raw authenticity of the film.
It's clear that if the most iconic characters have bigger concerns on their minds than fur, then audiences will be happy to follow suit. So it would seem that Jon Snow knows something else: that fur will continue to share the spotlight both on and off screen.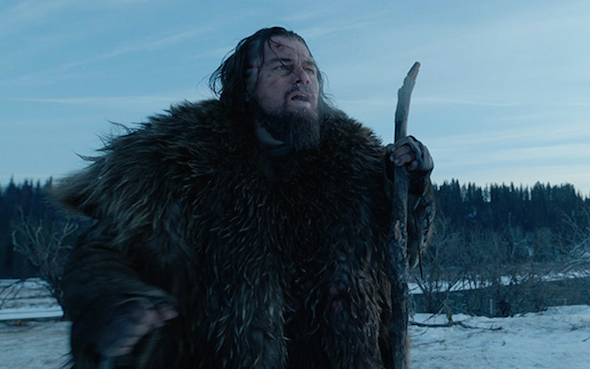 Left Source: Truth Dig Right Source: Google Images and Featured Images of Ned Stark from Google and Revista Pixel TV