CREATION 2019 – an annual design competition hosted by the Hungarian Fur Trade Association (HFTA) – was held on 26th October, 2019, in New York Palace (The Dedica Anthology Hotel). More than 150 guests including politicians, media and press, representatives of the top design universities, designers, businesspeople, fur trade representatives, supporters, sponsors, attended the grand finale CREATION 2019 which was hosted at the prestigious and most beautiful café in the world (according to UCITYGUIDES: https://www.ucityguides.com/cities/top-10-cafes.html)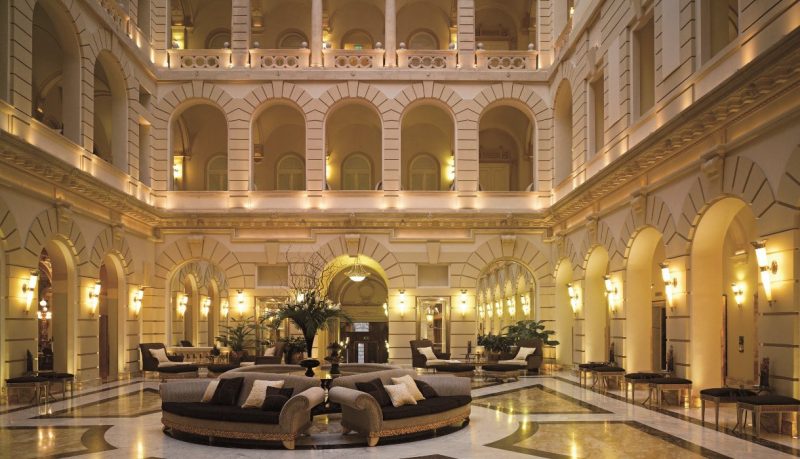 The finalists presented products which were characterised by their unique solutions and colours and inventive fur-combinations to the jury which was composed of professionals, including fur traders and owners of companies operating in fur and fashion sector. Thanks to the fur course: "Pimp up with fur!" also organised and hosted by HFTA, lots of young designers have participated in CREATIONS 2019, year after year.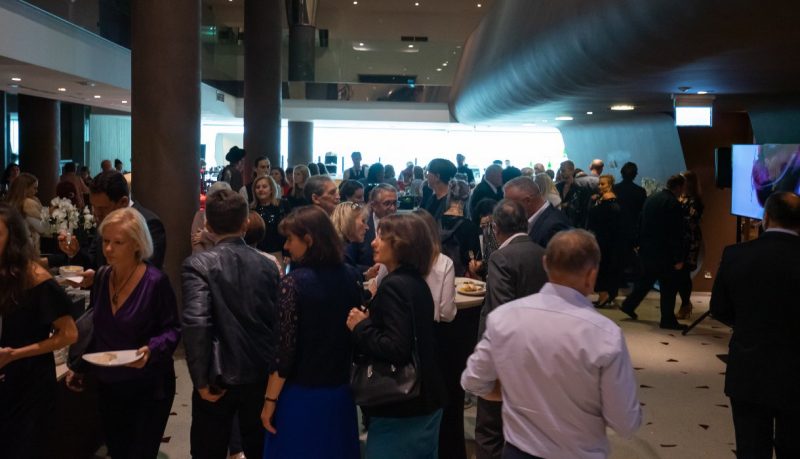 There was an atmosphere of great excitement and anticipation during the finale of CREATION 2019; with a wide array of original and innovative fur garments and accessories.

The winners included:

Category of fur coat, fur jacket:
1st place: Borbála Braunitzer
2nd place: Dorina Bakó
3rd place: Dorottya Szarka

Category of fur accessories:
1st place: Rozália Szekszárdiné Kovács
2nd place: Szonja Dudik
3rd place: Gréta Winkelmann

Category of "Redesign it!":
Gyula Kocsis

This year, the three young winning designers will represent Hungary at the International Fur Federations (IFF) global fashion sustainability competition in 2020. These include: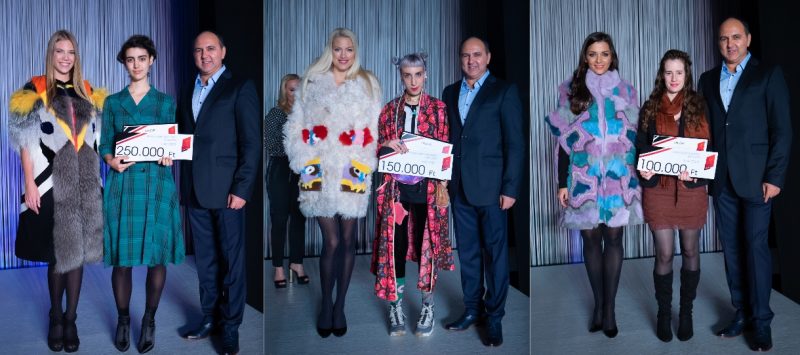 Borbála Braunitzer
Dorina Bakó
Dorottya Szarka

Congratulations to the winners and best of luck will IFF's global fashion sustainability competition!