On November 10th 2016, the Russian Fur Union, with the support of the International Fur Federation (IFF) held the 3rd international young designers competition Eurasia REMIX at Palace Suzora in Saint Petersburg, Russia.
The annual fashion contest was held in two stages. The first stage of the competition consisted of a jury determining the finalists by the designer's sketches.
Designer's selected for the second round would then have their ready garments judged by a panel that consisted of: Sergey Stolbov – Chairman of the IFF-Eurasia Board, Chairman of the jury, Victoria Kusenkova – Creative Director of Fashion House Kussenkovv, Sergey Efremov – the designer of the Fashion House Sergey Efremov, Igor Gulyaev – the designer of the Fashion House Igor Gulyaev, Alexandr Petrov – the designer of the Fashion House Alexander Petrov, Oksana Moroz – Marketing Director NAFA, Eastern Europe, Kasper Reinbacher – Vice President of Sales Department Kopenhagen Fur and Alexei Plekhanov – Deputy of the General Director of Sojuzpushnina.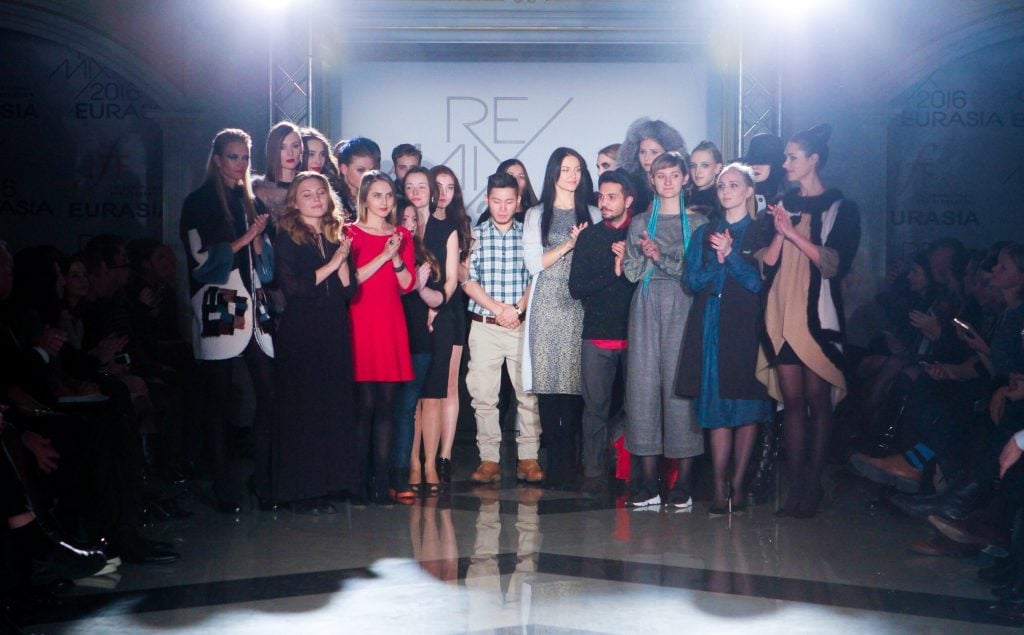 After much discussion, the panel managed to name the top three designers of this year's competition. The first prize went to Burak Dahan from Turkey who has won the opportunity to take part in an internship at the NAFA design studio in Canada.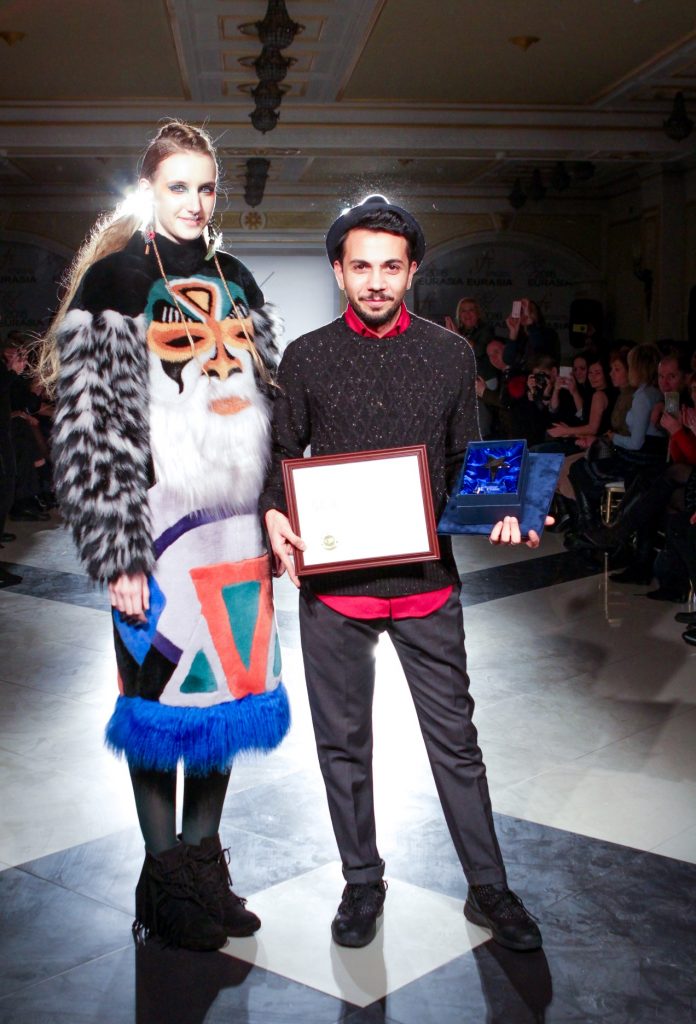 Second and third places went to Yerhat Maksutov from Kazakhstan and Liliya Nigmatyanova of Uzbekistan. Both these designers have been awarded internships at the design studios of Saga Furs (Finland) and Kopenhagen Fur (Denmark) respectively.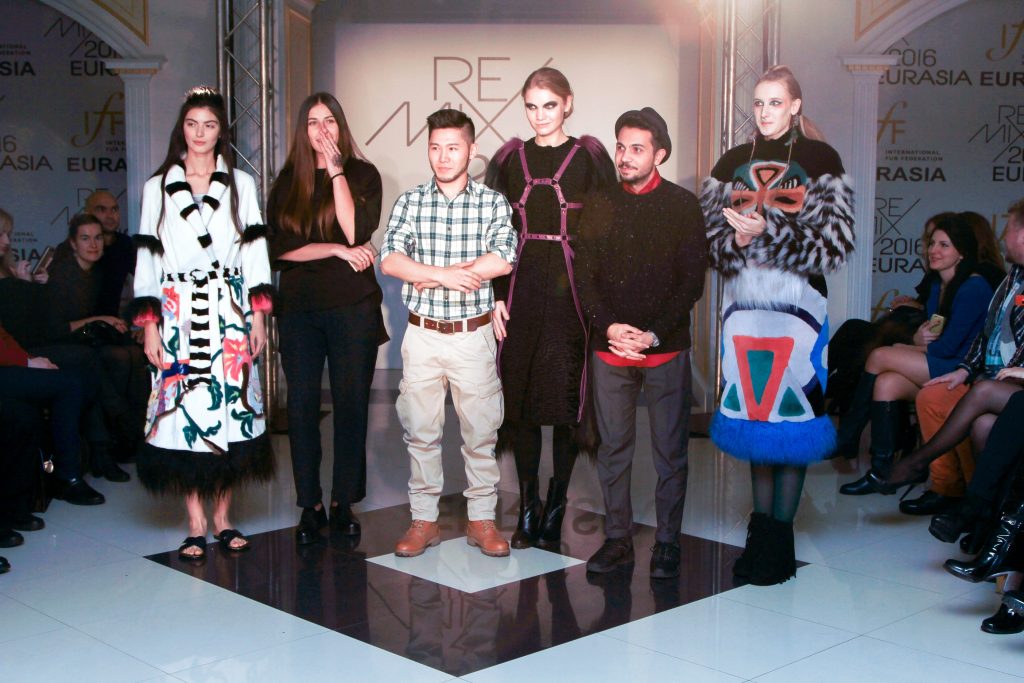 As part of the final contest, many viewers were shown a collection of leading fur companies from the likes of fashion houses of Igor Gulyaev, Kussenkovv and Alexandr Petrov.
Companies Ekaterina Furs, Madame Matush, Leon Elite, Felida, Alexandr Petrov, Melita and auction house American Legend assisted in tailoring fur garments for the finalists.
Prior to the Eurasia REMIX event, the Asia region hosted their annual fashion show Asia REMIX 2016 in late October. As a reward, the winning designers had their winning garments shown at the Eurasia REMIX catwalk.