Here at the International Fur Federation (IFF), we are committed to supporting the next generation of fur design talents. That is why we were keen to support fashion design student Eliza when she applied for funding to support her training at fashion house Yves Salamon. Here is Eliza's story…
Dear All Fashion and Fur Lovers,
My name is Eliza. I am a final year fashion student at the University of Huddersfield and I am last year 2nd place winner at the BFTA annual competition.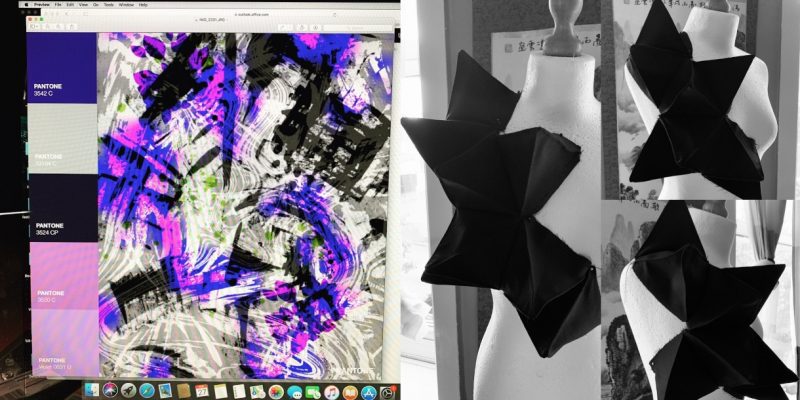 This competition offered me so many opportunities and direct connection with the industry such as fantastic IFF team. I would like to thank them for supporting me after the BFTA competition and sponsoring me and my training so I can apply for their upcoming global fashion design competition.
I am excited for the IFF competition which for young fashion design student like me, is a absolute mind blowing opportunity. Because of their financial support I am able to travel to and from London to work together with Yves Salomon's fantastic team of furriers to bring my outfit to life and fully realise it.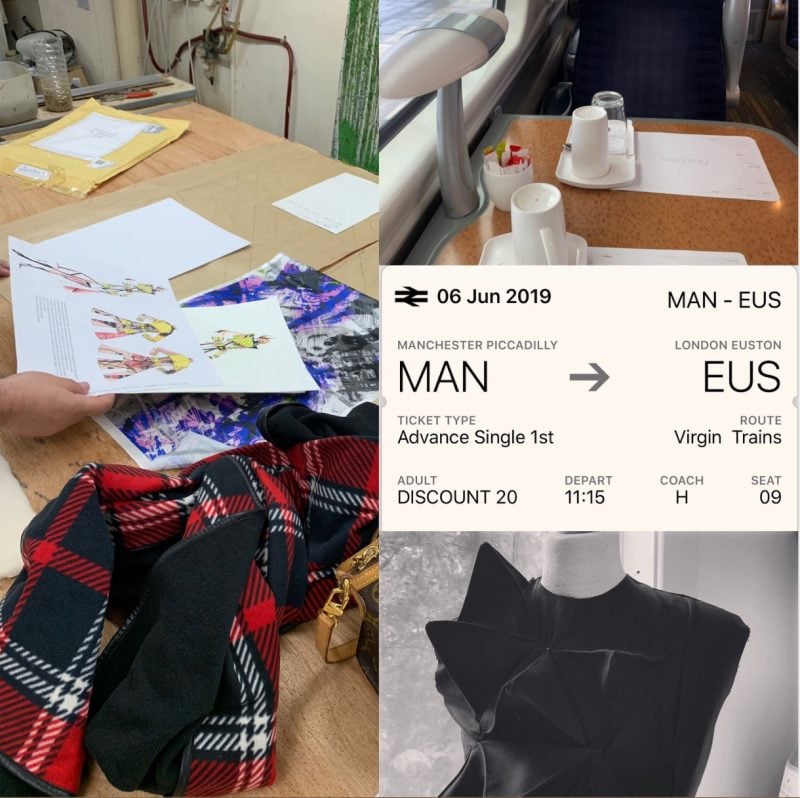 I cannot thank everybody enough for this opportunity. Keep following wearefur on all social media to see my design come to life. But until it is fully realised, here is some appetiser…
Thanks again to everyone at IFF for their support, because of you I have been able to learn the craftmanship and skills of the fur trade and will continue to fight for sustainable natural fashion.