Here at the International Fur Federation, we are committed to supporting the entire fur trade. This is why we were delighted to sponsor Hilde Lillegård to visit the biggest fur auction house in the world, Kopenhagen Fur. Here is Hilde's experience…
First, I want to thank you to IFF for allowing me to visit Kopenhagen Fur, I had an amazing stay!
Out trip started with an interesting guided tour at Kopenhagen Fur facilities. I was immediately impressed with how huge and nice the grading department and warehouse was – an enormous building dedicated to processing millions of skins.  For me, one of the most exciting parts of my trip was attending and following the auction sale.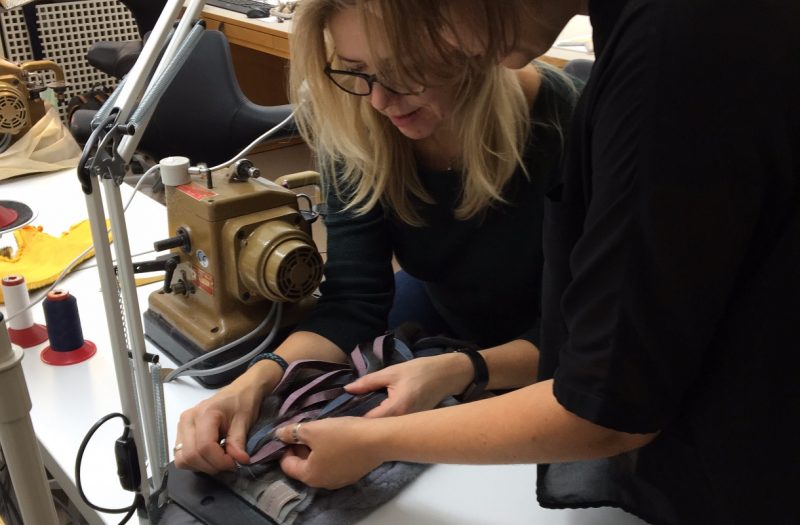 Kopenhagen Fur's Studio also impressed me a lot, I thoroughly enjoyed the workshop. The staff showed us so many amazing fur technique samples all of which they have in their stunning archive. We got the chance to choose different types of fur to test out our own techniques. For me, the two days' work shop at Studio was the most inspiring part of my trip.
Finally, to conclude our trip, we watched some very inspiring catwalk videos with some amazing fur garments!  
Thank you again IFF for this experience, and to Kopenhagen Fur for hosting us.
Best regards,
Hilde!