The 'Furcycle' label authenticates pre-loved fur, as second-hand luxury market and conscious consumption soars.
A new label to support the use of vintage and pre-loved fur has been launched by the International Fur Federation (IFF). The label called 'Furcycle' comes a year after 'Furmark' had been launched for all new fur items.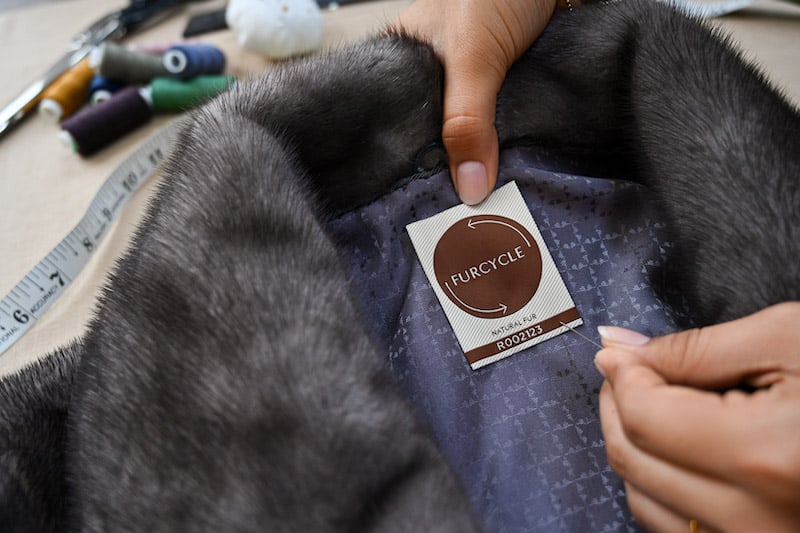 As more consumers seek sustainable alternatives, the market for vintage and pre-owned luxury items, including fur, has experienced a renaissance. Driven by sustainable consumerism, the desire for exclusivity and rarity, and the timeless appeal of items with history and their uniqueness, a new way of second-hand shopping has seen a surge in recent years and is expected to keep growing.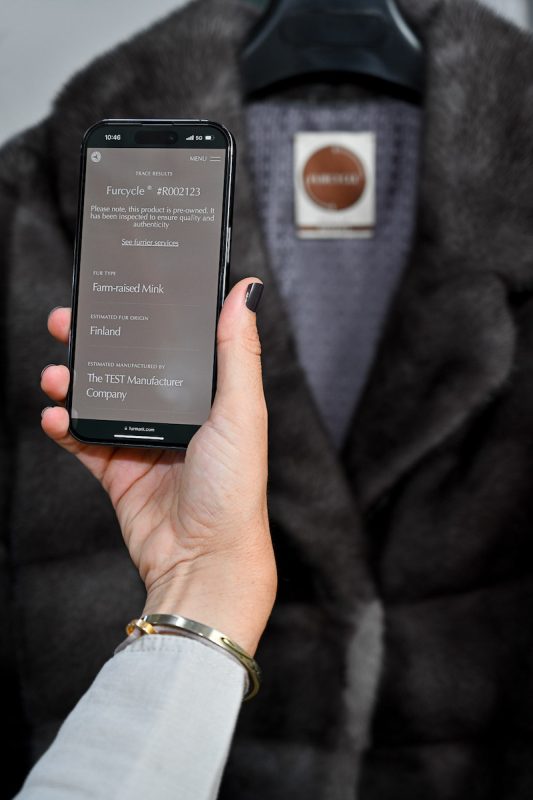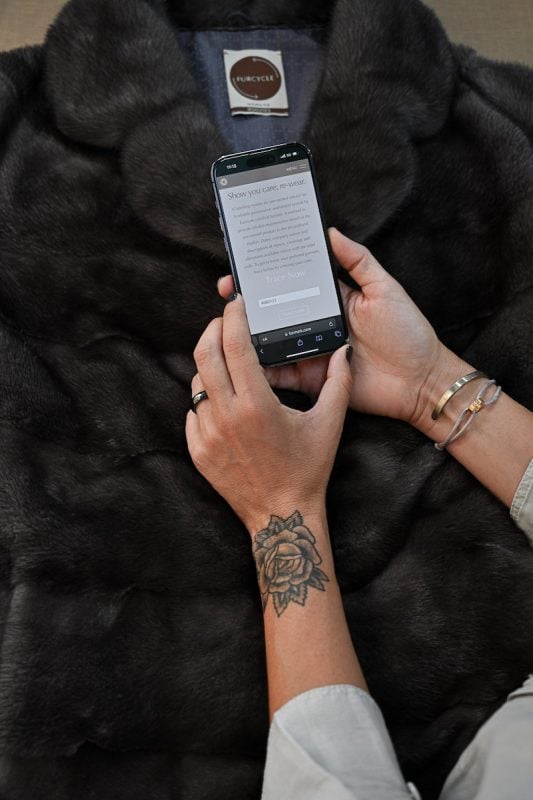 The IFF is proud to be at the forefront of this transformative movement and has introduced its first labelling system for preowned natural fur, titled 'Furcycle label'. It certifies fur items that are aged 20 years and above, identified as 'vintage fur', as well as 'pre-owned fur' items aged 3 years minimum. Each piece carrying the label, undergoes a meticulous inspection process by a certified professional Furrier, ensuring it meets the highest standards of quality and authenticity. When traced on the 'Trace now' platform, the label can provide information on the type of fur used, its origin, the manufacturer, the place of manufacture, and an estimation of the year it was manufactured.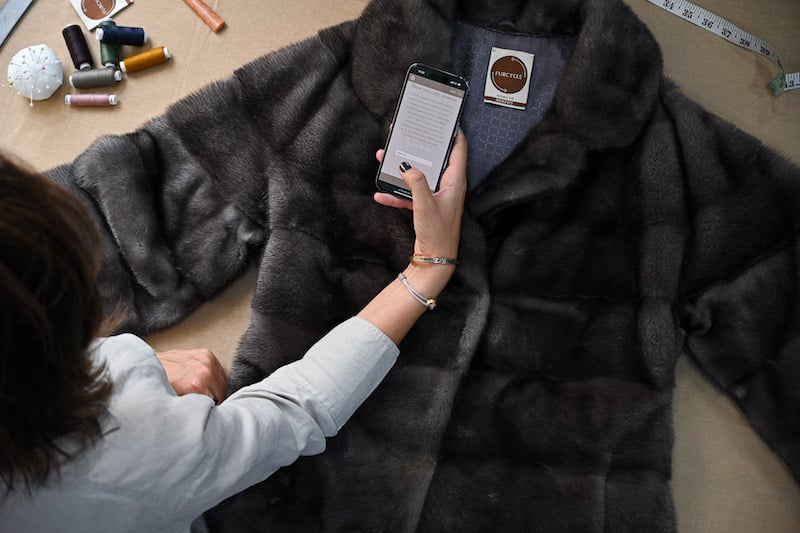 When any of those pre-owned products are subsequently repaired, cleaned or remodelled, the action can be recorded onto a digital maintenance record that allows consumers to know the full origin, history and the transformation of their garment.

The professional assessment undertaken to earn the Furcycle label gives consumers a reliable provenance certificate as well as the maintenance record for their acquired product.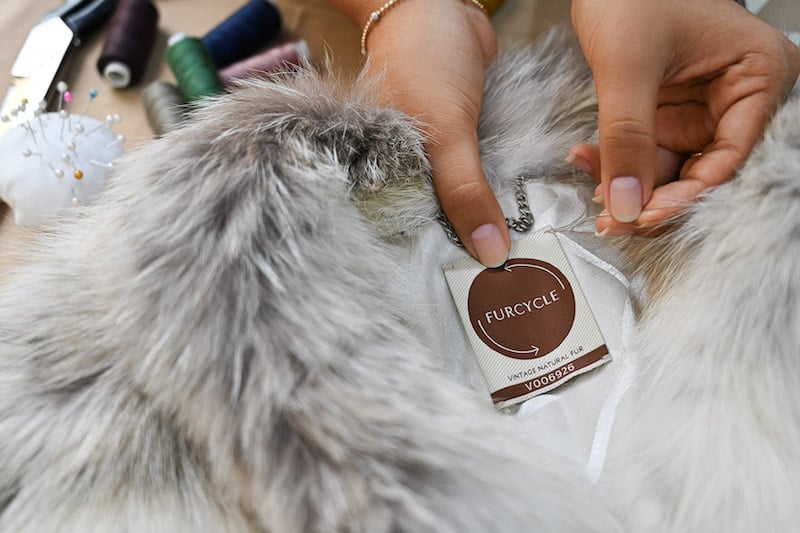 Mark Oaten, CEO of the IFF commented: 'The IFF remains dedicated to empowering consumers to make informed and conscious decisions when purchasing natural fur. The 'Furcycle label' allows us to emotionally connect the customer with the pre-loved item they are purchasing and providing them the assurance when shopping beautiful and timeless pre-loved and vintage fur'.
To scan a Furcycle labelled garment, please visit furmark.com/furcycle