Fur Futures member Laura Apsit, 24, was in high spirits as she successfully opened up her showroom on the new Duke Street Grosvenor Development, in London's Mayfair.
"It's been a lot of hard work and late nights, but I am ecstatic with the finished result," she said.
Having previously collaborated with designers such as Valentino, Givenchy, Armani Privé, Alexander McQueen and most recently Louis Vuitton for their L'invitation au Voyage campaign, Hasan Hejazi and Boodles the Jewellers. It only seemed natural to open up her very own atelier in a this unique and quirky space situtated in the heart of London.
With a focus on customer experience, Laura Apsit wows clients with a spectacular showroom that mirrors the quality of the pieces inside.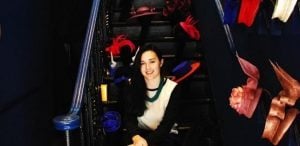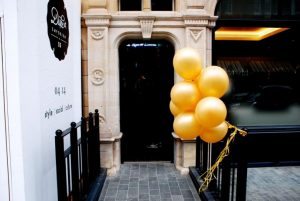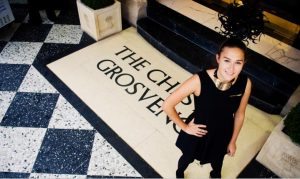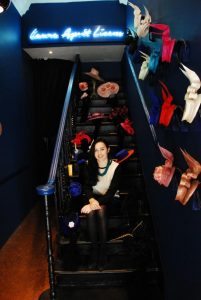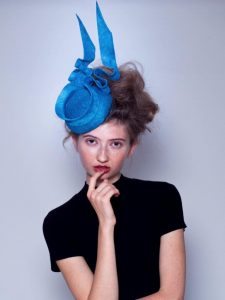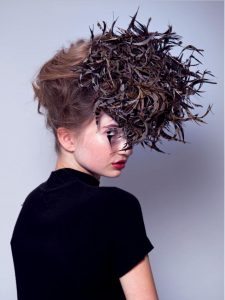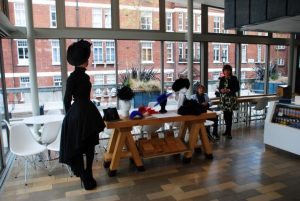 As a hat designer she feels it is imperative for her to use modern designs with old couture techniques, each piece being hand blocked and individually hand stitched without the use of any machinery.
She has built up a star-studded client list including Paloma Faith, Rita Ora, Jessie J and the Duchess of Westminster, she has been featured in Magazines including LOVE Magazine, W magazine, Hello, Tirade, Suitcase and Elle.
To find out more: 
www.lauraapsitlivens.co.uk
59 Duke Street, Mayfair, London, W1K 5NX
Twitter @LauraLivens
Insta –Follow @LauraApsitLivens
FB – @LauraApsitLivensHatDesign
#MayfairsMilliner