IUCN
International Union for Conservation of Nature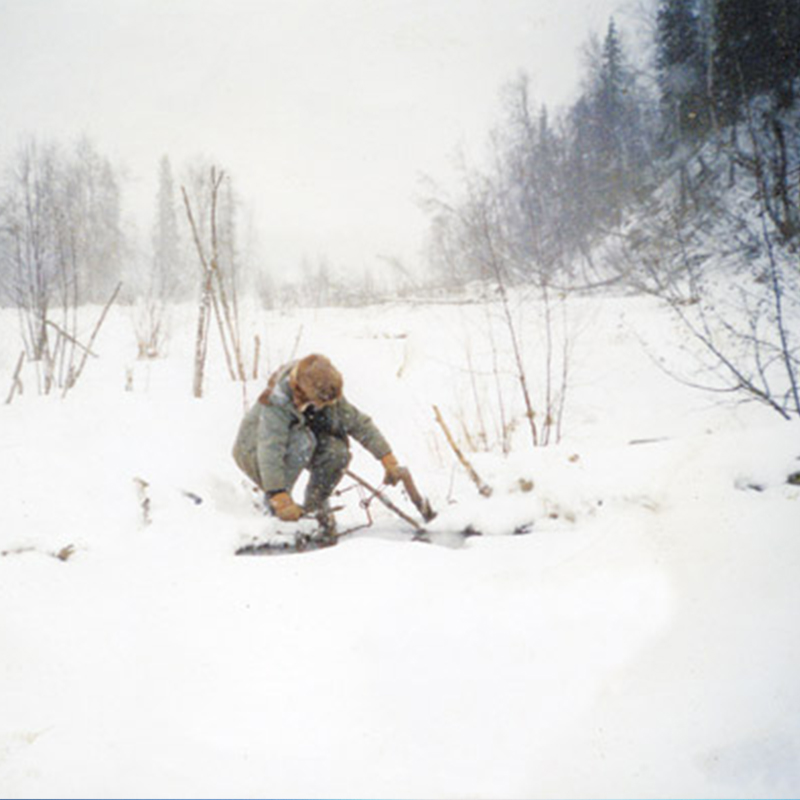 In keeping with the fur sector's commitment to the sustainability of our sector and biodiversity generally, IFF is a full and voting member of the IUCN (IUCN, the main group for experts in conservation. The membership of IFF also interacts with IUCN on an individual basis, with the Fur Institute of Canada (www.fur.ca) also being an independent member.
IUCN are the most respected and most proactive body in the world for better understanding the natural world and using their gold-standard research to better adjust global policies and planning so that our natural resources are maintained for everyone in perpetuity.
As well as IFF's membership IFF has also supported individual IUCN projects in the past including research on the endangered Red Panda of Taiwan. Currently IFF is supporting work done to make sure that the vital research done by IUCN is being put to its fullest use by CITES (Read More on CITES) and by TRAFFIC.
TRAFFIC is an organisation born out of a strategic alliance between the IUCN and the World Wildlife Federation intended to ensure that the trade in wild plants and animals is not a danger to the conservation of nature.
From IFFs interactions and support for IUCN as well as the work done in maintaining and following CITES requirements, we show how these agreements and the sustainability they promote are part and parcel of IFFs responsibility for maintaining biodiversity and healthy furbearer populations for generations to come.