I HEART FUR.
Share the love this Valentine's day and tell the International Fur Federation why you love fur.
Does it create an emotion for you? Does it remind you of a special person or place?
Join We Are Fur on Instagram or Facebook and tag @wearefur in an image describing your feelings toward fur. Should it be a romantic sunset, a trip to the opera, or a loved one – show us in one of the best mediums of expression that exists. Photography.
Three gifts will be offered and shipped out for Valentine's Day. Deadline for submissions in Feb 20, 2017.
shown here: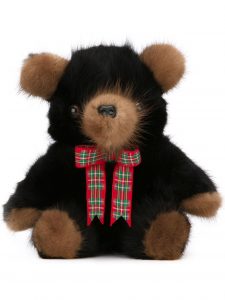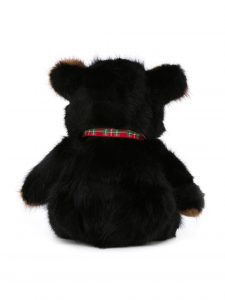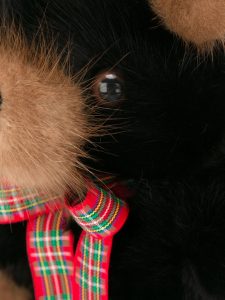 Second Prize is Saga Fox Neck Ring in Burgundy valued at £70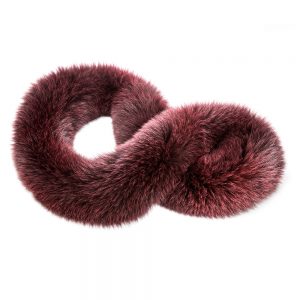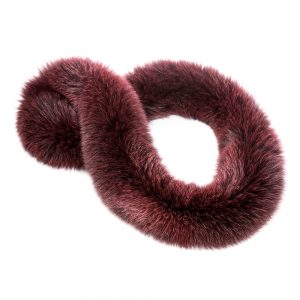 Third prize is Saga Mink tail key ring by Maja Cornelius £41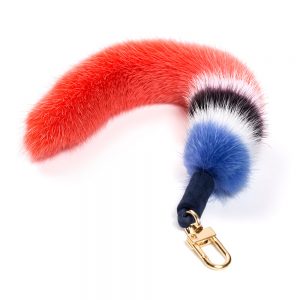 GOOD LUCK!